When you think of David Boreanaz, it's either Angel from Buffy the Vampire Slayer or Bones that comes to mind. He's established himself as a TV star since the late '90s and become a recognisable face to most viewers around the world. But there was a moment in time when David Boreanaz was almost cast as Batman.
Before Christopher Nolan's Batman Begins entered production, there were many actors linked to the part of Bruce Wayne/Batman. The name of Boreanaz, however, intrigued the most. At that point, he was well known for his TV work, but he hadn't taken the next step to film stardom. A role like the Dark Knight could've easily changed that.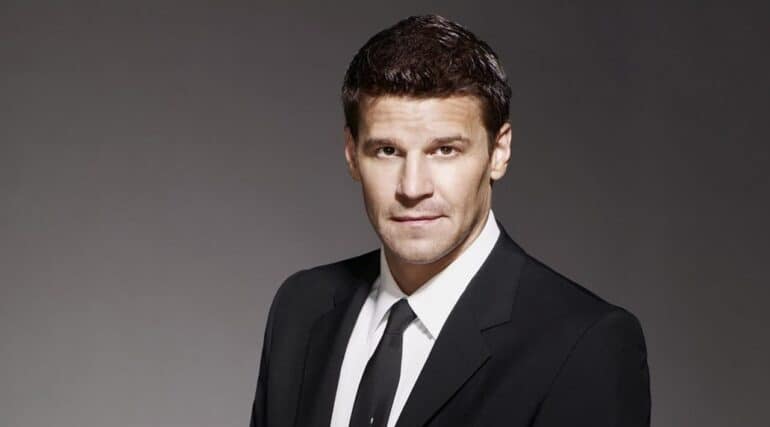 On paper, his casting would've made a lot of sense. Not only did he possess the toned physique and playboy look to portray the role, but he'd also carved out a niche for himself that would've made his performance more believable. If you were looking for a brooding actor in that era, David Boreanaz was the go-to guy. Every prior role appearing like an evitable road towards portraying Batman.
A popular rumour that did the showbiz rounds is that David Boreanaz was offered the role of the Caped Crusader in Batman Begins, but he turned it down because he didn't want to be typecast as a brooding character. The actor has since denied these claims, stating that he believes it's his former manager making up the rumours.
The reason for him not being cast, though, could be a lot less sinister than initially imagined. If you look at the timeline of events, Boreanaz was knee-deep in production for Bones by the time when Batman Begins rolled by. Being a lead star for a TV show takes a lot of commitment and sacrifice. In fact, if you look at Boreanaz's filmography while he was doing Bones, it's rather limited. Would he have even been available for production at that point?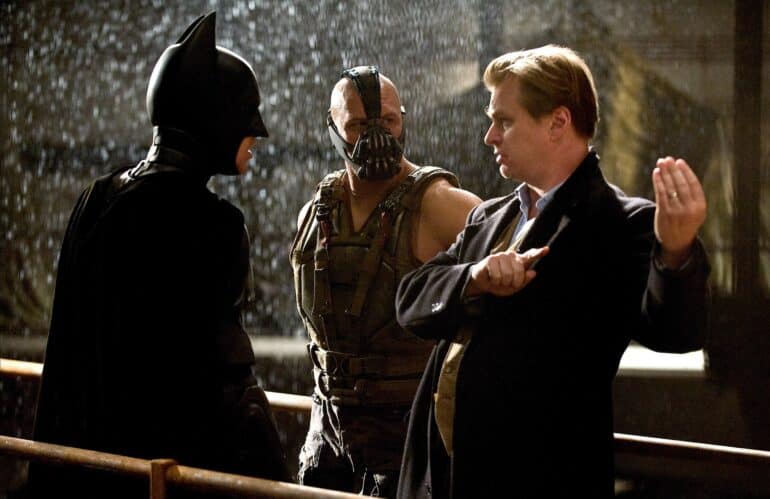 For Warner Bros. and Nolan, it's possible that they would've wanted a more established actor for the part, too. There was still apprehension about the character on screen after the Batman & Robin fiasco, so it's unlikely that too many risks would've been taken in hiring a popular TV actor and hoping he would translate well on the big screen. A proven star like Christian Bale was a safer bet than David Boreanaz.
Still, it's interesting to consider what could've been and if Boreanaz would make a good Batman? We'll never know.
Tell us, do you think David Boreanaz should have been cast as Batman? Let us know in the comments section.