Those who have seen Warner's latest live-action superhero movie, all agree that Shazam! is the most fun DCEU film thus far. In fact, it exceeded many fan's expectations and alluded to influences from Richard Donner's Superman. In short, it was the DC film many have been petitioning for. That said, a few unexplained ideas in the film won't make sense to the average viewer — like why a different actress (Michelle Borth) plays Mary Marvel and not Grace Fulton? Who is already an adult when she says the wizard's name? And what will happen to Billy Batson once he grows older, says "Shazam", and doesn't look anything like Zachary Levi?
Well, the answer is simpler than you think. You see, Shazam doesn't actually take the form of an older Billy Batson. Instead, his looks are based on his father's appearance.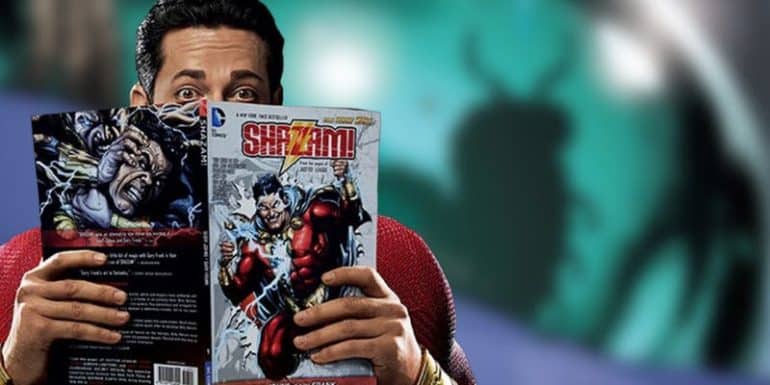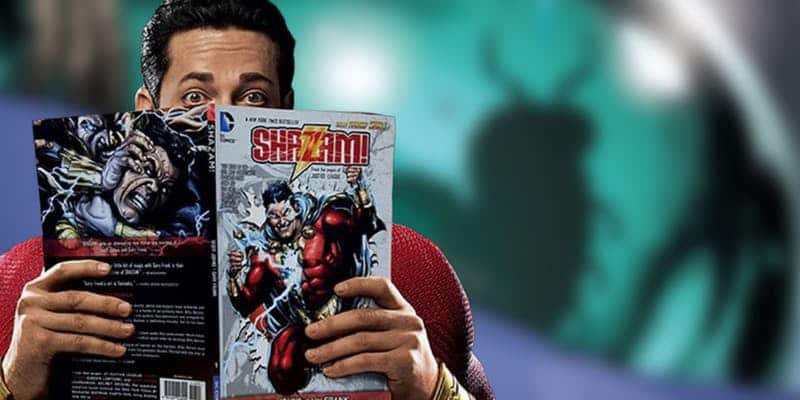 At least that's how it goes down in the comic books. In the film, things might be a little more complicated. For one, Billy's father is said to be alive and in prison. In the New 52 comic books, however, his father, Clarence Charles Batson V, died.
That explains why most of the Shazam family characters look slightly different from their child counterparts and why Michelle Borth plays Mary Marvel instead.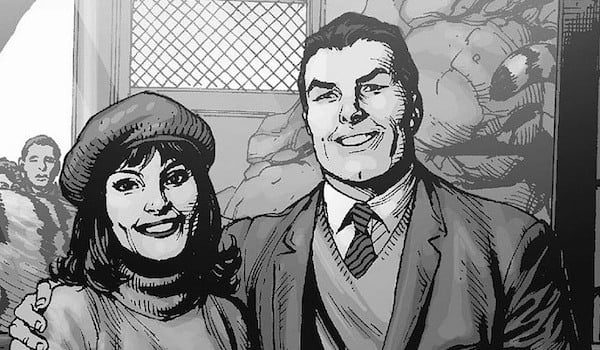 With films scheduled every few years, Asher Angel is bound to age. While he is only 16 playing a 15-year-old currently, he will most likely be 18 by the next film and 20-something by the film after that. Thankfully, Warner doesn't have to worry about his age becoming a concern, as Asher actually never has to look like Levi.
However, if Billy's father is actually alive, it would interesting to see him encounter Shazam. How much fun would it be for him to see himself as a hero?