Tyler Posey, probably best known for his portrayal of Scott McCall on Teen Wolf, is interested in suiting up as Batman Beyond's Terry McGinnis. During an interview promoting Truth or Dare, Posey discussed his superhero aspirations with Screen Rant.
"I always got… Remember Batman Beyond? I loved Batman Beyond! That'd be fun, man, I don't want, I don't want to get too old before I got to pitch it."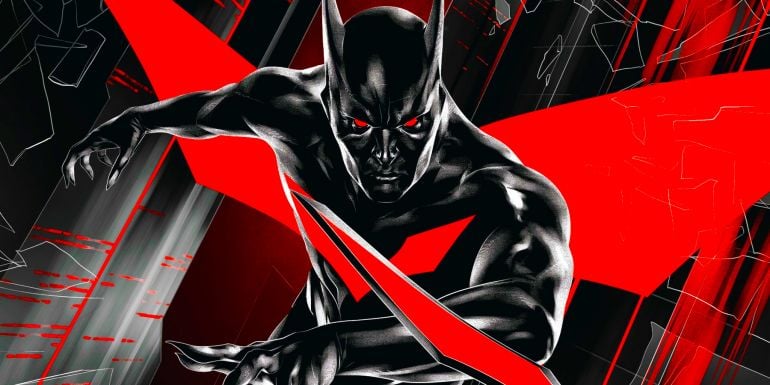 Although there hasn't been much movement on the live-action version of the beloved Batman Beyond for some time now, fans have been hoping that Warner Bros. would announce a film. The original animated series ran from 1999 to 2001 and featured a teenager, Terry McGinnis, as Batman who is mentored by a retired Bruce Wayne.
We've suggested a few of our favourites for a live-action film before. Think about it, with Ben Affleck portraying an older Bruce Wayne/Batman in the current DC film universe, it would make perfect sense to have him hand over the mantle to a younger successor at some point. Perhaps Tyler Posey might be the right guy for the job.