Everybody probably has a long list of movies they consider to be the worst of all time. Movies are like food, everyone has their own choice; while one person may love a film, the other may loathe it. Then some movies are so utterly detestable that everyone finds it hard to sit through them.
Here is a list of such movies: The worst movies of all time.
1. Ballistic: Ecks vs. Sever (2002)
Genre: Action, Crime, Mystery
An FBI agent, Jeremiah Ecks, is brought back to work to catch and stop a DIA agent code-named Sever, played by Lucy Liu, who has gone rogue and kidnapped the daughter of a high official. After some hunts and many useless explosions, they realise that they have a common enemy and must join forces to eradicate the bigger threat.
This movie is 1.5 hours of absolute chaos, and will likely leave you with a headache. There are too many special effects and explosions and too little depth to the story. There are so many loopholes in Ballistic: Ecks vs. Sever that at some point you just stop caring about the plot and just wait for it to be over.
It is definitely one of the worst movies of all time.
2. Bio-Dome (1996)
Genre: Comedy
Bud and Doyle are two idiotic best friends who could not care for the environment any less. They get dumped for this reckless behaviour by their girlfriends who are very passionate about saving the Earth. When a group of scientists start a mission to live inside the Bio-Dome for a year as a science experiment, they sign up for it by mistake. Now they have to live beside environmentalists and do something good for the Earth.
The excruciating comedy in this film is insufferable and tedious to watch, let alone utterly unfunny. If you plan on watching it, I wish you the best of luck.
Bio-Dome definitely deserves a special place on this worst movies of all time list.
3. National Lampoon's Gold Diggers (2003)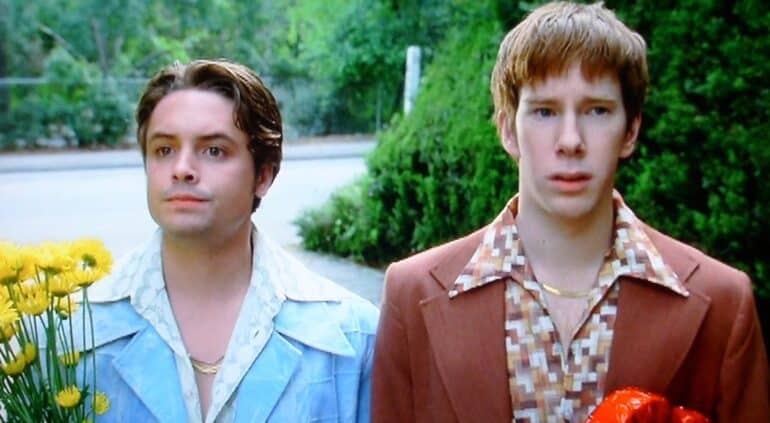 Genre: Comedy, Crime
Two broke good for nothing men, Calvin and Leonard, meet two extremely rich old women. After the women invite them to their mansion, Calvin and Leonard decide that they will marry them and get hold of their inheritance after they die. They think they have hit a goldmine, but what they are unaware of is that the women have a plan of their own.
Nothing is more unbearable to watch than a failed comedy, and this is a perfect example of such a movie. With no point to the story, you will find yourself sitting in utter disbelief that someone actually thought of writing this script.
4. Superbabies: Baby Geniuses 2 (2004)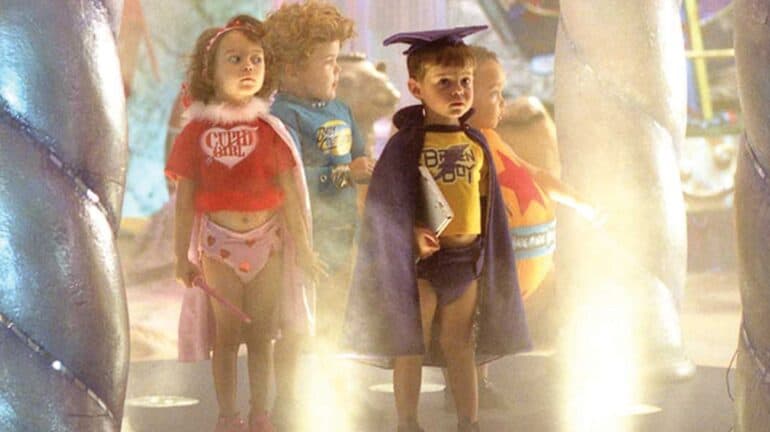 Genre: Comedy, Family, Sci-Fi
Powerful media mogul Bill Biscane makes a nefarious scheme to read and alter the mind of babies. It is up to the super babies, a team of intellectual toddlers to save the day. They also have a superhero spy, Kahuna, on their team. Together, they must race against time to eliminate the threat against babies all over.
This movie is another example of why bad comedies should not exist. You cannot write a bad movie, put babies in it and suddenly expect it to be fun to watch. If you have watched the first Super Babies movie, you know how bad it was; but this one is worse.
5. United Passions (2014)
Genre: Drama, History, Sport
This is the story of how the Federation Internationale of Football Association (FIFA) came into being by the relentless efforts of three visionaries. Working on this ambitious project, Jules Rimet, Joao Havelange, and Sepp Blatter have to overcome many obstacles, both political and financial, in order to make the World Cup a reality.
Even if you go with an open mind to see this movie, you will notice in a few minutes that this is pure propaganda. It reeks of unrealistic details and keeps portraying the FIFA founders as heroes out to save the world. It shows the three gentlemen as selfless martyrs which gets annoying very quickly.
6. The Hottie and the Nottie (2008)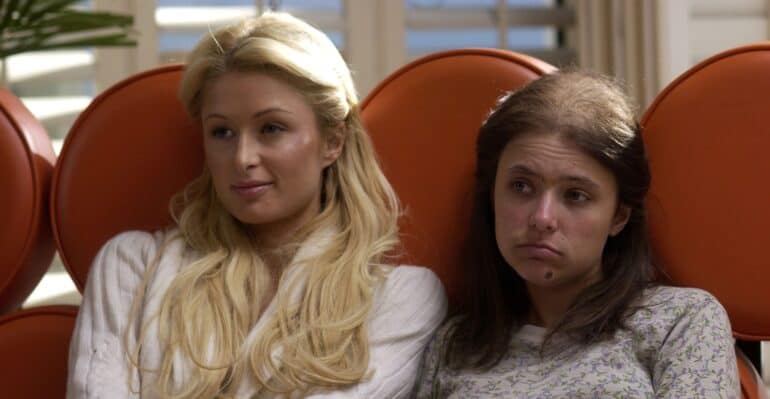 Genre: Comedy, Romance
Nate tracks down his elementary school crush, Cristabelle, and moves to LA to meet her. She agrees to go out with him only if he finds a guy for her best friend, June. But there is a small hurdle: June is severely ugly. Slowly, Nate realises that June only needed a makeover for him to fall in love with her instead.
It is extremely sexist and misogynistic, so it comes as no surprise that this movie was hated by many. It is so boring and predictable you will wish you had eaten dirt off the floor instead of wasting your time on it. The plot is so played out that there is nothing hottie about it, it's all nottie.
7. Death of a Nation (2018)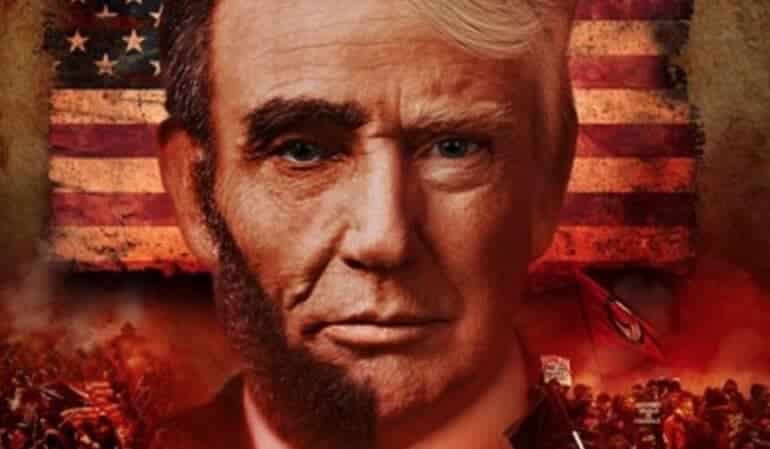 Genre: Documentary, History
This documentary aims to expose hidden secrets and truth in the history of the United States. It places the presidency of Abraham Lincoln and Donald Trump side by side and questions the dramatic fracturing of the nation over time.
Death of a Nation is the type of documentary that no one takes seriously, and if someone does, they need to check their facts again. It is filled with unrealistic and utterly nonsense information. It feels like it was made in a couple of weeks without any accurate research.
It is definitely one of the worst documentary movies of all time.
8. Mac and Me (1998)
Genre: Adventure, Family, Fantasy
A young alien is stranded on Earth and NASA wants to capture it. Separated from its family, it meets a young boy in a wheelchair and they become friends. Sounds familiar? Yes, it's an E.T. rip-off!
On top of being a copy of E.T., this movie feels nothing but a commercial for McDonald's and Coca-Cola. Awful dialogue, acting, and directing paired with really bad special effects even for its time makes this movie an overall failure.
So that is our list of the top 8 worst movies of all time. Rated badly by both critics and audiences, they will likely be hated by everyone.
Warning: Watch these at your own risk. Or make someone you hate-watch one of these. It's the perfect revenge!