Warner Brother Studios is reportedly gearing up for Superman to fly once more with a reboot feature film helmed by J.J Abrams and Ta-Nehisi Coates. Abrams is set to produce under his Bad Robot studio while the acclaimed author and journalist will pen the script for the project.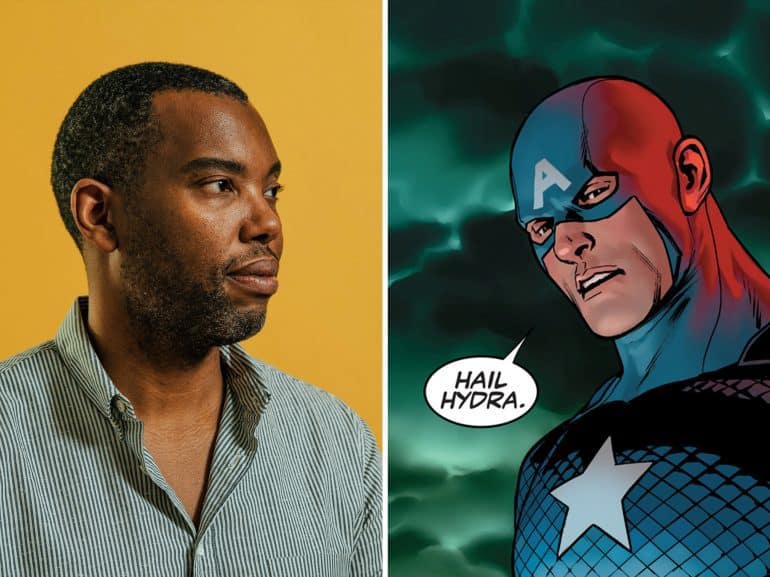 Who is Ta-Nehisi Coates & Who Is His Superman?
Coates will be making the transition from Marvel to DC -he has previously worked on the Black Panther and Captain America comics for Marvel- to write the script for the upcoming film. The American author is best known for his non-fiction works Between the World and Me, The Beautiful Struggle and We Were Eight Years in Power and is also a highly acclaimed journalist who has written many hard-hitting articles about cultural, social, and political issues, particularly regarding African Americans.
"To be invited into the DC Extended Universe by Warner Bros., DC Films and Bad Robot is an honour," Coates said in a recent interview with Shadow and Act. "I look forward to meaningfully adding to the legacy of America's most iconic mythic hero."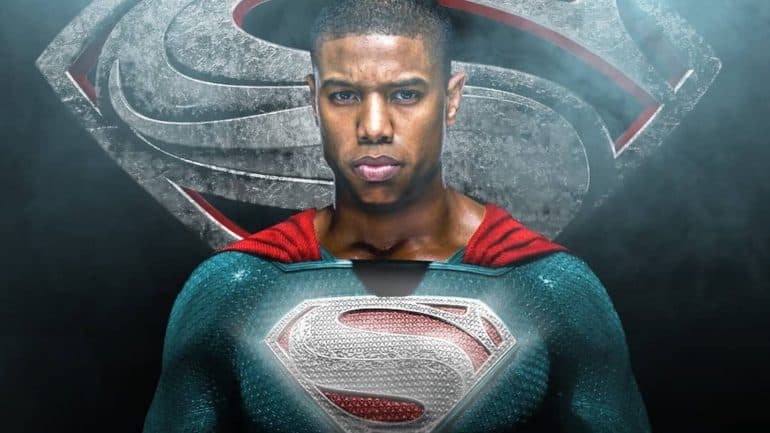 Michael B. Jordan As A Black Superman?
The reboot Superman project is currently in the early stages of development by Ta-Nehisi Coates. There is no director attached to the film nor has casting for the role of Superman begun. However, The Hollywood Reporter has suggested that the studio is looking to star a Black Superman in the upcoming project, whilst Giant Freakin Robot has shared that Michael B. Jordan is the current forerunner for the role of the Man of Steel.
Back in 2019, Michael B. Jordan pitched his idea for Superman to Warner Bros., but nothing ever materialised from the meeting.
Perhaps this could be the perfect opportunity to have his vision realised?
Calvin Ellis or Val-Zod?
For those who don't know, Calvin Ellis, also known as Superman from Earth 23, is a Kryptonian president of the United States, on a different Earth in the DC Comics Multiverse. Based on Barack Obama, the character defeated Doomsday and has better tech than Clark Kent.
Val-Zod (Earth 2 Superman), on the other hand, is a surviving Kryptonian who, like Kal-El, also fled the planet before it exploded. When he arrived on Earth, he is found by Terry Sloan.
Both have the same powers as Superman but have different origin stories.
It hasn't been revealed which one of the two characters Ta-Nehisi Coates will be adapting for the screen.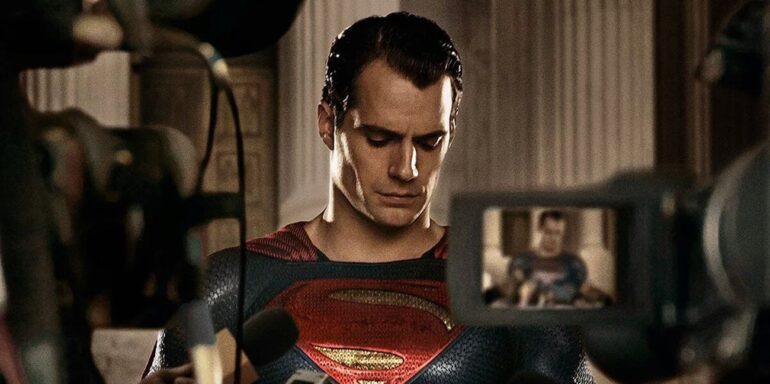 Is Henry Cavill Still Superman?
It's too early to tell. From what we can gather, this version of the character will most probably be from a different Earth, and be an alternate universe, Superman — at least that's what the statements elude to.
"There is a new, powerful and moving Superman story yet to be told. We couldn't be more thrilled to be working with the brilliant Mr Coates to help bring that story to the big screen, and we're beyond thankful to the team at Warner Bros. for the opportunity," J.J. Abrams said in a statement to Shadow and Act.
For now, we will just have to wait and see what Coates has planned for his "new, powerful and moving" Superman story.
Let's hope we still get to see more of Henry Cavill as Superman in a Man of Steel 2 film.
Tell us, are you excited for Ta-Nehisi Coates' Superman reboot? Do you want Henry Cavill to return for Man of Steel 2? Are you interested in the Val-Zod Superman story?