According to insider Daniel Richtman, Sylvester Stallone is said to be gearing up for another round as the boxer (turned boxing mentor) as a new Rocky movie is in development.
Over the span of 42 years, Stallone has championed our screens as the iconic character, Rocky Balboa. Fans were first introduced to the loveable underdog back in 1976 and were instantly drawn to his undeniable grit and sleepy-eyed charm. However, following the premiere of Creed II, fans were saddened to hear that Stallone would be stepping away from his role as the Italian Stallion – although it now seems that the filmmaker and actor is not quite ready to let go of the role that has solidified him as a household name.
As for when the new movie will happen, nothing is official yet. However, producer Irvin Winkler's has mentioned that negotiations are underway for the 74-year-old actor to write and star in the movie.
When asked if he would reappear as the beloved character on the big screen, Stallone said there is a "good chance that Rocky may ride again." As for what the story of the new Rocky movie would be, Stallone said:
"Rocky meets a young, angry person who got stuck in this country when he comes to see his sister. He takes him into his life, and unbelievable adventures begin, and they wind up south of the border. It's very, very timely."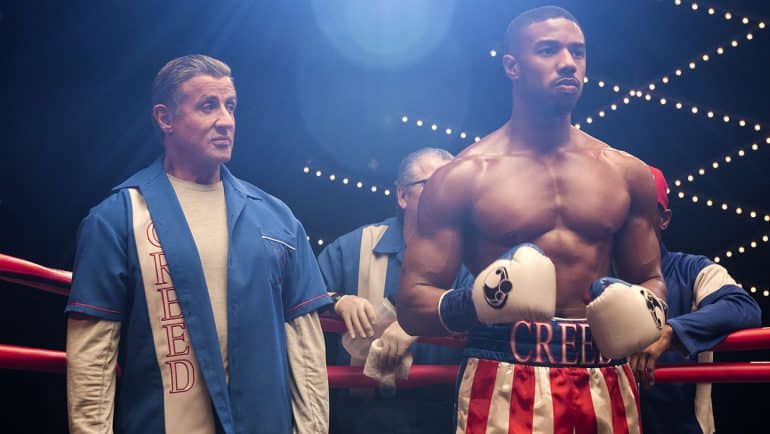 Despite Stallone having reprised his renowned role in the Creed movies, it has been 13 years since the beloved character has been the star of his own movie. The last film in the Rocky Balboa narrative was released back in 2006, and although the character has certainly moved along in years since then, there is still so much that Rocky has to offer us.
Although the current pandemic will presumably slow down progress on the upcoming movie, I am sure fans are looking forward to seeing the retired heavyweight champion dance around the ring again.
What are your thoughts on Stallone's return for a new Rocky movie?