The classic Western game, Red Dead Redemption, has been given a sci-fi makeover with this amazing AI concept. Explore a new world of possibilities with this exciting upgrade.
RELATED: Casting A Red Dead Redemption Movie
Red Dead Redemption has been a popular game franchise since players started riding around as John Marston. The second game was released as a prequel in 2018 and is even more well-loved than the original thanks to the incredibly expansive world, well-design characters and incredible game mechanics that leave players with 50 – 178 hours of game time. Seeing that it's been just over four years since the second game was released, fans are keeping an ear out for any news about a third game. So those behind the Facebook account Anon Intelligence decided to create some AI images of their own version of Read Dead Redemption 3 and captioned the post "Red Dead Redemption 3: Cowborgs and Indians".
RELATED: Must-See Destinations In Red Dead Redemption 2
Merging Sci-Fi with a Beloved Western Survival Game
Red Dead Redemption has always been a historical, Western survival game focused on the story of outlaws dealing with the government, in-fighting, and the shrinkage of the Wild West as the world becomes more modernised and newly created inventions begin to affect their lives.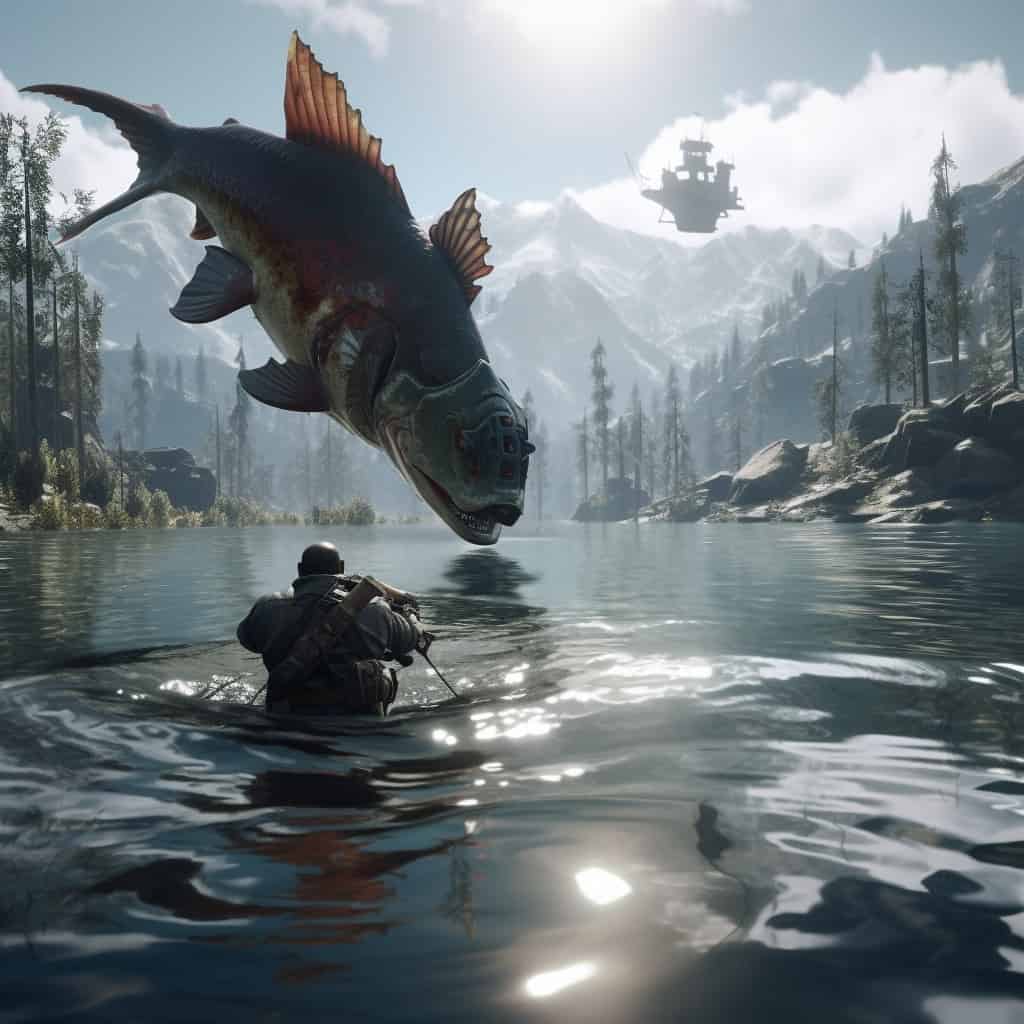 Those behind Anon Intelligence wondered what it would be like if machines had a greater effect on the characters' lives than was initially expected. They became cyborgs, riding across the length of the fictionalised United States.
The AI kept the game's style relatively well. It shows characters like Arthur Morgan with cybernetic replacements attached to their arms, replacing their entire torso, so just sitting on them like armour, prepared to take on the government at a moment's notice.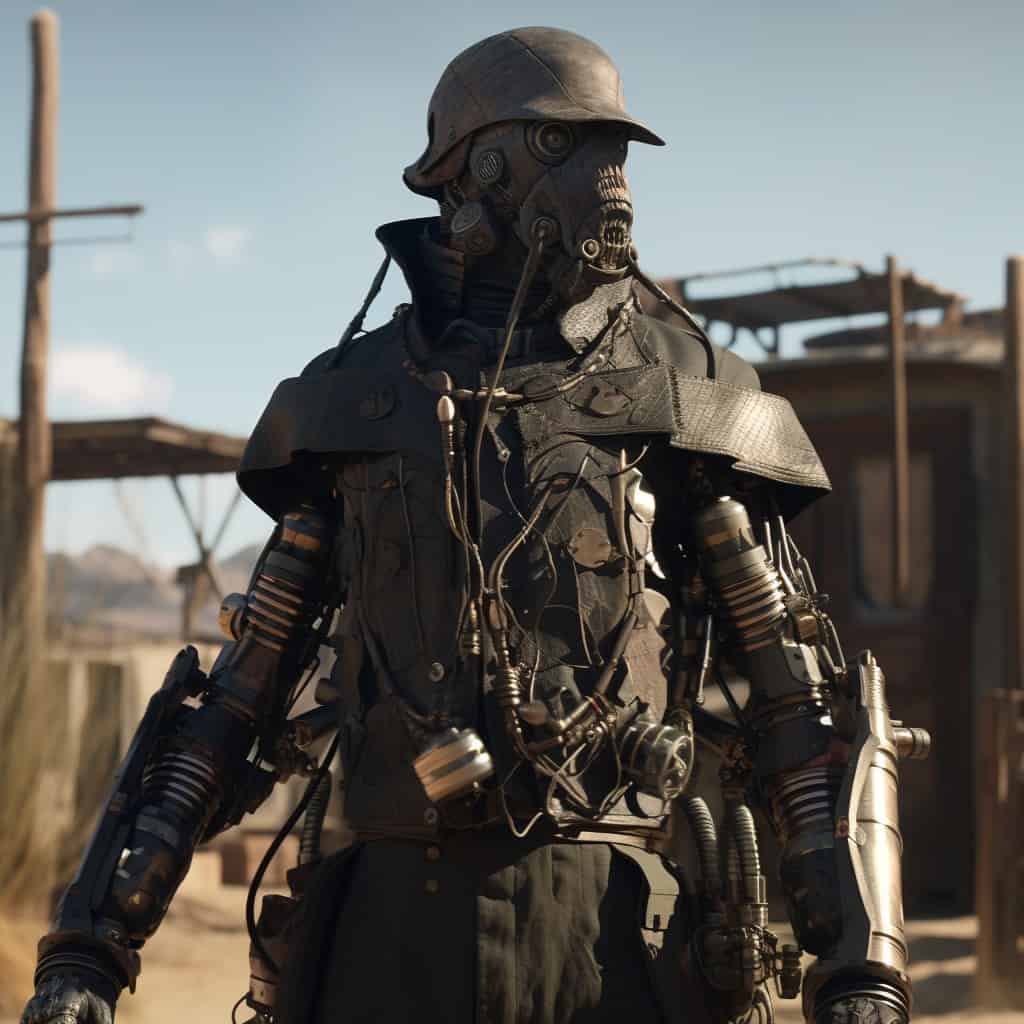 Speaking of the government, what looks like a soldier seems to have an upgrade of its own and looks more like a robot than a human, with fully metal armed and a face covered by a mechanical mask that can't be easy to see out of. The mystery of whether they are human or robot remained unanswered thanks to the uniform that covers their torso.
RELATED: Tiny Details You Should Know About In Red Dead Redemption 2
Cool Creature Designs
Upon seeing animals affected by the cybernetic upgrades, some players remarked that Anon Intelligence's creations looked like a cross between the Red Dead Redemption and Horizon franchises.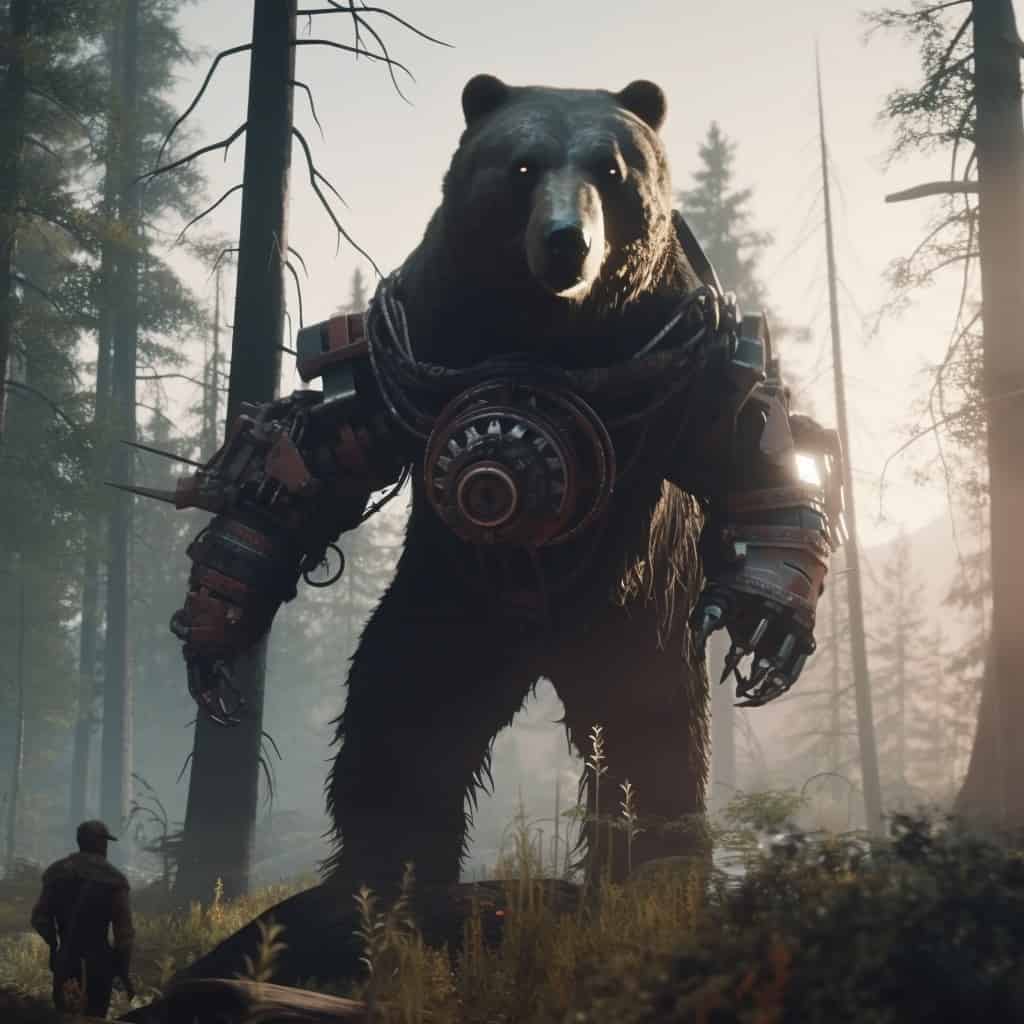 The AI-generated images showed hulking monstrosities of bears that would be harder to deal with than those found in previous games. A mutated bear would be difficult enough to deal with, and one with cybernetic enhancements would be even more difficult and lethal, given the potential for increased speed and the fact that they'd be hunting just for the sake of it rather than for survival.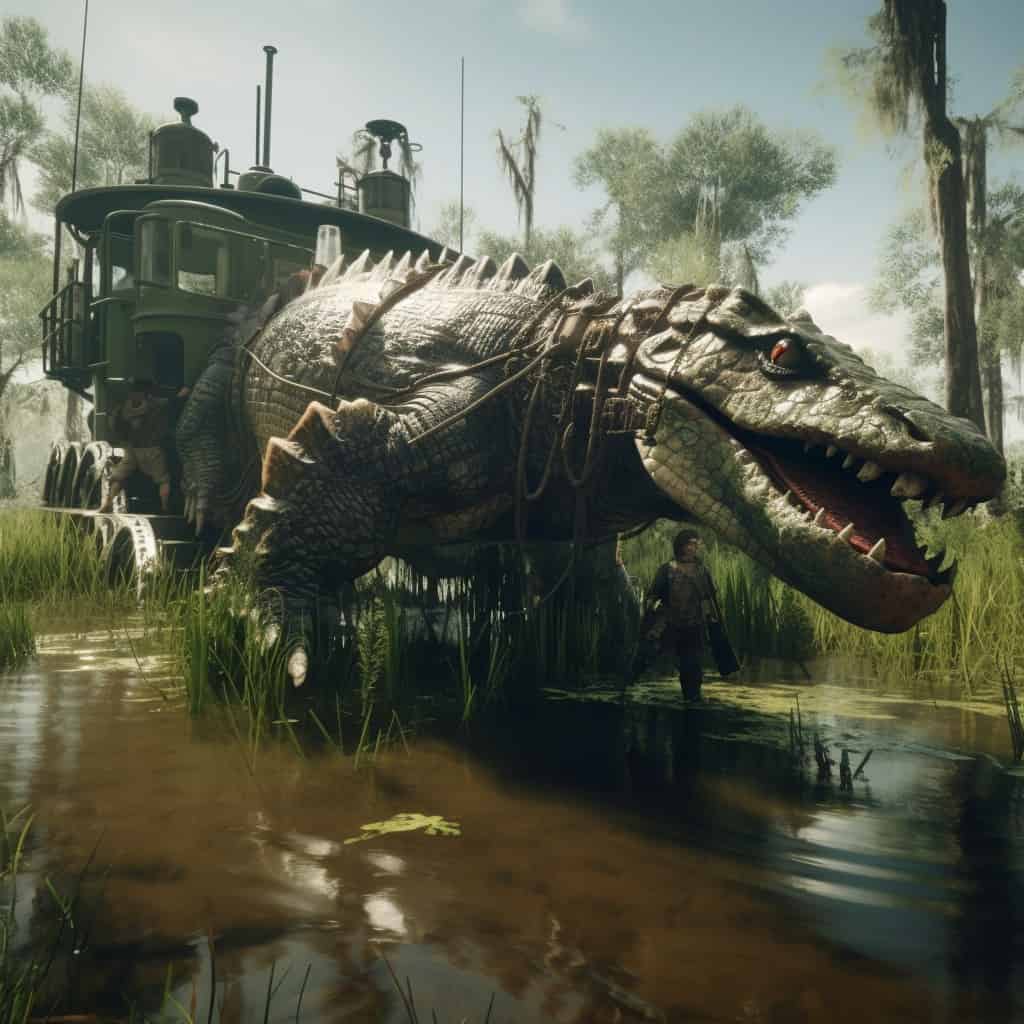 Crocodiles (or alligators) are also ginormous and are shown to be used as methods of transportation for oversized vehicles, like horses for house-sized carriages. They also appeared to have evolved to the point that some are bipedal. Not a creature you want going hostile without warning.
The only creatures that are still regularly sized are horses, and that's because they seem to have been replaced with mechanical versions of the animals. There are two versions of a horse, one that looks fully metallic and not entirely comfortable to ride and one that looks more naturalistic and horse-like despite the mechanic parts.
RELATED: Fans Want Charles Smith As The Protagonist Of Red Dead Redemption 3
TL;DR
In fans' impatience to hear any news about a Red Dead Redemption 3, someone merged sci-fi with the beloved Western game using AI.
Different characters have either gone fully mechanical or just partially, much like many of the animals shown in the images.
A couple of fans compared the AI-generated photos to the Horizon franchise.
What do you think of a mechanical sci-fi version of Red Dead Redemption that the AI made?