Repair centres and gamers have discovered a fatal flaw in the design of the PS5. Here's what you need to know in order to prevent it.
RELATED: Sony Honda Will Have PS5s Built In Its EVs
With the start of the new year has just passed us by, many of us would have been planning this year. Some of us carefully, some of us haphazardly, but many of us have again chosen some New Year resolutions to try and better ourselves for the future. Of course, we will struggle to stick to our resolutions if you are anything like me. Still, Console Service Centre has suggested a simple resolution for all PlayStation 5 users to give a whirl in this new year.
After spending the year, 2022 fixing many issues with consoles from around South Africa, the Console Service Centre has suggested something for PS5 users to try in the new year that will help them prevent overheating and other issues with their already difficult-to-get next-gen console.
"New year's resolution for your PS5 in 2023, and what we learnt after doing more than 50 PS5 repairs in 2022. Don't stand your PS5 upright on its stand. Let it lay flat. When it's upright and gets hot, the liquid metal runs down to the bottom of the main processor. And the PS5 eventually starts overheating, a big design flaw for the PS5 consoles." – Console Service Centre, January 2, 2023.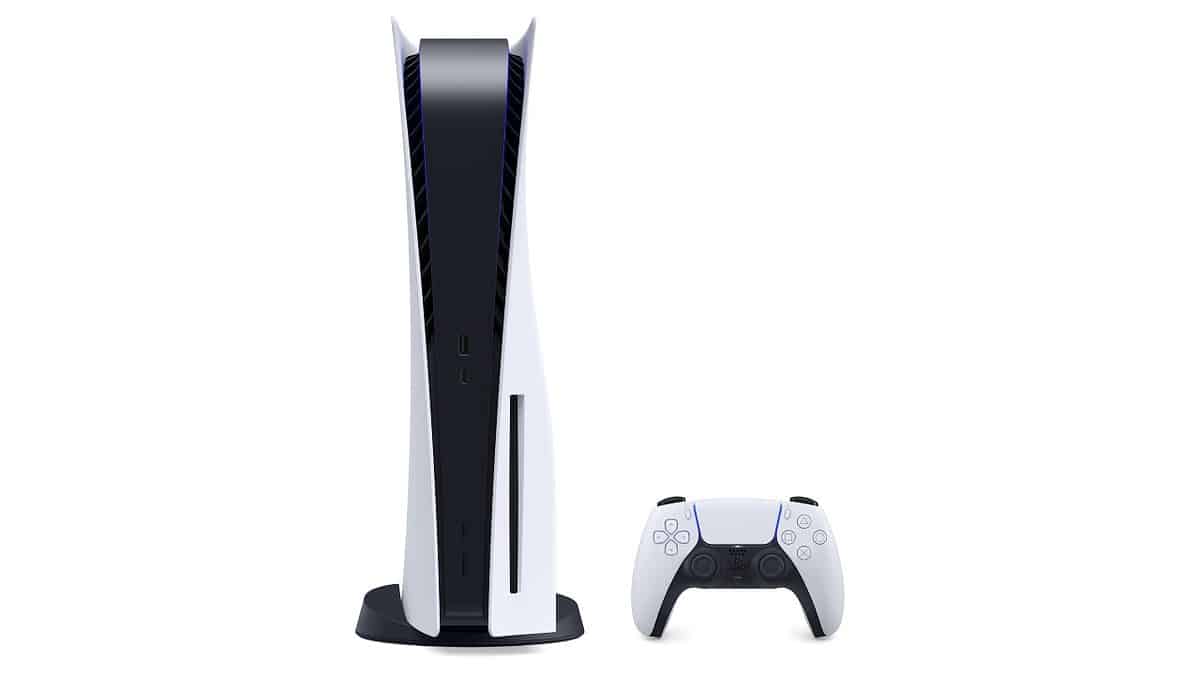 Although PS5s are notoriously challenging to come across all around the world, over 50 of the consoles that went in for repairs had the same overheating problem caused by the users' decision to keep the console standing horizontally and not vertically. Although the console is built for either orientation, let's leave this one to the experts.
Overheating is an issue for the PlayStation 5 in general. One of the leading causes of overheating is having the console stored in a confined space while you are gaming. These two issues may be connected. One of the best ways to save space with a massive console is storing the big hunk of technology vertically, allowing for more room to put things around it.
The PS5, like any self-contained console or gaming unit, is designed to look after itself. The machine struggles to look after itself when its fans or coolant systems are remotely obstructed. Standing vertically may cause certain liquids to obey the laws of gravity and escape the confines of where they are meant to be at any given time. Laying it flat affords the machine the space and ventilation it needs to look after itself properly.
RELATED: Why The Nintendo Switch 2 Could Be A PS5 Killer
Console Service Centre, the company that gave us this jolly New Year's resolution, is a South African company specialising in out-of-warranty repairs for many generations of console devices. This includes PS3, PS4, PS5, Xbox One, and Xbox Series X|S. They also do controller repairs for customers, so you can forget the days of needing to toss your broken controller and buy a completely new one.
The company opened in 2011 and quickly rose to great popularity, becoming one of the most highly-rated gaming repair companies in all of South Africa. They also make their customers' lives easier by collecting the wares that need to be repaired from anywhere in SA and returning them once they have been fixed. Their motto is, "No matter the problem, we will find a way to get you gaming again."
After the many repairs they have had to do on the PS5 in the last year alone, with all of them connected to the same issue, they may be onto something. So if you have an overheating PS5 due to the design flaw, follow their advice and let us know if there is any merit to their suggestion.
RELATED: A Game-Changing YouTube Feature Was Discovered By A PS5 User
What are your thoughts on this PS5 console design flaw?