Imagine a superhero film where the lead characters develop and actually evolve in 125 minutes. Imagine the writer actually took the time to write melancholy and emotional beats in between all the action. Imagine the director actually changed up the pace of the film to allow moments where characters are allowed to be more than just cardboard cut-out action heroes. This is Netflix's The Old Guard.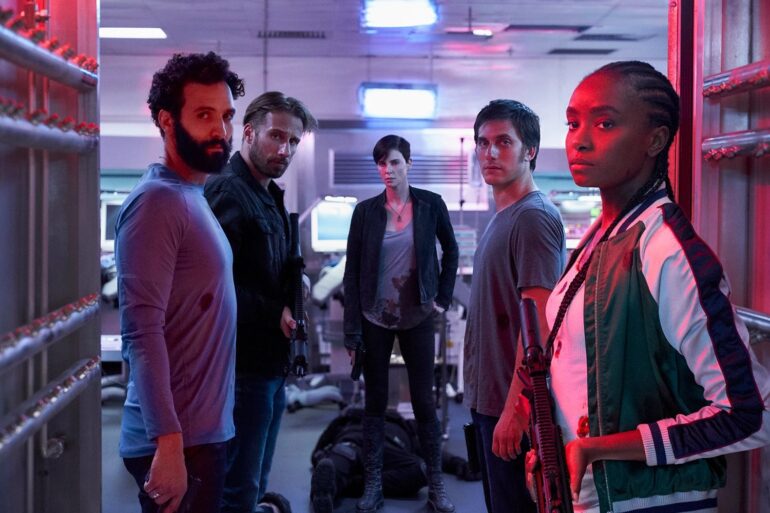 When you first read the pitch, The Old Guard seems like a standard superhero/action film affair. And for the first 15 minutes of the film, it is. Then, director Gina Prince-Bythewood flips the weary genre on its head and delivers a few groundbreaking ideas for a category that's has become stale.
Drawn from the pages of Greg Rucka's graphic novel series, Charlize Theron's fearless and furious Andy is the leader of a covert group of empowered mercenaries who are unable to die. They don't know why or how they achieved their mysterious ability but they use it for good, shaping the world over many centuries. When the team is exposed (you know, a job gone wrong), they are forced to rely on Andy and a newcomer, Nile (KiKi Layne), to save the day.
In a world where death is barely a consequence for the heroes, The Old Guard spends a lot of time on the value of life and living. For every gruesome splatter of blood and spray of bullets, there's a deep conversation about mortality and the consequences of living forever. Their physical scars may vanish, but their emotional scars live on forever.
While most people might believe they would cherish the idea of living longer lives, the mercenaries only see it as a necessary burden in order to do good in the world. As a consequence of living long lives, they genuinely look broken and hurt internally.
Externally, they are equipped with amazing fighting hand-to-hand combat skills that could be compared to those of John Wick, Bryan Mills or Jason Bourne. Of course, we've seen Charlize Theron do this before in Atomic Blonde.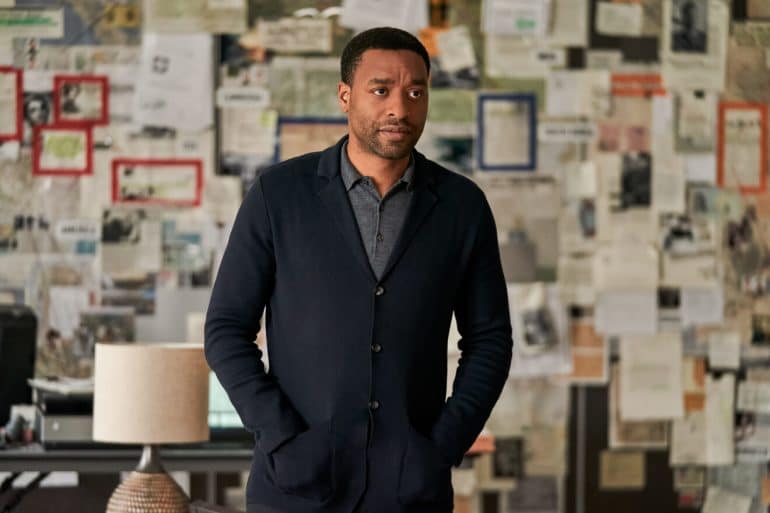 Another thing that may separate Netflix's The Old Guard from other similar titles is the way it manages to tie history and the modern age together. There are a few flashbacks to a past where we see the heroes fighting through different periods, including historical wars and battles.
What I personally found refreshing was the film's way of humanising both the good guys and the bad guys. Each character has a backstory and each of those stories play a part in their decision making. This works particularly well when characters need to forgive and understand one another. There is a lot of personality and empathy.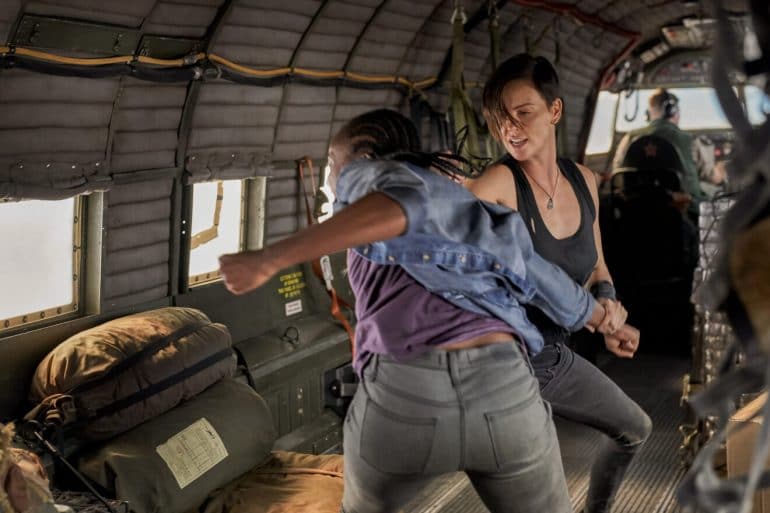 Director Gina Prince-Bythewood needs to be applauded for her ability to balance genre tropes while still bringing a level of finesse to a film that remains grounded throughout.
Netflix's The Old Guard is a solid, very capable action movie that's well worth a visit to the cinema. The good news is that you can enjoy it in the comfort of your own home today on the streaming platform.
The Review
The Old Guard
The Old Guard is pitched as a traditional, all-adrenaline action film, but instead presents a superhero film with melancholy.