Gaming is one of the most popular pastimes in the world. People from across the globe love to spend their time playing video games and South Africa is no different. With modern browsers offering more power than ever before and mobile devices almost becoming handheld gaming platforms, it's easier than ever to enjoy gaming no matter where you are.
With that being said, we have put together our list of the most popular online games for players in South Africa. Here you can discover what players enjoy and why these games are at the top of the list for all South Africans.
DOTA 2
DOTA 2 has long been one of the most popular video games in the world. The online tournaments for this capture the flag style game are some of the biggest esports tournaments going. It truly is a global phenomenon. It's no wonder that South African players love playing DOTA 2.
The game itself sees two sets of teams, both with 5 players, battling it out to destroy the other teams building. Once this has been done, the team will win. It has a fast pace and combines that with strategy and the ability to play quickly on the fly. It's without a doubt one of the top games out there and is likely to stay near that top spot for a long time to come.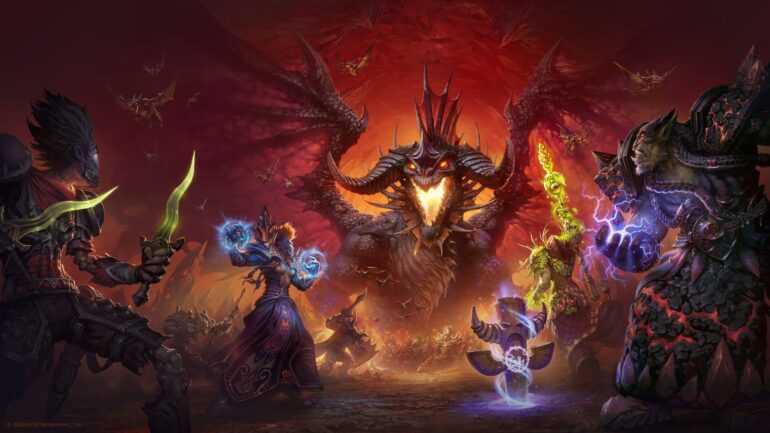 World of Warcraft
What can we say about World of Warcraft that hasn't already been said? While it doesn't have esports credentials like DOTA 2, it's still massively popular with players all around the world. It was once the most popular game out there, with tens of millions of subscribers each month. The release of a new expansion for World of Warcraft was often one of the biggest events in the gaming calendar.
It isn't quite as popular as it once was at its peak, but it still has plenty of players. It's also still very popular with South African players, with new expansions and quests still grabbing the attention of the large number of players who enjoy the game.
Casino Games
Casino games are one of the biggest ways that South African players enjoy online gaming. While it might be slightly different to how other online games work, online casino games are still hugely popular. There are a massive number of different online casinos available for South African players and they all have a very large game choice for players to enjoy.
One of the biggest things about online casino gaming is that the range of game genres is very big. Players can enjoy a number of different titles, all of them giving vastly different experiences. This is one of the reasons why there are so many South African players. The ability to play something new every time you play is a huge draw. While it might cost money in a different way to other online games, it still offers just as much fun and has the added bonus of potentially giving out big wins.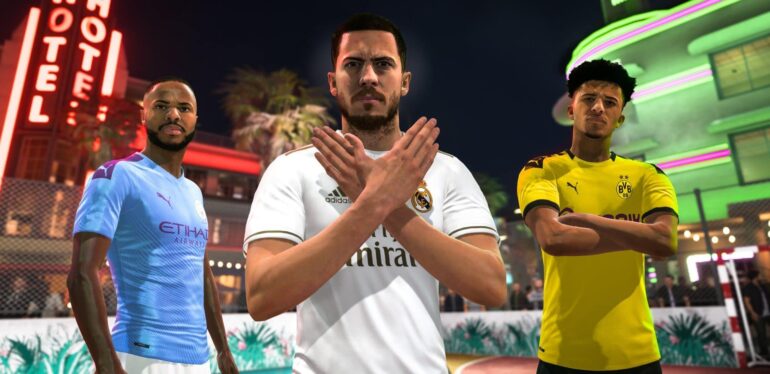 FIFA Soccer
FIFA has long been one of the most popular games for players to enjoy. In the early days of the game multiplayer could only be carried out when in the same room as other players. However, as high-speed internet became the norm, it meant that players could compete against each other from across the world. FIFA was one of the games that took advantage of this in a big way. It's not just friendly games with friends that has led to it becoming so popular, but the Ultimate Team mechanic means that players have a lot more to enjoy than just playing games.
This has meant FIFA is one of the most popular games in the world, not just in South Africa. Players can enjoy the many different aspects of the game online and with each release it brings in new fans. While it might not be the most popular online game in South Africa, it's certainly near the top of the list.
League of Legends
What is there about League of Legends that hasn't already been said? It's essentially a similar game to DOTA 2. It has very similar mechanics and a similar level of popularity. It's a mainstay on the esports scene and for South African players it's highly enjoyable. It seems to maintain its popularity due to the competitive nature of the game. It's likely that LoL will continue to dominate South African players' lives for the foreseeable future.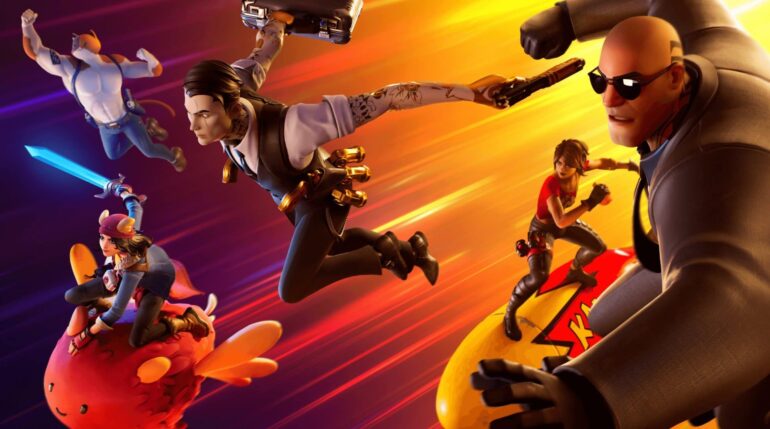 Fortnite
Fortnite was the sensation that dominated the last few years of the 2010s. It's continued this with a number of different esports announcements as well as improvements to the game. The great gameplay has been enhanced making this one of the premier third-person shooters that's on the market. Huge numbers of South African players have joined players from all over the world to keep enjoying this global phenomenon.