With the release of Death Stranding just around the corner, and the game already receiving polarizing reviews, many gamers have begun to ask the question, "Is Hideo Kojima one of the greatest game developers currently out there or is he just an overrated weirdo?"
Showing love for movies from a very young age, it's no secret that Hideo Kojima wanted to become involved in the film industry. Fortunately, he decided that getting involved in the video game industry might be a more satisfying career move. After struggling to get a foothold in the industry, he finally joined Konami. Today, Kojima is probably most known for being the father of modern stealth games, thanks to his involvement in the first Metal Gear game.
The stealth elements in the game were included due to the limitations of the platform, which made implementing a combat system difficult. This prompted Kojima, who was inspired by films such as the Great Escape, to focus more on stealth than combat. Not only did Metal Gear help establish the stealth genre but it was the beginning of Kojima showing off his more creative side.
The most famous of these creative moments was a puzzle in Metal Gear 2, which involved a guard that players had to sneak past. Unlike today's games, Metal Gear 2 did not have a day/night system. What players had to do was obtain an owl egg and then get it to hatch. When the owl hoots at the guard, he would be tricked into thinking it was evening and leave his post. It was incredibly imaginative, especially for the time.
RELATED: Are The Horror Kings Jordan Peele & Hideo Kojima Working On A Game?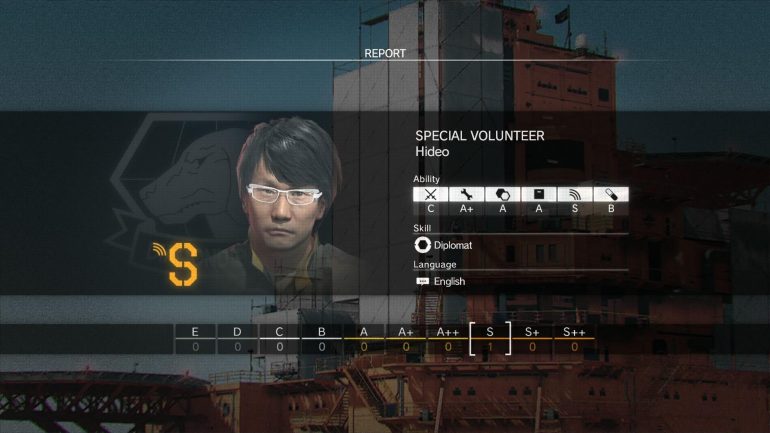 It's no secret that Kojima loves trolling the gaming community.
Nowhere is this more apparent than with the release of Metal Gear Solid 2. The first game was a smash hit thrusting Kojima into the spotlight. Any normal person would follow up their smash hit with a similar product (with a few improvements, of course), as to not alienate the fans who loved the first game. Well, not Kojima.
Although he released a demo for the game featuring Solid Snake, players got a surprise when they finally got their hands on the full release and realized that most of their time would be spent playing as a less likeable protagonist, Raiden. It was a move that angered many fans who felt misled by all the marketing.
After the dust had settled, fans realised that Metal Gear Solid 2 was still a great game, even if it didn't feature Solid Snake as much as they were initially led to believe. This would be one of the many times that Kojima would mislead his fans.
Herein lies the problem; many fans over the years have felt that Kojima's trolling has been bordering on dishonesty. After all, realising that the game you just bought isn't the game you were promised does feel a tad deceitful.
Many have also argued that his love for cinema has made his games become more and more like self-indulgent interactive movies than actual games. With overly convoluted plots and cutscenes that could run on for several minutes, it's no coincidence that some refer to the process as watching Metal Gear games rather than playing them.
RELATED: Is Hideo Kojima Working on a Matrix Game?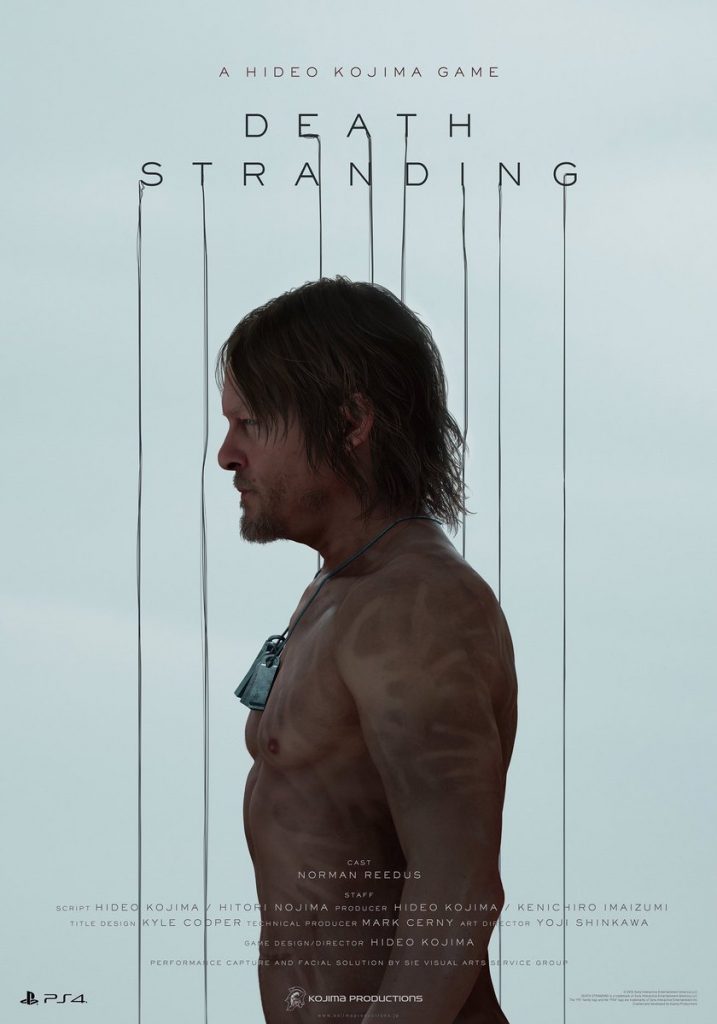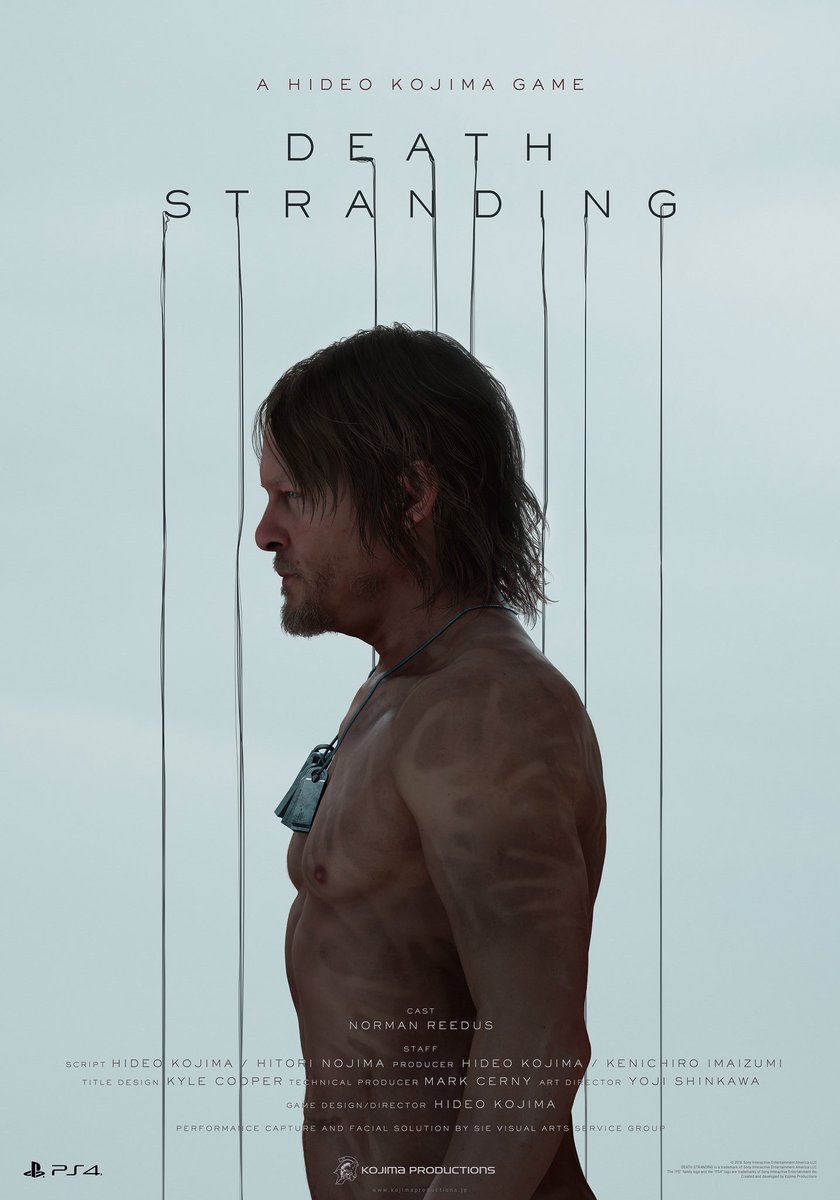 The reasons why so many hate Kojima's works are why many of his fans love him.
It's no secret that there were times when Kojima's trolling made for some of the most memorable moments in gaming, like the Metal Gear Solid franchise's boss battles.
One of the greatest boss battles in gaming included a fight against Psycho Mantis, who you could only defeat by switching your PlayStation controller to the second player port.
Another involves a character named The End, who could kill Snake instantly with a well-placed shot. However, if a player saved the game and waited a week (or forward the PlayStation's internal clock), The End would die of old age, which means that Snake completely skips this encounter.
It's during these moments that Kojima comes across as a genius.
But are these moments becoming less and far between? Is Kojima focusing so much on his games being art and having a deeper meaning that it has started to alienate players?
Judging by the reviews for his latest game Death Stranding, this might be the case.
RELATED: Amazing Silent Hills Dreams Project Shows What Could Have Been
The game remains a complete enigma, even up until the release date, has been punted as introducing a brand-new genre.
What I've come to realise after reading many comments on Death Stranding is that Hideo Kojima might have bent the truth again. He has again tricked fans by showing them everything about the game's mechanics. If you look at the Tokyo game show reveal, for example, he showed what players will be doing for the bulk of the game.
Did Hideo Kojima troll gamers by being completely honest about Death Stranding and its Fed Ex-like gameplay?
I have yet to play Death Stranding, but many complaints from reviewers have been that the game only opens up and becomes a more enjoyable experience after the first 10 hours or so. This was even confirmed by Kojima in an interview where he stated that the game might only become fun for some players after 50% of it has been completed. It boils down to the game forcing you to trudge through hours of tedious gameplay until you are finally rewarded. Many believe this reflects on everyday life; working hard until you are rewarded for your effort.
Those who praised Death Stranding have admitted that the game is a Fed-Ex simulator at its core and argued that some players might become bored and disillusioned with a game that continually tasks players with taking a package from point A to B. Although, there are those who have found themselves becoming engrossed in the isolated and lonely world Kojima has created, there are those who see the experience as a cathartic one.
As with all Kojima games, there are aspects which even those who find the game tedious can agree brings innovation to the industry, such as the game's inventory management, terrain system and the way it handles multiplayer. As usual, it has split the industry's opinion on the game and its creator.
Love him or hate him, there is little doubt that Hideo Kojima has changed the gaming landscape. And whether or not you like Death Stranding, it's hard to deny that Kojima drums to a different beat – his own rhythm. Looking over the scope of his work, I can't help but be impressed with his achievements, especially with the upcoming game.
Aristotle once said, "There is no great genius without some touch of madness."
What do you think, is Hideo Kojima a creative genius or an overrated weirdo?