If you've been binging Yellowstone recently, you're probably one of the viewers that got curious after seeing the title card at the end of Season 2 dedicated to Melanie Olmstead. If you're wondering who this person could be in the cast or crew, look no further as we've got you covered.
When Yellowstone's season 2 finale aired, it's no surprise that a good portion of the fanbase was quick to clamour on social media to learn more about this seemingly integral person to the show. Sure enough, it turns out that Melanie Olmstead worked on Yellowstone as a lead for location and transportation.
With a deep history in the TV and Hollywood industry, she's been around since 2000, working on sets for popular media like Hereditary, Good Joe Bell and a lot more. Her work is definitely one of the more underappreciated aspects of TV production, so it's great to see the team behind Yellowstone present this dedication to her.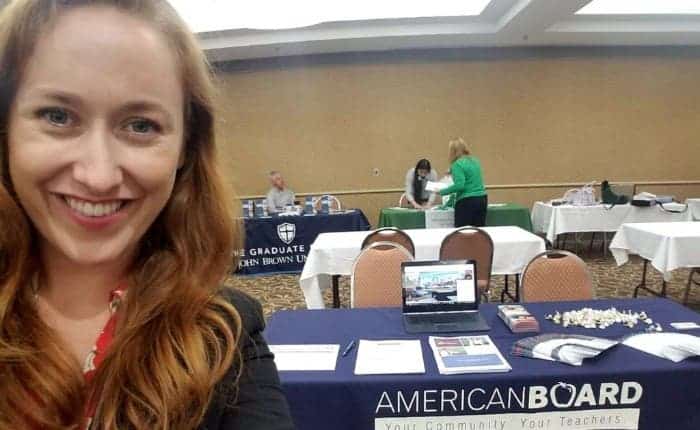 The background in production of Hollywood movies and shows is an extremely hectic job, and with 20 years of industry experience, Melanie is certainly one of the few people fully capable of doing that job.
Melanie Olmstead was born in Salt Lake City, Utah, spending most of her time in the area. Coincidentally or conveniently, the show was also filmed in Salt Lake City, making the work she did on Yellowstone extra special for Melanie as her experience in the region felt rewarding for her both as a local and an animal lover to be a contributing part of the Yellowstone experience.
Although Yellowstone is supposed to be set in a region close to the Yellowstone national park, there wasn't a filming location that was logistically satisfying for the cast and crew. Hence, the need to use a region like Salt Lake City. That turned out to be a great decision for the show as Utah was a place that Melanie Olmstead was already super familiar with.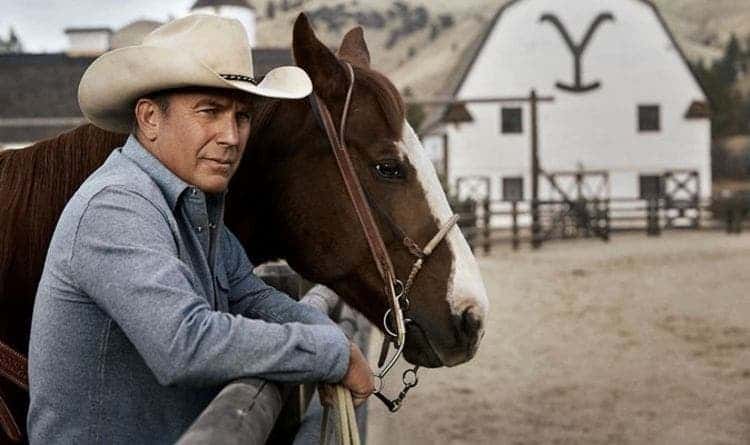 The relationship she had with the cast and crew was a strong bond that they shared. This is evident by their tribute to her. Unfortunately, Melanie passed away at 50 years of age following a 2 year battle with cancer. She passed away in her home in Salt Lake City while in the company of her family.
Her legacy and influence is one that has made an impactful presence for every member of the Yellowstone cast and crew. Her experience with Utah and even her love for animals have surely served as a mutual influence both for how the show portrays the characters, and how Melanie engaged in her transportation and location logistics.
In Hollywood, it is a trend to ignore or downplay the influence of behind-the-scenes crew members, so it's great to see that Yellowstone is willing to showcase a strong sense of togetherness and respect for the work that goes into bringing a production to life. With that being said, Melanie is now immortalized in the hearts of Yellowstone fans and crewmembers alike.