If you've been binging Paramount Network's Yellowstone recently, you're probably one of the viewers that got curious after seeing the title card at the end of Season 2 dedicated to Melanie Olmstead. If you're wondering who this person could be in the cast or crew, look no further as we've got you covered.
When Yellowstone's season 2 finale aired, it's no surprise that a good portion of the fanbase was quick to clamour on social media to learn more about this seemingly integral person to the show. Sure enough, it turns out that Melanie Olmstead worked on Yellowstone as a lead for location and transportation.
With a deep history in the movie and television industry, she's been around since 2000, working on sets (as a driver and location assistant) for popular media like Hereditary, Good Joe Bell, Point Break, John Carter, 12 Dogs of Christmas: Great Puppy Rescue, Jackie & Ryan, Wind River, Snatchers, Andi Mack and a lot more. Her work is definitely one of the more underappreciated aspects of TV production, so it's great to see the team behind Yellowstone present this dedication to her.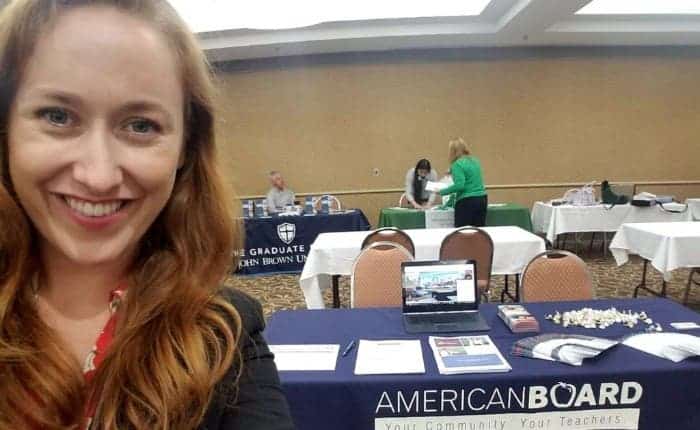 The background in production of Hollywood movies and shows is an extremely hectic job, and with 20 years of industry experience, Melanie (a location lead) was certainly one of the few people fully capable of doing that job.
Melanie Olmstead (raised by her adopted parents Janet Corbridge and Reid Howard) was born in Salt Lake City, Utah, spending most of her time in the area. Coincidentally or conveniently, the show was also filmed in Salt Lake City, making the work she did on Yellowstone extra special for Melanie as her experience in the region felt rewarding for her both as a local and an animal lover to be a contributing part of the Yellowstone experience.
Although Yellowstone (which stars Kevin Costner as John Dutton, Wes Bentley as Jamie Dutton, Kelly Reilly as Beth Dutton, Luke Grimes as Kayce Dutton, Cole Hauser as Rip Wheeler, and Kelsey Asbille as Monica)  is supposed to be set in a region close to the Yellowstone national park, there wasn't a filming location that was logistically satisfying for the cast and crew. Hence, the need to use a region like Salt Lake City. That turned out to be a great decision for the show as Utah was a place that Melanie Olmstead was already super familiar with.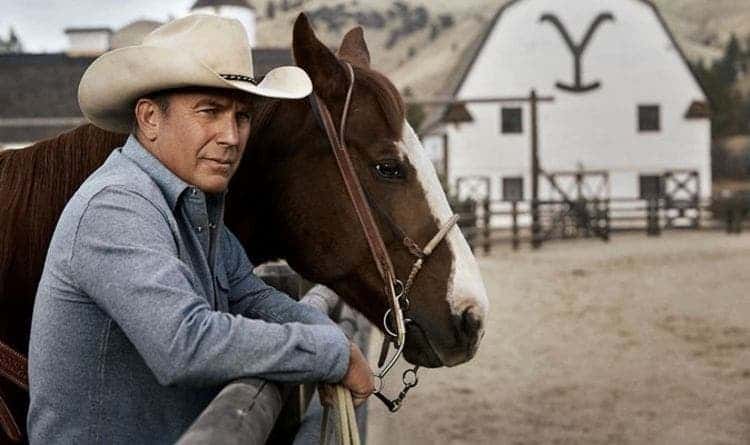 The relationship she had with the cast and production crew was a strong bond that they shared. This is evident by their emotional tribute to her. In the episode called Sins of the Father, the words "In memory of Melanie Olmstead 1968-2019" first appeared.
Unfortunately, Melanie passed away at 50 years of age following a 2 year battle with cancer (the official cause of her death). She passed away in her home in Salt Lake City while in the company of her family and her spouse, Annalise Ford — just before the premiere of Yellowstone season 2.
Her legacy and influence is one that has made an impactful presence for every member of the Yellowstone cast and crew. Her experience with Utah and even her love for animals (including wild horses) have surely served as a mutual influence both for how the show portrays the characters, and how Melanie engaged in her transportation and location logistics.
Talking about her loves of horses, Melanie had shared a photo of her own horse, Mahogany, on her personal Facebook profile: "My love affair with horses started about the time I learned to walk, but I didn't get my first "just mine" horse until I was an adult. This beautiful, amazing girl has been with me since college and recently celebrated her 37th birthday—for my non-horsey friends, that's over 100 in human years—and she's still doing great!"
In Hollywood, it is a trend to ignore or downplay the influence of production teams or behind-the-scenes crew members both on film sets and in public, so it's great to see that Yellowstone is willing to showcase a strong sense of togetherness and respect for the work that goes into bringing a production to life.
Melanie Olmstead's friends, family members and peers gathered on July 30 to celebrate her life. They had a horseback ride the day before in honour of their friend. "The celebration for Melanie Olmstead was amazing! Horsewomen, writers, artists from all different areas came together," one person wrote about the event. "My heart is still broken."
With that being said, Melanie Olmstead's death and life is now immortalised in the hearts of Yellowstone fans and crewmembers alike.
Yellowstone season 5 is expected to start airing before the end of 2022.