Did Marvel steal the Iron Man costume designs from Horizon Comics?
A Canadian comic book company is suing Marvel Entertainment and Disney for allegedly using their designs in multiple MCU films, including Iron Man, without any consent or compensation.
Iron Man, Ant-Man & Avengers
According to CTV News, the founders of Horizon Comics, brothers Ben and Raymond Lai, have accused Marvel Entertainment of stealing multiple costume design concepts from their comic books and using them in the Iron Man, Ant-Man, and Avengers film franchises.
Horizon Comics previously filed a similar lawsuit against Marvel back in 2013 when the Lai brothers noticed parallels between Robert Downey Jr.'s Ironman 3 suit and the design of one of their own costumes worn by a character named Caliban in the comic book series Radix 1.
The case was allowed to proceed based on similarities in the Iron Man 3 movie poster design and the companies Caliban suit design. However, the presiding judge, Justice Paul Oetken, reached a non-infringement conclusion as the brothers could not establish that Marvel had access to their Caliban drawing.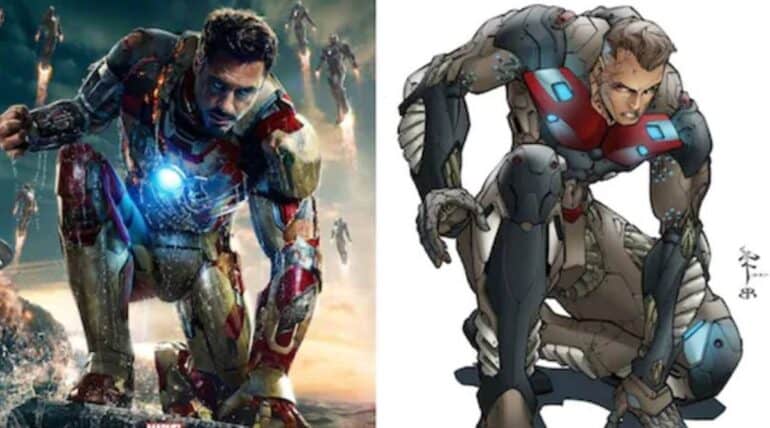 The new lawsuit alleges that Marvel has "consistently appropriated Horizon's works" in numerous MCU films featuring their Iron Man character, including the 2018 blockbuster Avengers: Infinity War. The lawsuit further claims that Marvel's Ant-man and Wasp characters also infringe on Horizon's military character designs from Radix 2.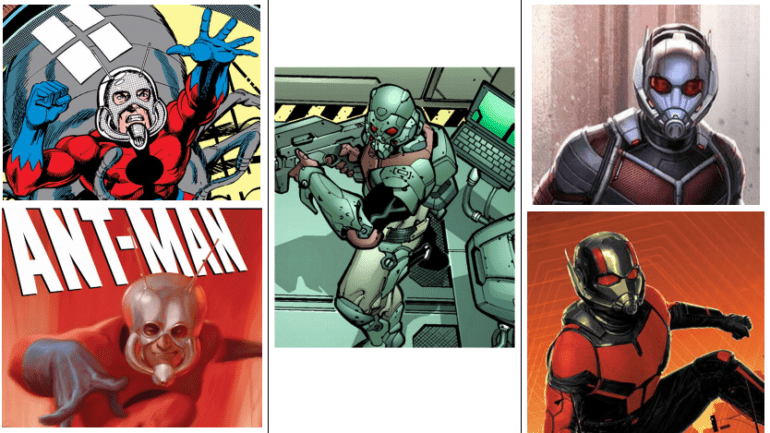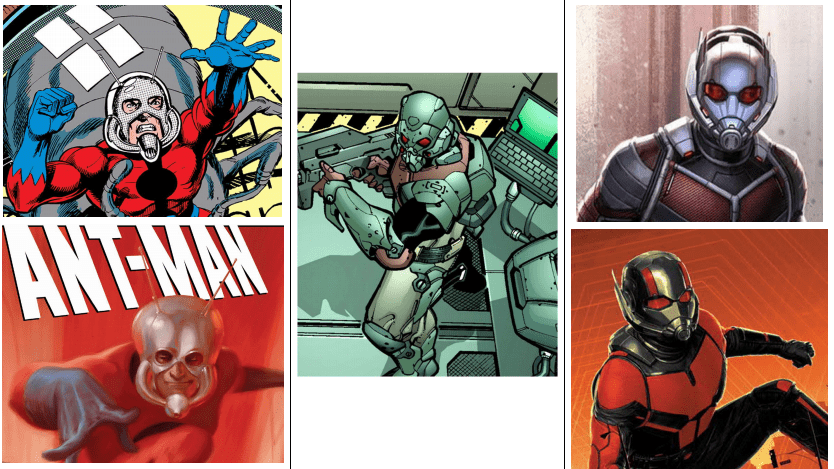 There are 19 costumes worn by Iron Man in the MCU movies, but exactly how many of these armoured suits have allegedly been appropriated from Horizon's works is currently unknown.
So what is Horizon Comics suing for?
The brothers are currently suing for damages and an injunction in an attempt to "put an end to this deliberate and persistent infringement and to order the defendants to pay compensatory and punitive damages to the plaintiff, in addition to Horizon's costs, including solicitor-client costs," as the suit details.
Marvel Entertainment and Disney have not commented on the new lawsuit. All allegations made against Marvel still need to be proven in a court of law.
What are your thoughts on the above lawsuit against Marvel and Disney? Do you see the resemblance in Marvel's Iron Man costume design?