Dredd actor Karl Urban recently discussed his participation in the new Judge Dredd: Mega-City One TV Series.
Update on The Series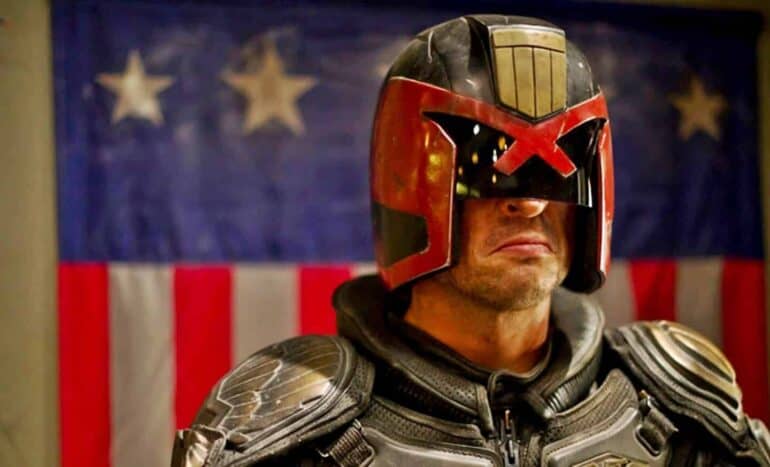 Although beloved by comic fans and initially well-received, the 2012 release of Dredd underperformed at the box office, putting an indefinite hold on the two films that screenplay writer Alex Garland had already mapped out and planned to follow. Garland had already planned an epic development during the three movies, one that would see Judge Dredd in an epic and violent showdown with his deadliest enemies, the Dark Judges. Thought to be a bit of a homage to the idea, 2000 AD released a two-part miniseries set in the same universe as Karl Urban's Dredd. In this miniseries, Dredd: Final Judgement, they pitted the judge against the Dark Judges.
Some claim that Sylvester Stallone's 1995 Judge Dredd was better received than the 2012 release, being more comic accurate as well. The comparison between the two was brought even more to light in the most recent Christmas special featuring the Urban, Stallone, and original comic iterations of the Judge as they work together to fight crime in their city.
Judge Dredd: Mega-City One was announced back in 2017 and has fans waiting eagerly for a release date. Little is known about the series' connection to the first movie, other than that they have hinted at wanting Karl Urban to reprise his role.
Will Karl Urban Reprise the Judge Dredd Role?
Karl Urban was recently interviewed on his involvement in this long-gestating project and didn't quite answer yes or no. He went on to talk about his appreciation for the work of John Wagner and the team of writers and illustrators, saying he can't wait to see what they will do with it. "Wagner and his entire staff of writers and illustrators have created so many wonderful stories that I, personally, as a fan of Dredd, would love to see. I can't wait to see what they do with it."
The Boys actor has openly spoken about being approached by the producers of Judge Dredd: Mega-City One, and while nothing is currently official, he has expressed willingness to be involved.
Was Dredd Simply Before Its Time?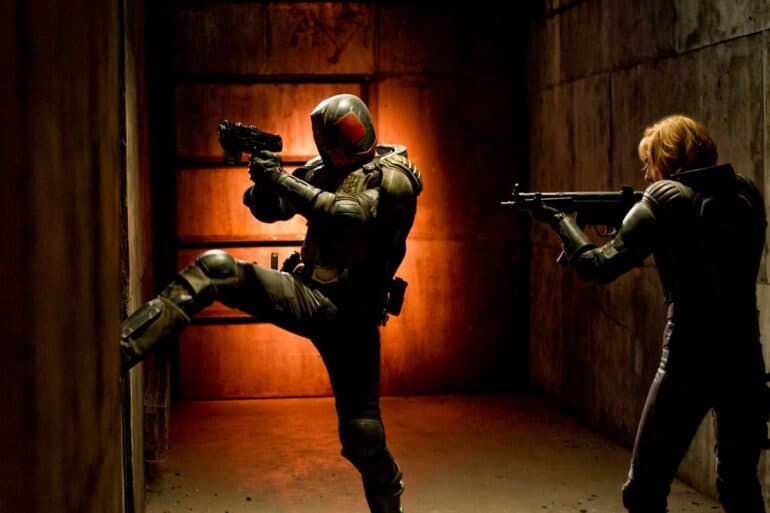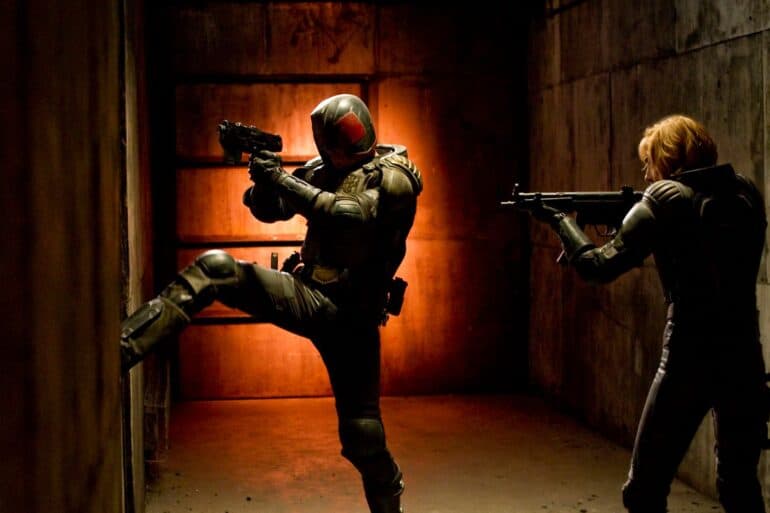 Many films based on comics have tragic ratings on their first release. Fans have certain expectations of well-known and well-loved characters, and when those expectations aren't met, fans act accordingly.
With surprisingly good reviews and a 79% critic rating on Rotten Tomatoes, it's hard to imagine why the movie was treated as a failure after its difficult time at the box office. It is thought that with Robocop running at the same time, viewers were more inclined to watch the less violent of the two.
Regarded as a relentless, brutal, crowd-pleaser violent movie, is it possible that Karl Urban's iteration of Judge Dredd was simply ahead of its time? Some think that bringing the same energy from the film through to the TV series but with modern twists will have a much greater reception.
Are you excited for Judge Dredd: Mega-City One?