It's been a while since the video game world was blessed with a James Bond title. The last time 007 appeared on console or PC was in 2012's 007 Legends, a divisive game that was deemed a poor Call of Duty rip-off. Since then developer Eurocom folded and Activision lost the license for Bond games.
It's extraordinary to think that there hasn't been a James Bond 007 game in over eight years. Especially when you consider how from 1997 to 2005, there was a new title every year. Of course, everyone has the fondest memories of Nintendo 64's GoldenEye 007. Not only is it the best Bond game ever made, but it also revolutionised and opened the door for first-person shooters on console.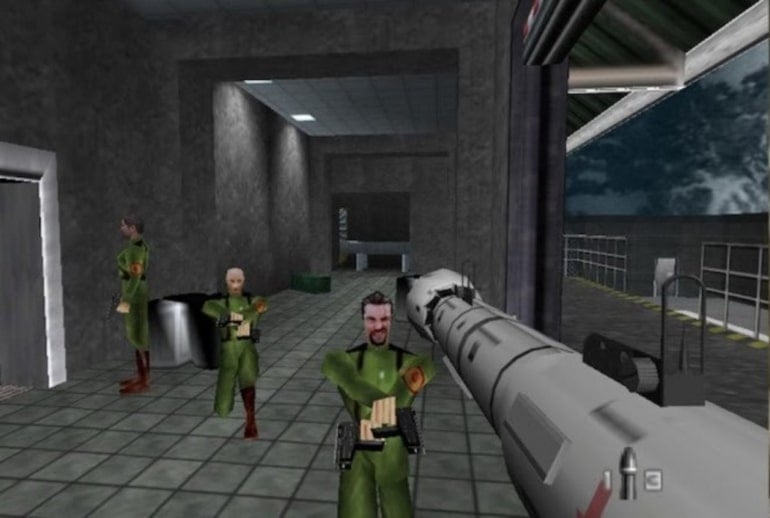 In the oral history of the game published by Mel, Kotaku features editor Chris Koheler said, "Effectively GoldenEye, even if it wasn't technically the first FPS on consoles, was the birth of having four people, each holding a controller, sitting in front of the game console in front of the TV playing a first-person shooter deathmatch, instead of deathmatches over the internet, alone on computers or LAN parties. That was a major shift in terms of how people interacted with game consoles."
GoldenEye also turned Bond into hot property in the video game sphere. Suddenly, everyone got in on the party, trying to recreate the N64 classic's success for the next decade. While there were some decent titles released in the years that followed, it was evident that the franchise suffered under the burden of the 1997 game's legacy.
In hindsight, an eight-year break isn't the worst thing to happen to 007. Much like with musicians, overexposure isn't a good thing and leads to saturation. Sometimes, a temporary retreat makes the heart grow fonder and generates hype for the return.
Unfortunately, a return doesn't seem to be on the cards for Bond anytime soon. Telltale Games was rumoured to be working on a title called 007 Solstice; however, with company's closure in 2018, any potential game is dead and buried.
Considering the recent resurgence in popularity of FPS such as Doom, Wolfenstein and Call of Duty, it feels like a missed opportunity to not have Bond in the mix somehow. It's crazy to think that the PlayStation 4 and Xbox One generation never got a chance to enjoy the MI6 agent's adventures on their respective consoles.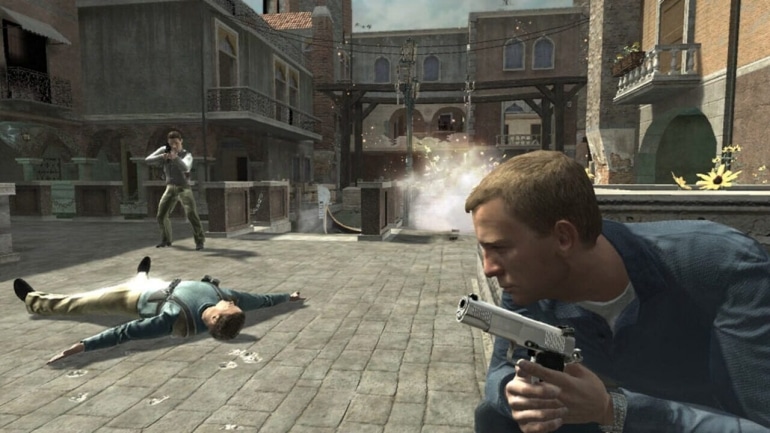 At the same time, there could be a larger marketing plan on the cards for Bond. The upcoming No Time to Die is actor Daniel Craig's last hoorah as the popular spy, so there will be a need to recast the role or do something different. Naturally, any potential video game will try to align to the new direction, utilising the likeness of the new Bond.
It's highly unlikely that we've seen the last of James Bond in video games. It might take a while for the next game to be announced or released, but there's no way that 007 will stay dead and buried for too long.