After a long wait, it seems Disney has finally got their ducks in a row and announced another Indiana Jones sequel. Lucasfilm president Kathleen Kennedy confirmed the news that Indiana Jones 5 begins filming with Harrison Ford next year for a July 2022 release.
Lucasfilm is in pre-production on the next installment of Indiana Jones. At the helm is James @Mang0ld, director of Ford v Ferrari, and Indy himself, Harrison Ford, will be back to continue his iconic character's journey. Adventure arrives July 2022.

— Disney (@Disney) December 10, 2020
As the announcement earlier this year revealed, Steven Spielberg won't be directing the archaeologist's fifth adventure and will be instead serving as a producer on the film. James Mangold, known for directing Sony's Logan, will helm Indy 5.
While there were discussions that Harrison Ford would hand over his famous hat and whip to Chris Pratt, it doesn't seem like the 78-year-old actor is done with the popular franchise just yet.
Of course, Ford has played the role in four movies, starting with Raiders of the Lost Ark back in 1981, Temple of Doom (1984), The Last Crusade (1989), and Kingdom of the Crystal Skull (2008).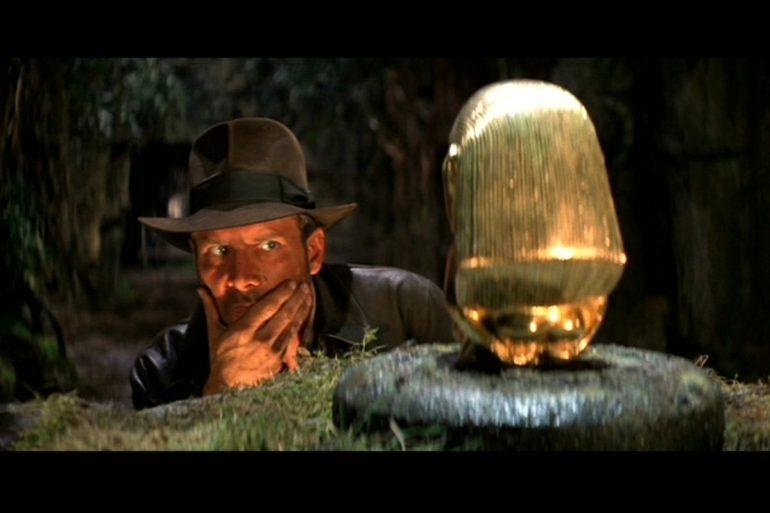 Producer Frank Marshall recently told Collider why Mangold was the ideal choice to take over for Spielberg: "His love of the franchise. He's a wonderful filmmaker. I think he also has a relationship with Harrison. It was all of the right pieces coming together, at the right time."
Are you excited about the Indiana Jones 5 news?