Could Harrison Ford impersonator Anthony Ingruber be the perfect actor to take over as Indiana Jones?
George Lucas hasn't had the best of luck with his stories in recent years. The experiment that was the new Star Wars trilogy might have been a box-office success, but it failed to impress most of the franchise's loyal fans.
One of the most overlooked entries in the latest Star Wars saga is undoubtedly Solo: A Star Wars Story. Starring a younger version of everyone's favourite space smuggler, the casting choice for the young Han Solo wasn't particularly loved by fans. However, there's an actor that's been recognised for his uncanny resemblance to Harrison Ford; an actor that would've been infinitely better playing the role.
And here's why Anthony Ingruber would be a great Indiana Jones.
Uncanny Resemblance
Perhaps Ingruber's name might not sound all that familiar to you – especially if you're not a fan of romantic drama films. Anthony Ingruber is well-known in the Star Wars community for his on-point impression of Harrison Ford, more specifically, Ford's interpretation of Han Solo in Star Wars: Episode IV.
Ingruber manages to achieve a near-perfect impersonation of every little aspect of Ford's performance, including his subtle expressions, and even his voice! This is the reason why many fans felt that it was a misjudgment on Disney's part to not get him to play young Han in the Solo movie.
Even better, Ingruber already has some real Hollywood experience playing a young Harrison Ford thanks to his role in 2015's The Age of Adaline. This fantasy romance is about an immortal woman who falls in love with a man and his son throughout a century has Ingruber playing Ford in his younger years.
Although the film was not a smashing success with critics, it helped to boost Ingruber's popularity in the mainstream. Now, we might have found the perfect actor to play a younger version of everyone's favourite archaeologic smuggler.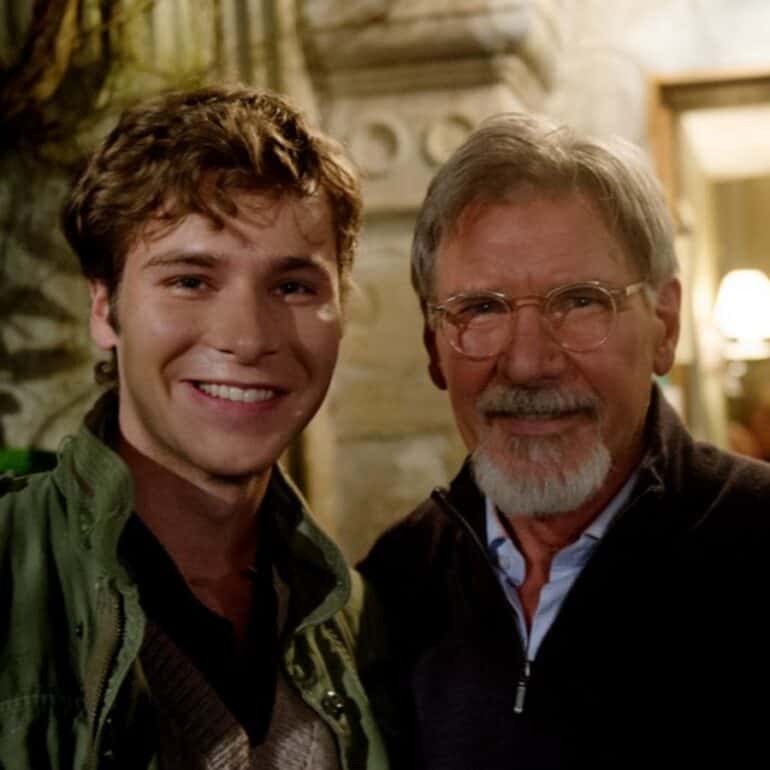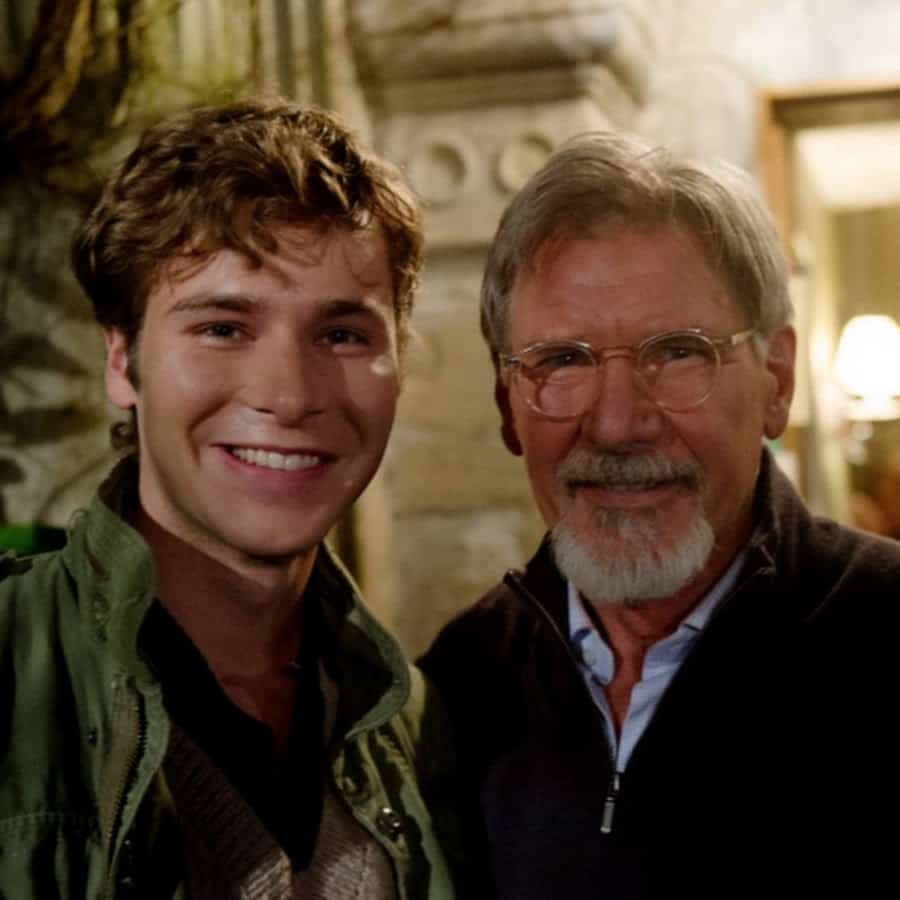 Generations Collide
We know for a fact that a fifth Indiana Jones movie is coming, we just don't know exactly when, or what it will be about. However, some recent set photos might have given us a few clues regarding the general idea behind this new relic raiding adventure.
For one, it seems like the Nazis are back again: a bit concerning, considering Harrison Ford is set to reprise an older version of Indy. This could only mean two things: either A) Indy will face off against skinheads, or B) there's some sort of time-travelling shenanigans involved in the plot. Considering the nature of most Indiana Jones films, we're going with B.
This could mean that we'll get a film where the older, more mature Indy would have to join forces with his rebellious younger self. Considering how cocky the whip-wielding tomb raider was in his youth, this would make for some interesting chemistry between the two characters. Director James Mangold has confirmed that the film takes place in the 1960s, so these are either very resilient Nazis, or Indy is travelling back in time.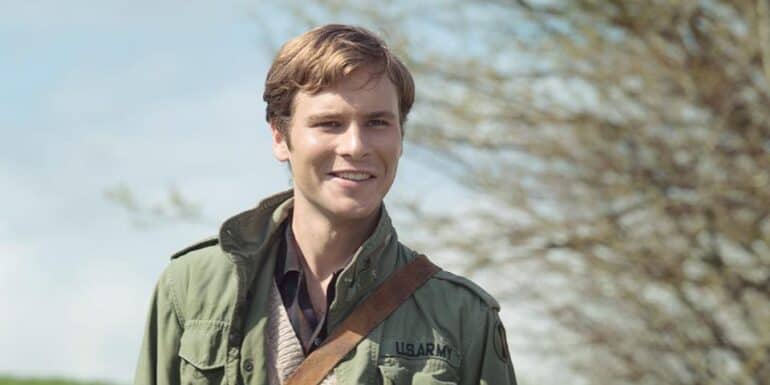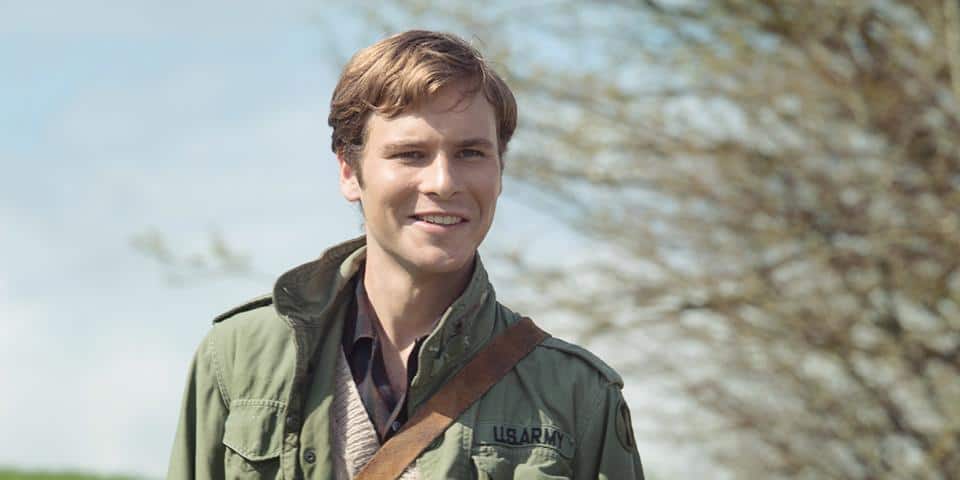 Seeing as we've got everything from ancient sprits to literal aliens in the Indy mythos, a time-travelling plot wouldn't be too far-fetched.
Whatever's the case, seeing Anthony Ingruber go toe to toe with Harrison Ford will be something that fans of both Indiana Jones and Star Wars would surely appreciate. It could also work to establish a new Indy continuity that has Ingruber as the lead actor, and we couldn't be any more hyped for a new Indiana Jones trilogy.
What do you think? Would Anthony Ingruber make a good Indiana Jones?