A new He-Man and the Masters of the Universe show on Netflix? Sheesh! That's like two in the space of no time!
The question is, does the new Masters of the Universe deliver and will the original fanbase be happy with it – or will it be as controversial as MOTU: Revelation? Here's our honest opinion and review!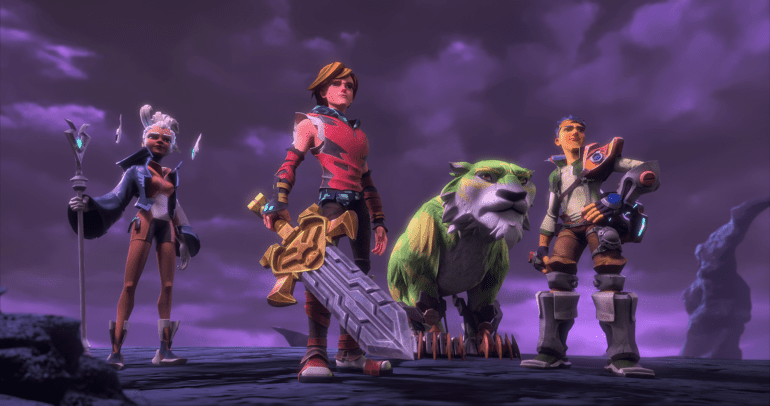 Well, if Masters of the Universe: Revelation outraged the fanbase, then He-Man and the Masters of the Universe is about to add more salt to their already sensitive wounds.
You see, on paper, it's the same story: Young Prince Adam discovers the Power Sword and transforms into He-Man. Of course, he needs to contend with the likes of Skeletor and his evil cohorts, who also want the Power of Grayskull for their own nefarious and dastardly purposes.
See? Same, same.
However, besides those noticeable similarities, this He-Man cartoon feels extremely different from the original series – like almost entirely.
Watch our review of Netflix's He-Man and the Masters of the Universe below.