As many already know, HBO's The Last of Us series has found its Joel Miller and Ellie Williams in Game of Thrones alum Pedro Pascal and Bella Ramsey. While many believe the two are the perfect casting for the lead roles, there are a great majority who are outraged by the television networks decision to cast the Mandalorian star in the role of the cynical male protagonist instead of Nikolaj Coster-Waldau.
Since HBO announced they were working on a television adaptation of the action-adventure game The Last of Us, fans have been fantasy casting the roles of the beloved lead characters. Nikolaj Coster-Waldau, who is best known for his role as Jamie Lannister in Game of Thrones, has been the most popular choice amongst fans for the role of Joel in HBO's The Last of Us.
Not only does the Danish actor bare a strong physical resemblance to the rugged game character, but he has also proved his acting capabilities on Game of Thrones.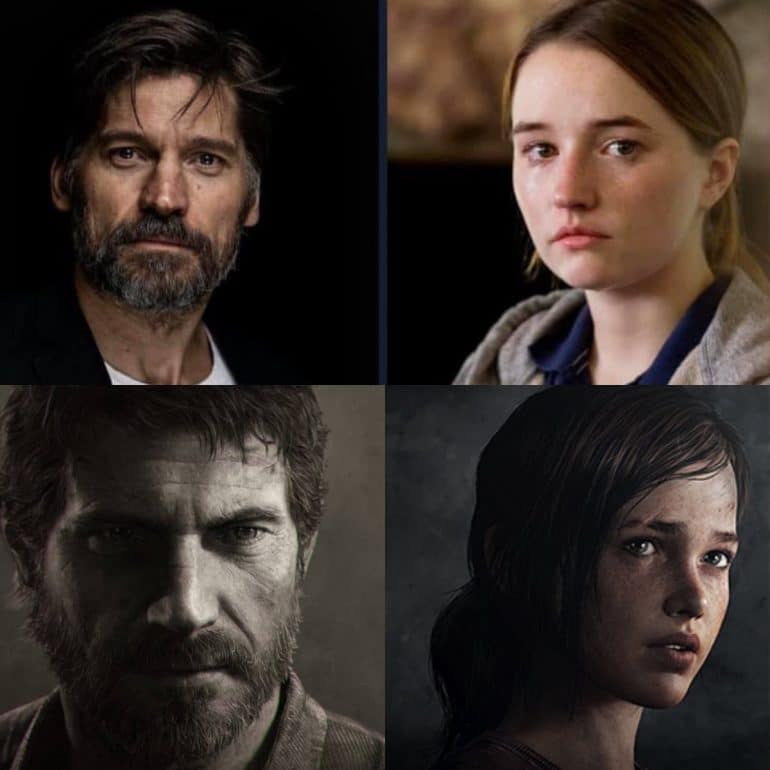 However, when the network announced the casting for the role last week, fans took to social media to vent their feelings.
"Hugely disappointed that #Pedropascal is playing Joel! My favourite choice was always Nikolaj Coster-Waldau," one fan wrote.
Whilst another writes, "I loved Pedro in GoT, but still believe Nikolaj Coster-Waldau would have been a way better Joel, a practical cynical sorta broken old man who learns how to care & love again with Ellie."
Yet another fan chimed in by saying, "I think Pascal is a great actor. But for this role I still think it should've gone to Nikolaj Coster-Waldau. I understand Pascal is one of the current "top dogs" of television/film but Nikolaj would've been perfect."
Fans are still hoping there will be a chance to see Nikolaj Coster-Waldau in The Last of Us and are now calling for the actor to be cast as Tommy, Joel's brother, in the upcoming series.
At this time, HBO has not suggested that Tommy will be included in the storyline for the series, but if the role should become available, fans are hoping the 50-year-old actor would be considered.
There is currently no established release date for the series as filming has not yet begun, but fans are sure to be in for a treat once the show is aired whether it be with or without Coster-Waldau in it.
What are your thoughts? Is Nikolaj Coster-Waldau a better casting as Joel in HBO's The Last of Us?