Look, this pandemic has messed things up. For the likes of EA Sports, it means it didn't have the access it had before to footballers and managers, especially when it comes to face scans. But before you fork out over a R1000 for FIFA 21, consider this is how the game imagines Manchester United's #11, Mason Greenwood: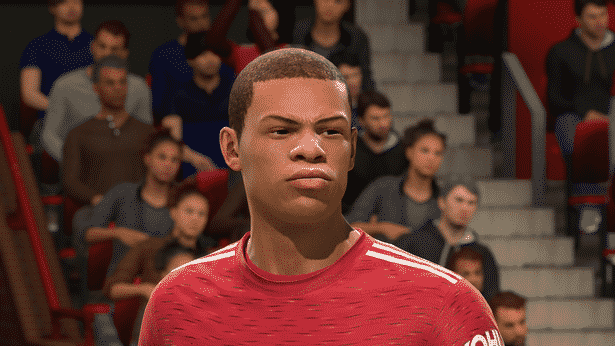 Whoever that is, it's certainly not Mason. As one of the hottest young stars in world football, and not some youth player from Grimsby Town, you'd expect his likeness here.
But that's not the only faux pas in FIFA 21. As it turns out, EA Sports forgot what Everton manager Carlo Ancelotti looks like.
When did Ancelotti turn into Brock Lesnar? I mean, seriously, it isn't like Ancelotti is a world-class manager who's won the Champions League and coached Real Madrid. Oh, wait…
In all likelihood, EA Sports will probably update these faces with its next patch, but it's disappointing to see such high-profile figures receiving this kind of treatment even at launch. Hell, even FIFA 99's player models looked more realistic than this!
Considering how EA Sports has no challenge from Konami this year, this really seems like an unnecessary own goal when the pressure wasn't even on. Hopefully, the developers fix this mess sooner rather than later.
Tell us, are you buying FIFA 21? Let us know in the comments section!