Did we really need a sequel to The Shining? Not only is Stephen King's book a literary classic, but Stanley Kubrick's adaptation is also considered a cinematic masterpiece. Whatever came next would always struggle to match the genius of the original. And Mike Flanagan's Doctor Sleep proves that.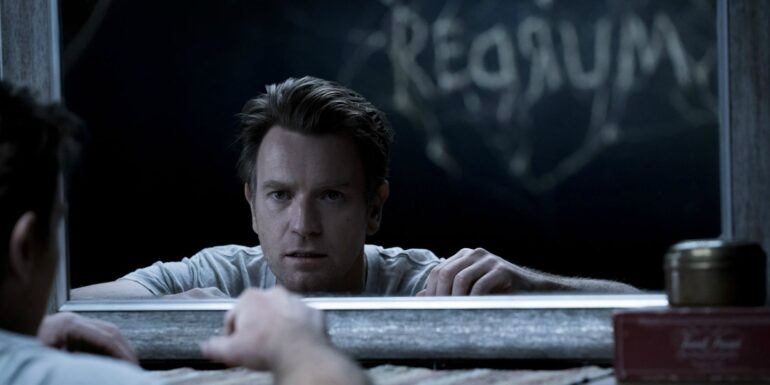 Let's be clear, though: Doctor Sleep is a good movie and it adds something to the Torrance mythology. That being said, it isn't about to be revered in the same league as The Shining.
Doctor Sleep tells the story of an alcoholic Danny Torrance who is still haunted by the events that took place at the Overlook Hotel. He tries to carve out a new life for himself, but his attempts are thrown into disarray when he meets Abra, a teenager who shares his ability to "shine". At the same time, they need to deal with a cult called the True Knot who feed off the "shine" in a bid to become immortal.
Flanagan walks a tightrope between respecting King's source material and borrowing from Kubrick's deviated vision. The Shining's author and director didn't see eye to eye on the changes made, but it's evident that Doctor Sleep creates a bridge where both versions are able to coexist in the same universe.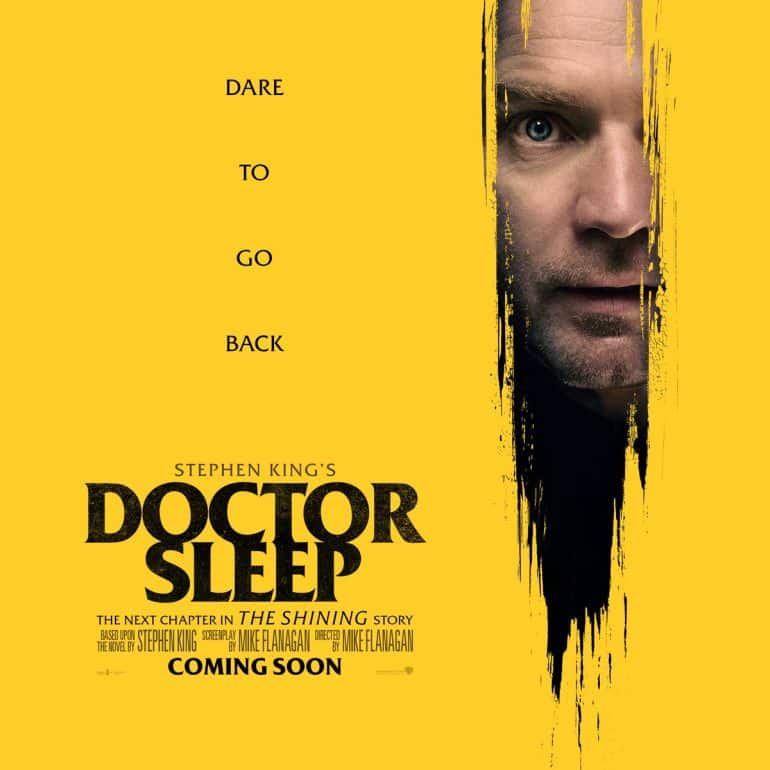 Flanagan recreates scenes from The Shining to retell certain events, as well as to bring back influential characters. What I appreciated about his approach is that he used the old footage from The Shining where he could but cast new actors for the original scenes. It's a welcome departure from the overreliance on CGI de-aging that's become rife in the industry. Sure, everyone would like to see the original actors back, but the film was almost 40 years ago. People age and die, you know…
If you're expecting jump scares and spooks around every corner, you'll be disappointed here. Much like Flanagan's work on The Haunting of Hill House, the terror is more cerebral and brewing. The creepiness lingers as you struggle to find a level of comfort while watching. The director understands how to toy with the audience's emotions through quiet patches and the simple, yet eerie, score that haunts you from scene to scene.
More importantly, it's the type of film that merits a subsequent rewatch as there are layers upon layers to dissect. There is a reason for everything that happens, but it might not be evident on a surface level. In other words, dig deeper when watching it and think.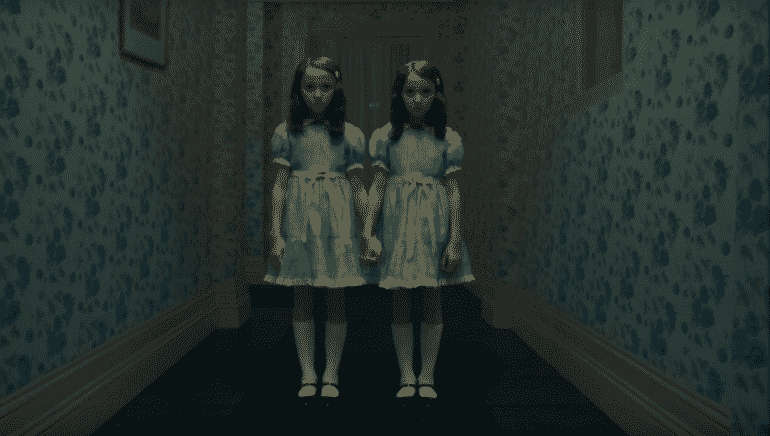 While Ewan McGregor receives top billing as Danny, it's Rebecca Ferguson's Rose the Hat who—pardon the pun—shines. It's a powerhouse performance from her as she balances the fright and friendliness of her character, while remaining an enigma. She's terrifying and despicable, but there's an allure to Rose and everything she does. In many ways, this is more of her story than Danny or Abra's.
Where Doctor Sleep suffers, though, is in its bloated runtime. At 152 minutes, it's even longer than The Shining. There was no real reason for its length and several conversations and subplots could've been cut completely. While Flanagan tried to remain faithful to the novel by including certain elements and arcs, there were more than a few unnecessary ones. The movie could've been cut by at least 20 minutes.
It'll be interesting to see how the audience reacts to Doctor Sleep over time. Most people forget that Kubrick's The Shining wasn't positively received at first, even being nominated for a pair of Razzies. Yet, it's become a landmark of horror.
The Review
Doctor Sleep
While Doctor Sleep might struggle to reach the echelon, it's a horror that forces you to think. That alone makes it worthwhile.