Did you spot Clark and Lois' baby (or baby basket) in Zack Snyder's Justice League? No? Well, look again.
Eagle-eyed DC fans have spotted a few cool Easter eggs in Zack Snyder's Justice League. There are nods to other characters not yet in the universe. There are hints at the apocalyptic doom to come. And there's even a blink-and-you-missed-it cameo from the director himself.
However, it's the pregnancy test in Lois' drawer that caught most fans' attention. But surprisingly, that's not the only time the baby or the pregnancy is shown onscreen.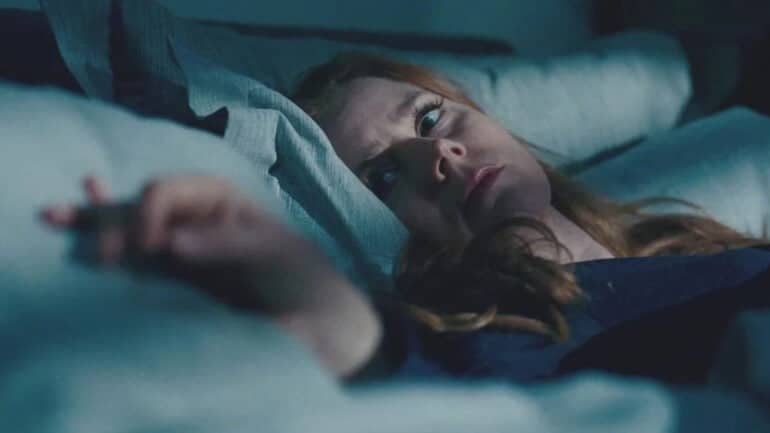 A cool fan theory
According to some fans, one of the main reasons why Superman doesn't kill Batman when Lois shows up is that he sees that she is pregnant with his child.
Although we know that Zack Snyder originally planned for it to be Bruce Wayne's child — after Batman has a relationship with Lois Lane. That idea was scrapped by the studio pretty early on in the production of Zack Snyder's Justice League.
What Clark sees in the new film is Lois pregnant with his unborn child.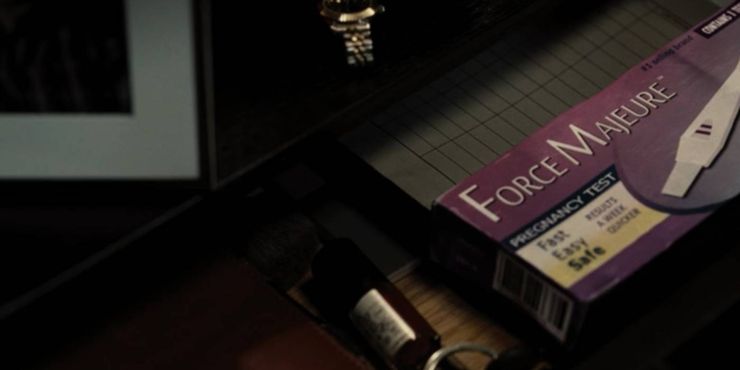 But that's not where that story arc ends.
After the battle with Steppenwolf, we see Lois, Clark, Bruce and Martha outside the Kent farm. They're moving back in after Bruce purchased the bank that repossessed the farm.
But look closer.
You'll notice that unlike the Joss Whedon version of the film, where Lois is carrying a box, in Zack Snyder's Justice League Lois is carrying a baby basket — which is most probably carrying their child (or going to in the future).
It even looks like Martha might be carrying baby toys or baby items.
Bruce even adds, "Congratulations by the way" as the two walk towards the farm.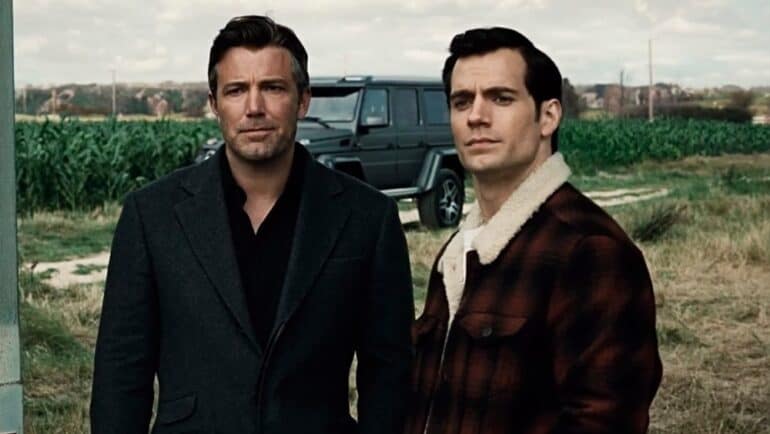 Did Clark and Lois have a baby in Zack Snyder's Justice League?
It sure looks like it. Even if they didn't, the baby is definitely on the way. All the clues point to it.
What could a sequel to the film look like? Will Superman still go completely rogue if he is a father? Does he abandon the child? Or is Lois still pregnant when she dies at the hands of Darkseid? Is this what causes Superman to become evil?
Lois is the key.
And maybe… Lois and Clark's baby in Zack Snyder's Justice League is the key too.