Did you miss Christmas Chronicles 3 this year? Well, a Netflix sequel isn't impossible.
RELATED: Netflix's The School for Good and Evil: Will There Be A Sequel?
Kurt Russell's brilliant take on Santa Clause is something we fans can't get enough of, and it's no surprise. The Christmas Chronicles franchise is one that has become a staple for modern holidays, thanks to the lovable characters and loud moments. Given the love and support the franchise has received over the last few years, there has been a lot of anticipation for a third instalment for the family flick.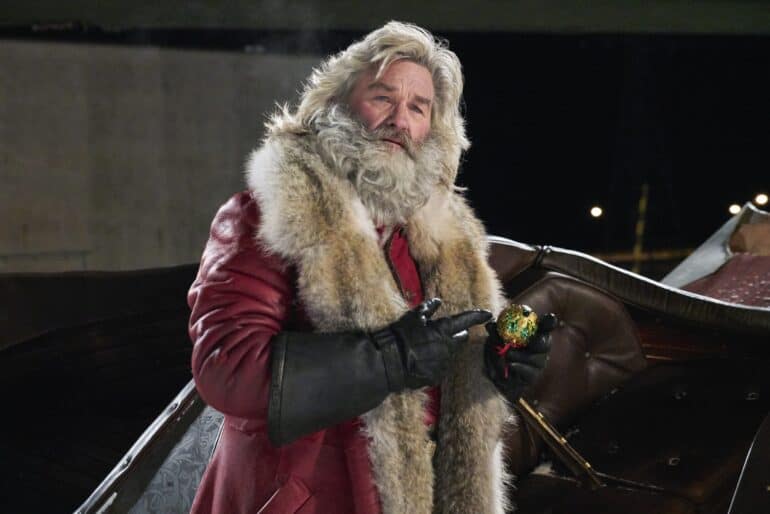 There's also a wide pool of people, precisely 20 million, that watched the first movie in its opening week. This led to the beloved sequel, where Russell's Santa returned to accompany kids on a new adventure to save Christmas. The sequel brought to life the real mythology of Santa's identity, so we've got to see what other brilliant ideas they have in store.
Because of that, Christmas Chronicles 3 seems like something everyone will love to watch.
Kurt Russell Won't Mind A Christmas Chronicles 3 Sequel
Kurt Russell has shown some interest in Christmas Chronicles 3. During an interview with The New York Times, he suggested that he might be open to returning to the role, but he had no idea what plans Netflix had at the time. He also revealed that he was never a big fan of sequels initially, although the idea has grown on him in the last few decades.
RELATED: Football Fans Spot A Huge Lie In Netflix's Beckham Documentary
Director Chris Columbus Is Open To Christmas Chronicles 3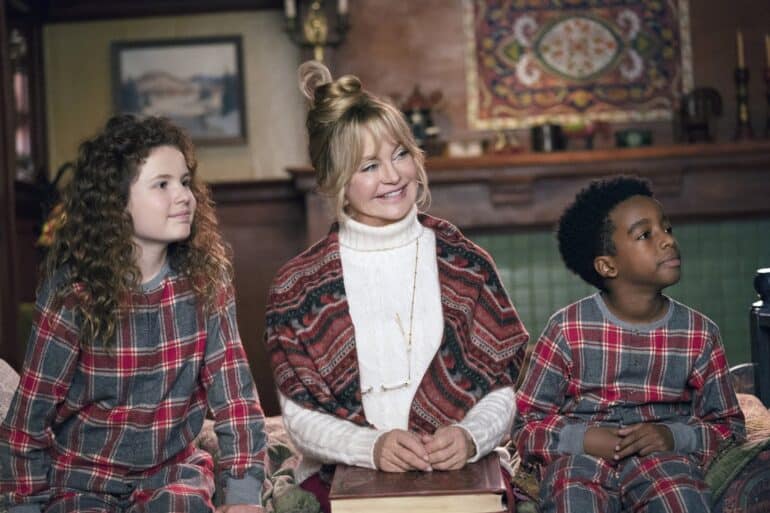 The Christmas Chronicles 2 director, Chris Columbus, opened up on the idea of a third movie in an interview with Comicbook.com. In that interview, he reflected on a scene from the film where Mrs Claus expressed her happiness at "having real kids in the village again". This statement was quite eerie as the film never really explored the reason why she said this.
This plants a potential path for the next movie to explore as we can't help but wonder if there's a dark secret she has lived with for all this time. Mrs Claus has never been explored as extensively as her husband, so seeing her origin story will be fascinating.
According to the filmmaker, he hasn't had any discussions about Christmas Chronicles 3 and was unsure of what a third instalment would entail. However, just like Russell, he's open to building up the Christmas-themed world that was introduced by the franchise. Judging from Chris Columbus' words, it is possible that when Netflix eventually does a new movie, it will explore the character of Mrs Clause and give us a deeper insight into her character.
RELATED: All the Light We Cannot See Could Be Netflix's Biggest 2023 Release
2022 Possibly?
If Netflix does plan to release Christmas Chronicles 3, filming will likely take place in early 2022 at the soonest, but probably not much later than that. This is because Netflix wouldn't want the new movie to be ready any time after Thanksgiving. How we arrived at this is by using Christmas Chronicles 2 as a point of reference. If we are on Santa's nice list, this year could be the time we finally get to see Santa, Mrs Claus and the kids in a brand new adventure.
RELATED: Bloodshot 2: Vin Diesel Confirms He Will Be Returning For A Sequel
Tell us, do you want a Christmas Chronicles 3?