Avengers: Endgame finally saw the end of Thanos – the gauntlet wielding, super-villain who temporarily disseminated half of all life in the universe.
Thanos was defeated twice – first by Thor with Stormbreaker, then by Iron Man with the Infinity Gauntlet (although the latter was a past version of the villain).
But what if he's not actually dead?
A deleted scene from Avengers: Endgame suggests that Thanos could return after being killed at the end of the film.
The scene features an alternate version of the conversation between The Hulk (Mark Ruffalo) and the Ancient One (Tilda Swinton). In the scene, she explains that removing an Infinity Stone creates a new timeline, but then adds something that didn't make it to the final cut of the movie.
She tells him that she used the Time Stone to see beyond her lifetime, revealing that Thanos' snap didn't permanently destroy half the universe. Thanos just "willed them out of existence", which means they could be resurrected.
The dialogue from the scene goes like this…
"If someone dies, they will always die. Death is irreversible, but Thanos is not. Those you've lost are not dead. They've been willed out of existence, which means they can be willed back. But it doesn't come cheap."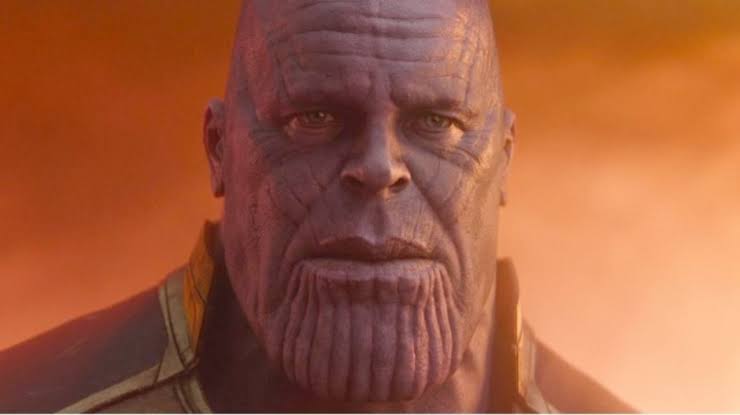 By that same logic, Thanos hasn't been permanently eliminated. He was simply willed out of existence when Tony Stark used the Infinity Gauntlet to reverse the snap. This would mean Tony sacrificed himself for nothing.
But while it's theoretically possible for someone to travel through time, collect all the stones and bring back Thanos to life, it's also worth noting that the scene was deleted for a reason.
According to commentary by directors Joe and Anthony Russo, the scene was reshot to create more conflict between The Hulk and the Ancient One. They also thought the deleted scene was overly complicated. It's also possible that that the scene was altered to avoid creating a loophole for Thanos to return.
The deleted scene in question is available on Disney+ or on the Avengers: Endgame Blu-ray/DVD release.
Would you like to see Thanos return in future Marvel movies?