A prequel about a zombie movie? Is it about human beings putting pizza in a microwave and unintentionally starting the apocalypse? Well, put it this way: Army of Thieves answers none of these questions.
Despite Army of the Dead being a gigantic hit for Netflix, the marketing efforts for the prequel, Army of Thieves, has been largely poor. It hasn't had the same fervour or zest as before, but that's probably because Zack Snyder is only the producer here and not the director. Helming the seat this time is Matthias Schweighöfer, who plays Ludwig Dieter in the franchise.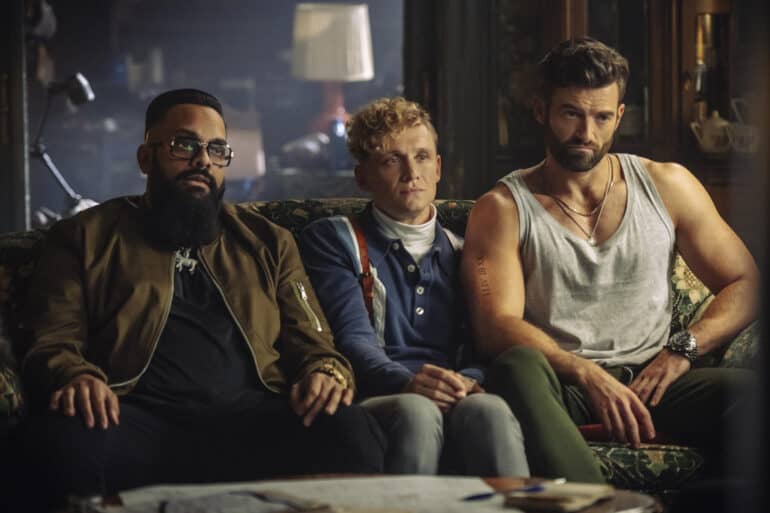 Army of Thieves is the origin story of the infamous safecracker before he was known as Dieter. And there are no zombies. Okay, maybe there are one or two to link it to the wider universe, but this isn't a zombie flick at all. It's much closer in tone to the heist comedy appeal of something like Ocean's Eleven than it is Army of the Dead.
There's a wacky cast of characters, as each one of them is responsible for specific parts of the missions. You know… The driver (Guz Khan), the muscle (Stuart Martin), the techie (Ruby O. Fee), the brains of the operation (Nathalie Emmanuel), and the safecracker (Schweighöfer). Naturally, you're wondering if these personalities will be able to get along and pull it together to complete the high-stakes jobs.
It's a humorous dynamic as Shay Hatten's screenplay leans into the over-the-top caricatures of each persona. In some instances, it could come across as cookie-cutter genre characters. However, it largely works here since Army of Thieves is supposed to be funny. In fact, it's much more hilarious than Snyder's film.
The humour carries the story as Schweighöfer's character is so awkward and unique that you can't help but laugh at his fish-out-of-water scenarios. Having become a beloved character in Army of the Dead, he shines as the centrepiece of his own movie. There's a genuine earnestness and good nature to Dieter and you root for him to succeed and make new friends along the way.
Removing the zombies also proved to be a wise choice, as this universe should be a story about the characters and not just the big cataclysmic event that brought them together. It also opens up a world of genre possibilities, as other spinoffs could be straight-up action or comedies. Army of Thieves succeeds because it isn't trying to imitate Army of the Dead, which is a lesson to be learnt by future entries in the series.
At the same time, don't expect the same type of visual storytelling that you got from Snyder's film. Schweighöfer is a different type of filmmaker who sometimes evokes a Guy Ritchie type of approach to his style. The action scenes are still impressive, but they largely have their own flavour—bar one or two slomo sequences as a nod to Snyder.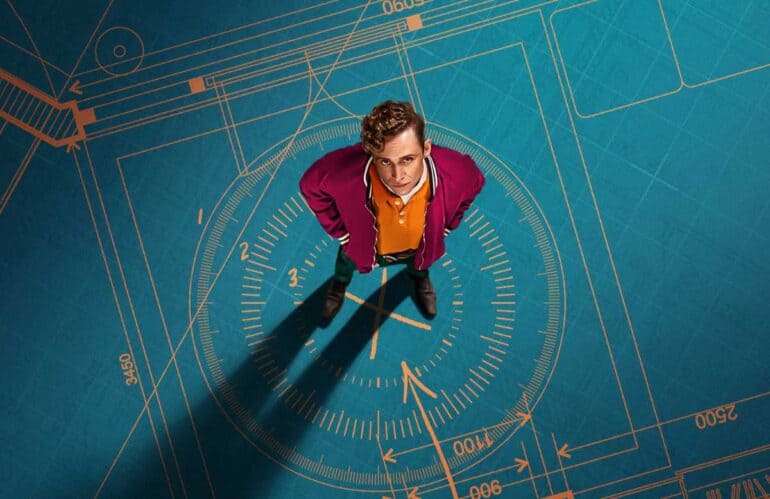 While it might not move the heist genre forward, Army of Thieves is a fun time. You want Dieter to succeed and keep cheering him on every step of the way. That said, the ending will leave you with a few tears as Army of the Dead confirmed Dieter's fate, making this movie sadder than expected.
Tell us, are you looking forward to Army of Thieves? Let us know in the comments section down below.