Make no mistake about it, A Quiet Place was all about the importance of shutting the f**k up. Its sequel, the aptly titled A Quiet Place Part II, does tread similar ground, but this one is more about the humanity—or sometimes, the lack thereof—in difficult times.
This time around, Evelyn (Emily Blunt), Regan (Millicent Simmonds), Marcus (Noah Jupe) and the baby venture out into a new territory, searching for other and also coping with the loss of Lee (John Krasinski). Along the way, they encounter a familiar face from their past, Emmett (Cillian Murphy), who has now been hardened by what he's experienced and isn't exactly in the mood to help anyone else.
Hmm… This sounds an awful lot like The Last of Us, right? Throw in those damn monsters that sound like Clickers and rotten, selfish humans behaving like they do on Twitter… And why is HBO even releasing a TV adaptation of the popular video game again?
But here's the thing: A Quiet Place Part II is more anxiety-inducing than its predecessor. From the moment it starts to the time the credits hit you, your nerves aren't given a breather. It harkens back to the days when the hollow-eyed and soul-eating maths teacher would surprise you with a test.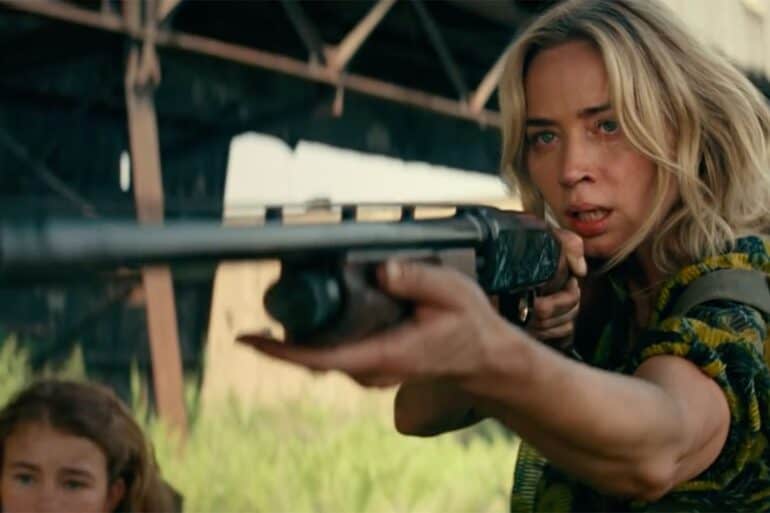 Sure, the storyline isn't breaking new grounds or redefining the genre like the first film did, but you feel the dread and fear as it drips off the characters. Beyond every corner lurks serious and unpredictable danger. And not all the threats are the ugly, monstrous kind.
Underneath this post-apocalyptic story about survival, however, there's another theme: the rediscovery of humanity. At times, this means knowing when to be brave, when to let go, and when to put others' needs before your own. It doesn't always come across in the dialogue—because of the story, duh—but it's in the characters' actions. Watch the body movements and gestures used by the actors, because it tells another tale altogether and it's riveting.
The addition of Murphy's Emmett to the franchise is a masterstroke. His ability to convey emotion using only his eyes is second to none, and his transformation throughout the film is easily one of the highlights. Dare I say, he's a stronger lead for A Quiet Place than Krasinski was.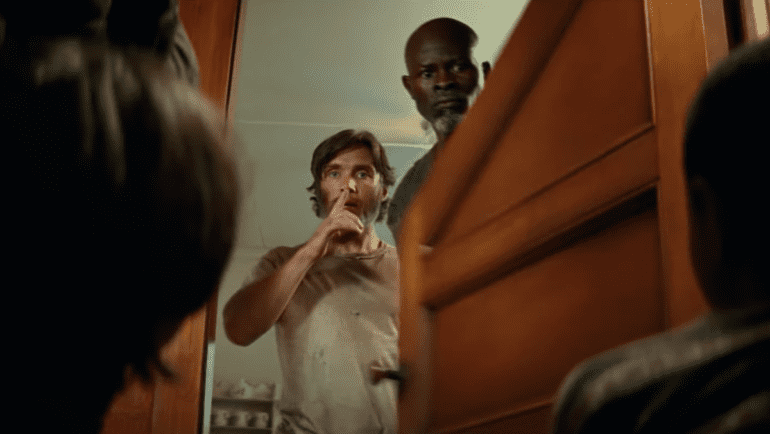 While many people might've presumed the first film was gimmicky, A Quiet Place Part II proves there's more layers to this than you initially thought. It adds more meat to the bones and explores more than just a family in the post-apocalypse but society as a whole. Also, it doesn't exactly end on a conclusive note, leaving open the possibility of a sequel in the future. Now, if only those monsters could eat the people who make a noise in the cinema…