Spooktober has begun, and for many fans of all things scary, it's the time of year to revisit horror favourites. The horror game genre can be depicted in a variety of ways, ranging from slow and atmospheric to fast and intense action gorefests. I've curated a list of different horror games that will both terrify and entertain you this spooky season.
Here are 5 horror games you should play this Halloween.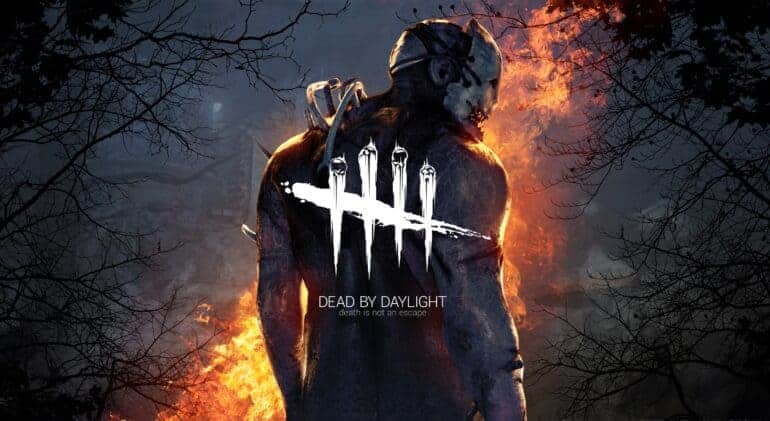 Dead by Daylight (2016)
Competitive horror shapes the asymmetrical multiplayer game of Dead By Daylight, where four potential survivors are matched against a single killer. The survivors must work together to fix generators and open gates to escape, while the killer has to stalk to slash them all down and hang their bodies on meat hooks as a sacrifice to the entity.
Perks and add-ons help you as a survivor or killer to endure or stalk your way through the randomly generated maps.
Dead by Daylight is a must-play for all horror fans. It recreates the tense arc of a horror movie, even having killers, survivors and locations from classic horror movies and gaming franchises.
Doom Eternal (2020)
The gates of Hell have opened once again in Doom Eternal. Earth has been overrun by legions of demons led by The Khan Maykr. On the Fortress of Doom awaits the only thing the hordes of demons' fear, you, The Doom Slayer.
Rip and tear through horde after horde of the armies of Hell with fast, fluid and responsive gameplay. You have an arsenal of weapons at your disposal, from the Super Shotgun with a meat hook that lets you pull in enemies to chainsaw them to the BFG 9000, a single shot from this BIG F***ING GUN will clear a room full of demons.
Mick Gordon's electronic heavy metal soundtrack kicks things up to eleven with its brutally fast pace. It gets your heart pumping as you send those damned souls back from whence they came. THIS IS DOOM!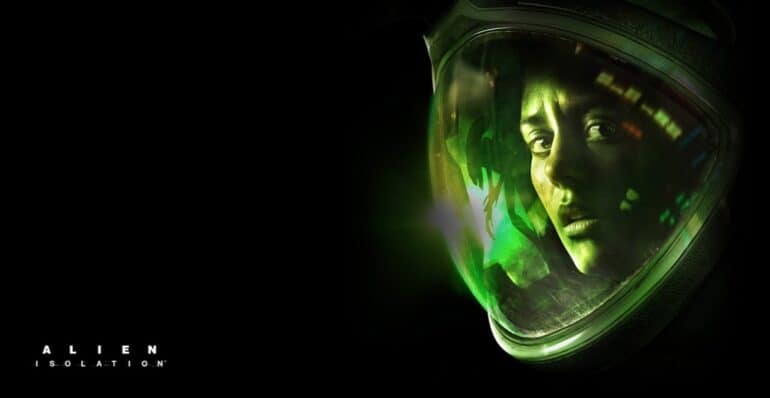 Alien Isolation (2014)
Fifteen years after the events of Alien, Ellen Ripley's daughter, Amanda, enters a desperate battle for survival on the Sevastopol station, on a mission to unravel the truth behind her mother's disappearance. You will navigate through an increasingly volatile world as you find yourself confronted on all sides by a panicked, desperate population and a merciless Alien.
This horror game is everything an Alien fan would want: claustrophobic environments, a sense of true terror, exploration, crafting and the intelligent, near-invincible Xenomorph. The AI of the creature is terrifyingly unpredictable. It stalks you at all times and will appear at any time throughout the game.
You're underpowered and underprepared and you must improvise solutions and use your wits, not just to succeed in your mission but to simply stay alive.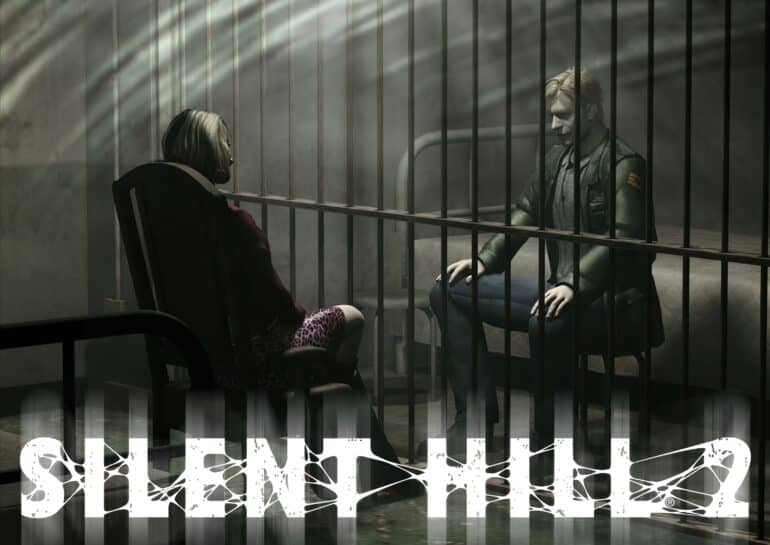 Silent Hill 2 (2001)
James Sunderland receives a letter from his late wife telling him to meet her in their "special place" in the small lakeside town of Silent Hill. Upon arrival, he finds himself sinking deeper and deeper into the unknown, and toward despair from which he may never return.
With an emotional and profoundly symbolic narrative, Silent Hill 2 elicits gasps and tears. It keeps you on the edge of your seat with well-designed scares on a near-constant basis. It tells one of the most emotionally charged horror stories ever told in video games.
Akira Yamaoka's eerie score, along with some of the most horrifying monsters ever conceived, such as the famous and symbolic Pyramid Head, results in an immersive experience unlike any other.
Silent Hill 2 is the finest horror games.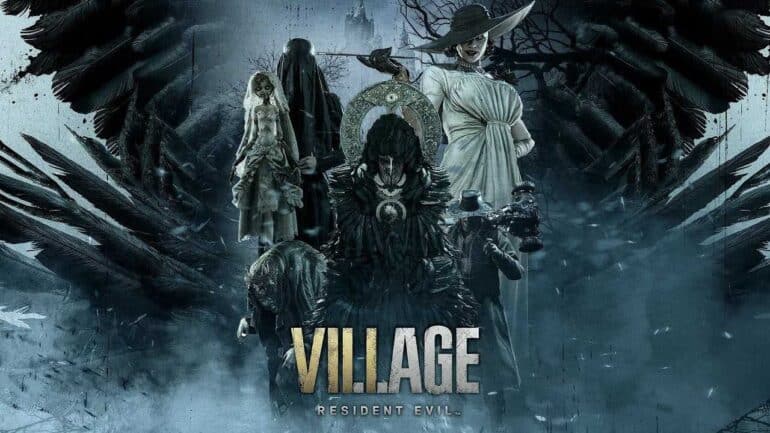 Resident Evil Village (2021)
Years have passed since Eveline and the Bakers were defeated. Ethan Winters' wife and daughter are kidnapped and taken to a village deep within Europe's wintry mountains. In order to free his family from the wicked Mother Miranda, he must fight against numerous monsters such as vampires, Lycans, wolves, witches, fishmen, dolls, zombies, and industrial abominations.
It was difficult to choose just one Resident Evil game because there are so many great choices, but Village is a love letter to all horror genres. It makes excellent use of survival horror, jump scares, item conversation, and unique boss fights.
It's a fantastic encapsulation of everything good about Resident Evil. It tinkers with and embraces all of the components to create an engaging, terrifying, and entertaining experience.
Which other horror games would you recommend this Halloween?