Disney+'s new series The Falcon and the Winter Soldier introduced Marvel fans to a new Captain America, a patriotic US marine named John Walker (Wyatt Russell) who is very different to the Cap we all know and love.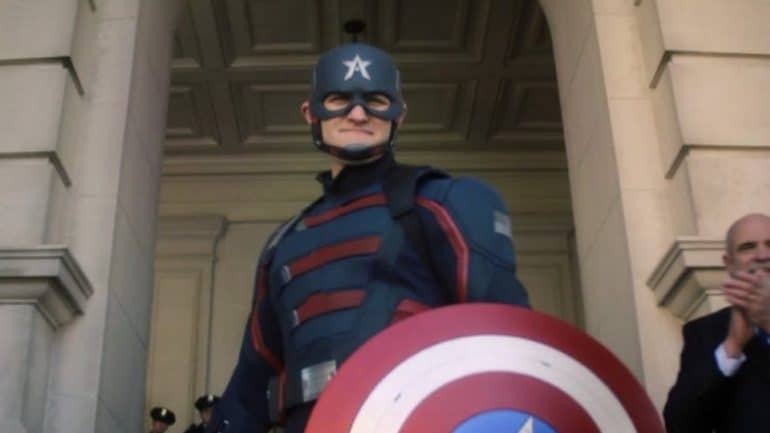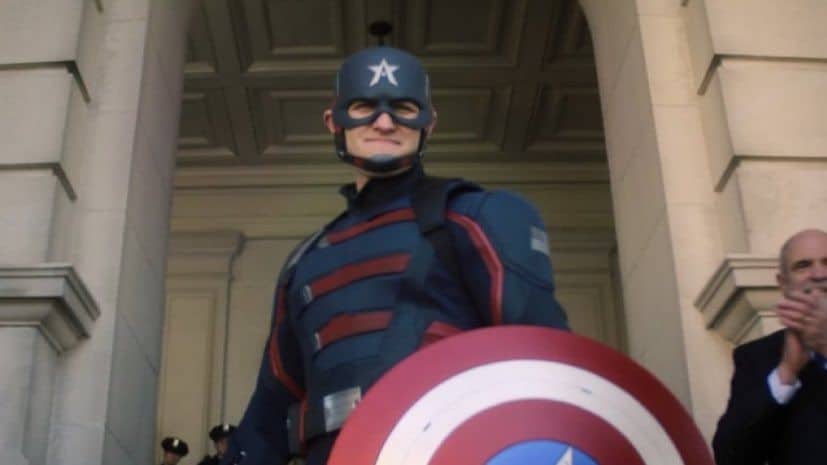 John Walker Captain America
While most fans have somewhat embraced John Walker's role in the series, there are certainly those who have gone to unnecessary extents to express their dissatisfaction with the Steve Rogers Captain America (Chris Evans) replacement.
A toxic subsection of the Marvel fandom has been sending death threats to actor Wyatt Russell, who portrays the character John Walker on the small screen, for taking up the Caps shield in the series. The situation has become so volatile that a fan account for the actor (initially believed to be his official account) was deactivated because of all the threats it received.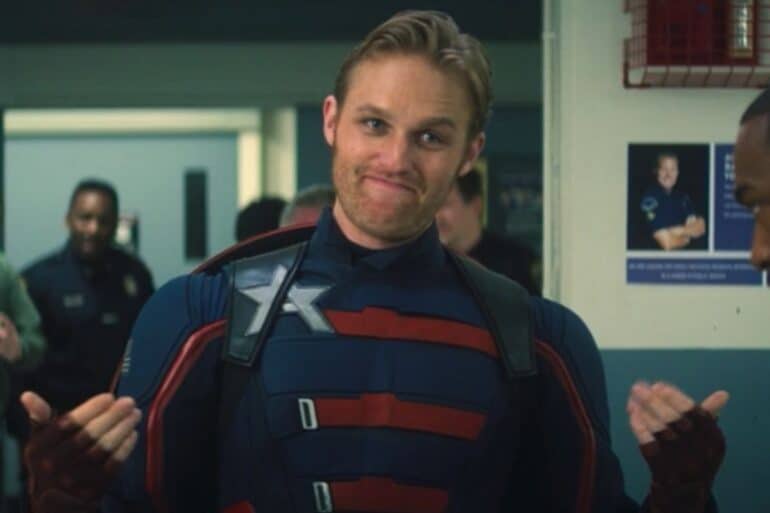 Wyatt Russell
Thankfully, Wyatt Russell (who is the son of legendary actors Kurt Russel and Goldie Hawn) seems to have thick skin and understands how emotionally invested some fans can be. In an interview with USA Today, Russel stated:
"People are probably going to hate it, and some people are going to love it. [Movies and TV Shows] are there to make people feel emotions, and I'm hoping that that's what this show can do for people. Hopefully, they don't hate me too much, [but] it would be an honour, I guess, to be disliked in the Marvel universe."
Though I'm sure Russell was not expecting fans to express this level of contempt for his character, it seems as though the actor had prepared himself to receive backlash upon entering the role.
That being said, the behaviour of this toxic minority is completely unacceptable. Regardless of how unlikeable a character is or whose place they may be taking, it does not justify threatening another human being who is simply doing the job they were hired to do.
Many fans dislike the version of Captain America. But Wyatt Russell shouldn't be receiving death threats for playing John Walker.
What do you think of the John Walker version of Captain America?
Share your thoughts in the comments below.