Malcolm in the Middle fans are searching the internet to find out what happened to Dewey actor, Erik Per Sullivan. Thankfully, Frankie Muniz has an update.
Malcolm in the Middle was a family sitcom that ran on TV from 2000 to 2006 where "A gifted young teen tries to survive life with his dim-witted, dysfunctional family." The show is still relatively popular to this day, and some of the starring actors have maintained their spots in the limelight to this day. For example, Frankie Muniz has since become a race car driver, and Bryan Cranston (Hal in the sitcom) has gone on to be the leading character Walter White of Breaking Bad which, despite having ended in 2013, is still immensely popular and has a 9.5 rating on IMDb and a 96% on Rotten Tomatoes.
Frankie Muniz has become a successful race car driver and has shared that he is hoping to join NASCAR's third division next year and has the end goal of eventually hitting the cup series.
Chatting to Dave Moody for SiriusXM NASCAR last month, he shared: "Everywhere I am going to go next year is going to be new." And he doesn't want to "throw myself completely off the deep end," but wants to move up quickly in the ultra-competitive racing environment. "It's not a little local racing, it's the top level of motorsports. I want to make sure that I'm ready."
But What Happened to Dewey?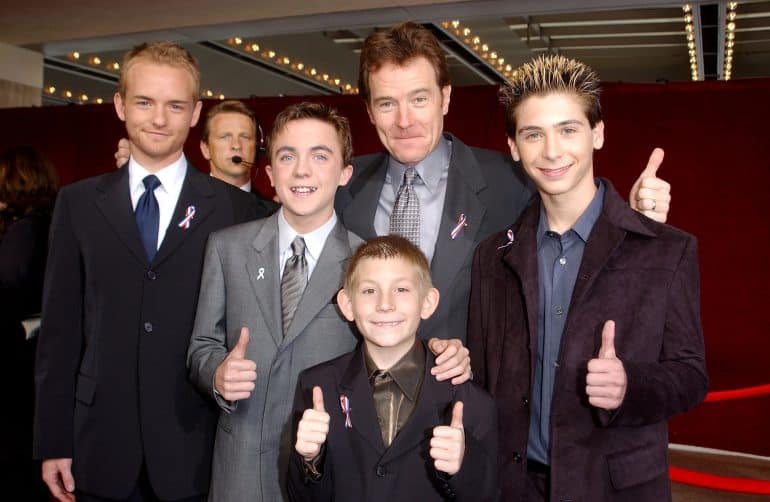 Not much has been heard from the fan favourite youngest child of the crazy and infamous family, Erik Per Sullivan, since Malcolm in the Middle's finale in 2006. Many people have been begging for an update, and co-star Frankie Muniz was happy to share what little he knew.
"To be honest, I don't know what he's up to. I hate to say that because I've talked to him a few times since the show ended. I've talked to his parents a lot. When I was in the band, we went and played in the city where he lives and his parents came to the show but unfortunately, he couldn't make it. So, I got to talk to them, and he's been all over doing a lot of different things. But one thing I know, some actors or some people just got to do it when they were a kid and then they wanted to experience other things and kind of live a more normal life out of the spotlight. I think that's what he wanted to do so good for him."
Erik Per Sullivan just wanted to step away from the spotlight, which is understandable, and he has succeeded in that regard. Of course, this hasn't stopped Malcolm in the Middle fans from hoping for more information about his life outside of fame.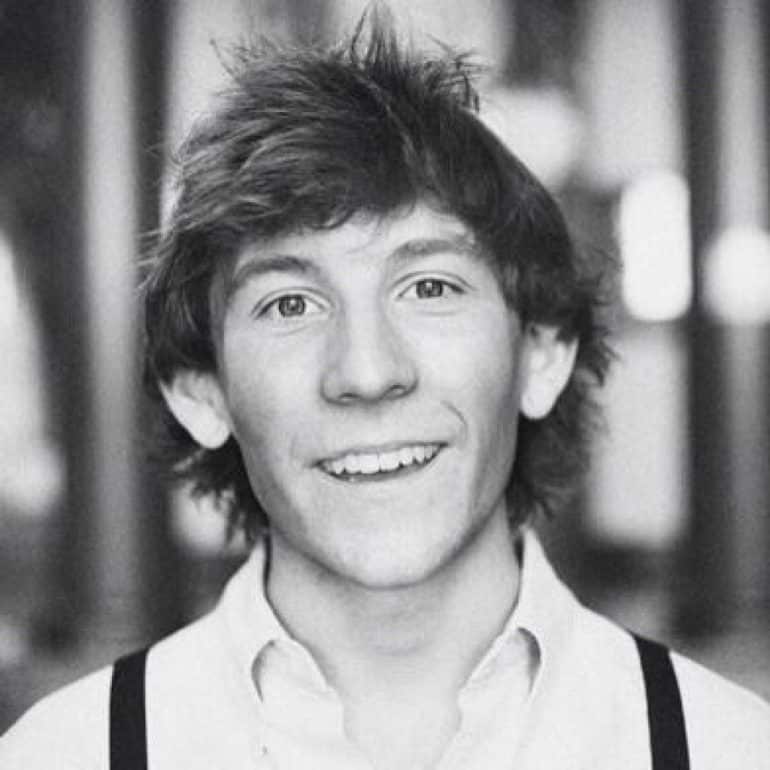 It seems there is an unverified account in his name, posting pictures of Erik Per Sullivan all grown up in January and April of 2021. The posts have garnered hundreds of comments asking him to respond and give an update, but we have yet to hear anything else from the former actor.
Many celebs don't enjoy the invasion of privacy that comes along with being an actor, especially at a young age, so it's good to know that Sullivan is hopefully leading a quiet life if that is what the former star wants.
Do you remember Erik Per Sullivan as Dewey on Malcolm in the Middle?