After being on air for nearly three decades, The Simpsons might be coming to an end. Springfield's favourite family has been a major part of television, winning award after award and even predicting some future events. Yet, it looks like the time is up for Homer, Marge, and the rest of the crew.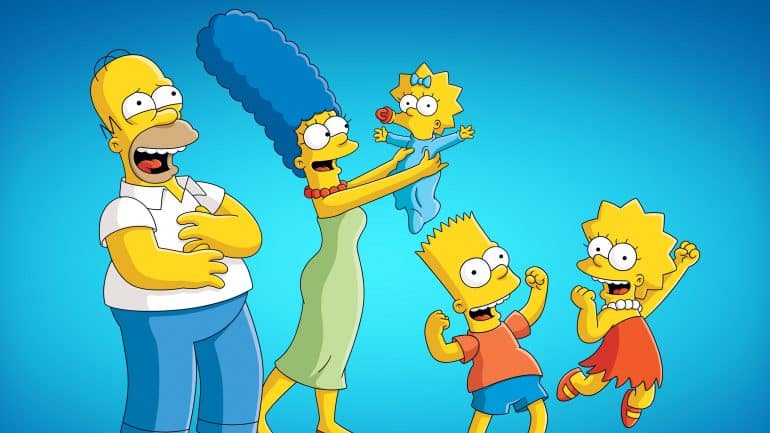 Speaking to Joe, composer Danny Elfman, who's responsible for The Simpsons' iconic theme song, said the curtain is likely coming down on the animated show after the thirty-first season. "Well, from what I've heard, it is coming to an end. I don't know for a fact, but I've heard that it will be in its last year," he said, before adding that he could be wrong.
"All I can say is that I'm so flabbergasted and amazed that it has lasted as long as it did. So, you have to realise, when I scored The Simpsons, I wrote this crazy piece of music, and I expected no one would hear it, because I really did not think the show had a chance in hell."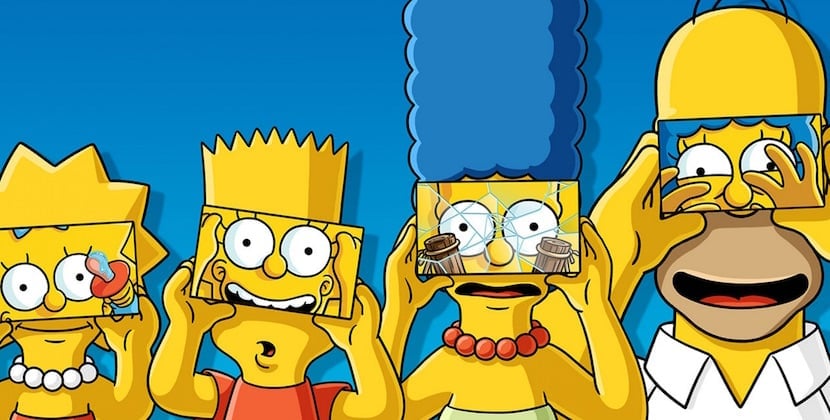 To be fair, it wouldn't be too surprising if the series met its demise like Elfman suggested. The numbers have dwindled in recent years as the show lost its clout and cultural relevance. While The Simpsons used to be unmissable and have numerous quote-worthy moments, it has lost its sheen to the likes of Rick & Morty as the newer generation of TV audiences haven't quite embraced it like before.
Even so, it'll be sad to say goodbye to the family as they've been a centrepiece of television for as long as we can remember. Best you get prepared to say so long to the Treehouse of Horror, Radioactive Man and Bartman, while thanking Matt Groening and his team for the memories.
With Disney buying out Fox, which included The Simpsons, decisions such as this one might become more common in the future as the House of Mouse selects what to pursue and what to stuff in the archive.