Some Android phone owners have had a rough time lately. The sheer number of malicious apps have made it onto their smartphones. To make matters worse, they've downloaded most of them from the Google Play Store, which is supposed to be a trustworthy marketplace.
Those who haven't been following the news might not even know that their devices may be putting them at risk. To that end, here's a list of the most worrying malware-laden Android apps that Android owners should delete right now.
Malicious Security Apps Take Users for a Ride
Earlier this month VPNpro released a report warning about antivirus and VPN apps on the Play Store. It names these apps "potentially dangerous' for their invasive permission requests.
The researchers state that these apps might not be the upstanding security tools they claim to be. When you install them, the apps ask for many set-up permissions that have nothing to do with their functionality.
These apps request access to the camera and microphone, GPS location, option to manipulate the phone without user input, and more. The app developers can then sell collected data, use it for scams (subscription scams are popular), or commit identity fraud. There are many ways how such apps can misuse the data they collect.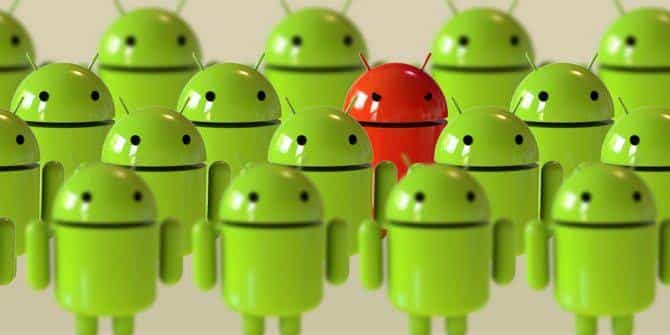 According to the report, these apps have racked up a combined 1,66 billion downloads. That's a lot of people who are now at risk.
Google has since deleted many of these apps off the Play Store. But some, like "Security Master – Antivirus, VPN, AppLock, Booster", remain on the store. This is why Android users need to be extra careful when downloading an app . Especially if it comes from an unknown developer.
Android Apps You Should Delete This Instant
Super Security – Antivirus, Booster & AppLock
Virus Cleaner 2019 – Antivirus, Cleaner & Booster
Antivirus Free 2019 – Scan & Remove Virus, Cleaner
360 Security – Free Antivirus, Booster, Cleaner
Antivirus Free – Virus Cleaner
Super Phone Cleaner: Virus Cleaner, Phone Cleaner
Antivirus & Virus Cleaner
Antivirus Mobile – Cleaner, Phone Virus Scanner
Super Cleaner – Antivirus, Booster, Phone Cleaner
Clean Master – Antivirus, Applock & Cleaner
Virus Cleaner, Antivirus, Cleaner (MAX Security)
Antivirus Free 2019 – Virus Cleaner
Antivirus Android
Security Master – Antivirus, VPN, AppLock, Booster
360 Security Lite – Booster, Cleaner, AppLock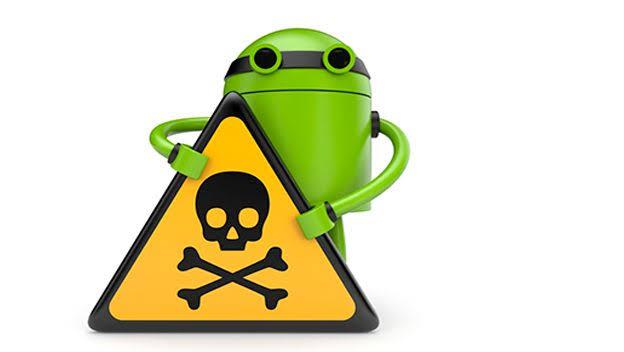 Rather Pay For Security Apps
The sad part is that people who downloaded these apps had the right idea in mind — wish to make their phones more secure. But they went about it in the wrong way.
Many still fail to realize: when an app is free, there's always a price to pay somewhere else. In the case of these apps, free security apps cost people their privacy.
No one wants their privacy invaded like that. While security is essential and it's good to use security tools, it's also crucial to get the right ones.
Always opt for the paid version instead as there's generally no hidden agenda.
Don't go looking for free antivirus apps or VPNs for either mobile devices or computers. Get a legitimate antivirus program and a premium VPN for PC and Android instead.
Google is a Malware Magnet
In the end, these dangerous apps highlight a bigger problem. They're only a part of malware issues that's been plaguing the Play Store lately. There have been plenty of malware and adware warnings, and several in the past month alone.
Last month, researchers at ESET reported adware on the marketplace that spread from 42 apps to over 8 million people. Not only did the adware serve those users scam ads, but they also did so in a deceitful way that circumvented Play Protect scans.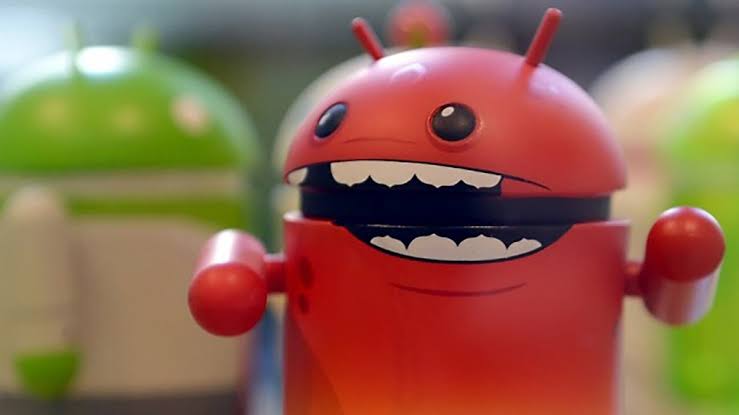 Taking Care of Business
It's not all dark news and gloomy clouds for Android users. There are dozens of trustworthy apps for Android. Securing internet connection, warning about malicious sites, and protecting smartphones in other ways.
Google is also working hard to combat the surge of malware on its store. Companies like Zimperium, ESET, and Lookout are helping Google to do so. Together they're creating the App Defence Alliance which will aid Play Protect and the Play Store to protect Android users. There's no ETA on when this new system will take effect. But let's hope for Android users' sake that it's sooner rather than later.