When The Last of Us II was first announced in 2016, its plot was one of gaming's most heavily guarded secrets – and for good reason.
The popular first instalment told a heart-stopping story that ended with a moment filled with moral ambiguity.
Joel decided to save Ellie's life (the only known person immune to the zombifying plague of cordyceps fungus that wiped out most of the human population) rather than sacrifice her body to science in order to create a vaccine.
That ending turned the launch of The Last of Us II into a legitimate event, filled with hype that's usually reserved for the release of Marvel movies.
However, since its release, The Last of Us II's grand finale has been one of the most debated aspects of the game.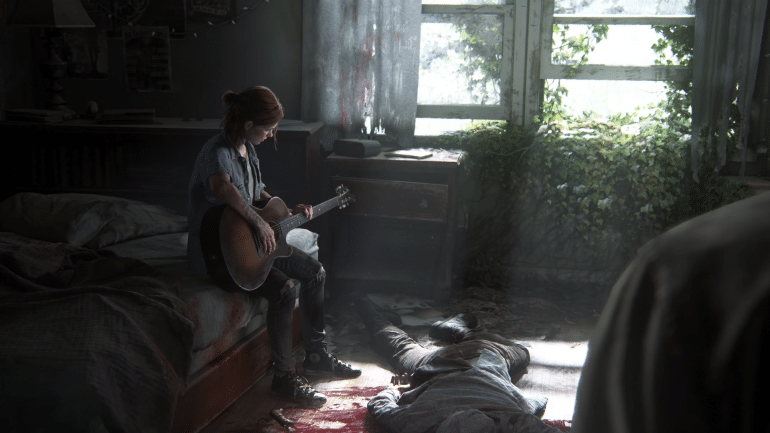 Spoilers Ahead!!
After seeking revenge on Abby and her friends for murdering Joel, Ellie decides to spare Abby and let her go free with Lev. At this point, Ellie and Tommy had killed a lot of Abby's other friends. So a lot of players were upset that in the final moment of the game, Abby got to walk away unscathed.
But as it turns out, that was not the original plan for The Last of Us II.
The original ending was going to see Ellie go down an even darker path.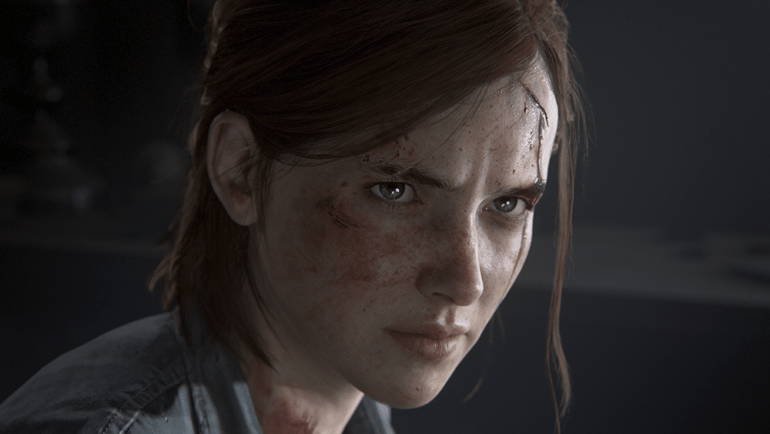 In an interview with Game Informer, creative director Neil Druckmann and narrative lead Halley Gross discussed the final moments in the game.
"When I signed on a lot of it was very similar," Gross said. "We did a lot of iterations on what that last act looked like, but the final beat was that Ellie would kill Abby. About halfway through production, we changed that and had Ellie let go at the last second to [illustrate] that some little part of the old Ellie, the Ellie with humanity, the Ellie that is impacted by Joel, still exists within this character who has been so overtaken by her quest for revenge."
The team decided on the change as they were discussing the fates of Lev and Yara. After agreeing that Lev should survive, Druckmann felt that Ellie shouldn't kill Abby anymore. Gross was shocked by the idea because she didn't know that changing the ending was an option.
"Letting Abby live felt wrong thematically initially," Druckmann said. "But at the end of the day, it felt more honest for the character. The theme and what we're trying to say shifted a little bit. But our top priority always is, are we being honest to the character? There are certain things we're trying to hit, but they can only work if we're consistent with the character we're writing."
Druckmann also revealed that when he's writing a character, he feels that it's important to keep their motivation consistent over time. Making them likeable is always secondary because there will always be haters.
What do you think? Do you prefer this ending for The Last of Us II or are you happy with the ending we got?