Knight Rider fans have long speculated about the secret behind KITT's incredible ability to drive autonomously in the show. While nowadays, the concept of a self-driving car isn't as alien as it was back in the '80s, seeing KITT driving itself and open its doors for David Hasselhoff is still as impressive as ever.
There have been many theories about how this was achieved: one of the most popular ones is that a small person drove the car whenever KITT needed to perform any stunt. The truth, however, is much more impressive than that, and it involves a veritable army of KITTs, something that Knight Rider fans will no doubt love.
A KITT for Every Occasion
Despite what fans might think, there was more than one KITT during Knight Rider's production. As the show grew ever so popular, demand for more complicated stunts meant that a simple, modified Pontiac wouldn't cut it. Considering that the show had some relatively humble origins, it would take some ingenuity to make viewers believe they were watching a supercar driving itself.
If you've ever watched Knight Rider, you'd know that there are some pretty impressive stunts in later seasons. However, the modified Pontiac Firebird Trans Am wasn't always fit for every type of terrain, let alone capable of resisting some of the more severe collisions we saw on the show.
By the time the show got popular, there were about 18 different KITTs in Knight Rider, all of them custom-tuned to fulfil a specific task. Be it high-speed chases or off-road stunts, it seemed like KITT could do it all. Except, that is, drive itself, which is the issue that we'll address next.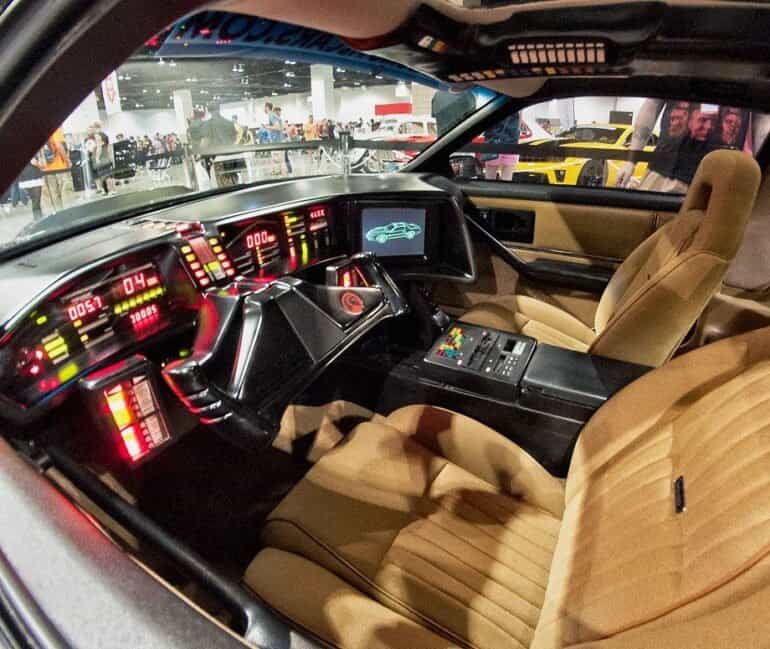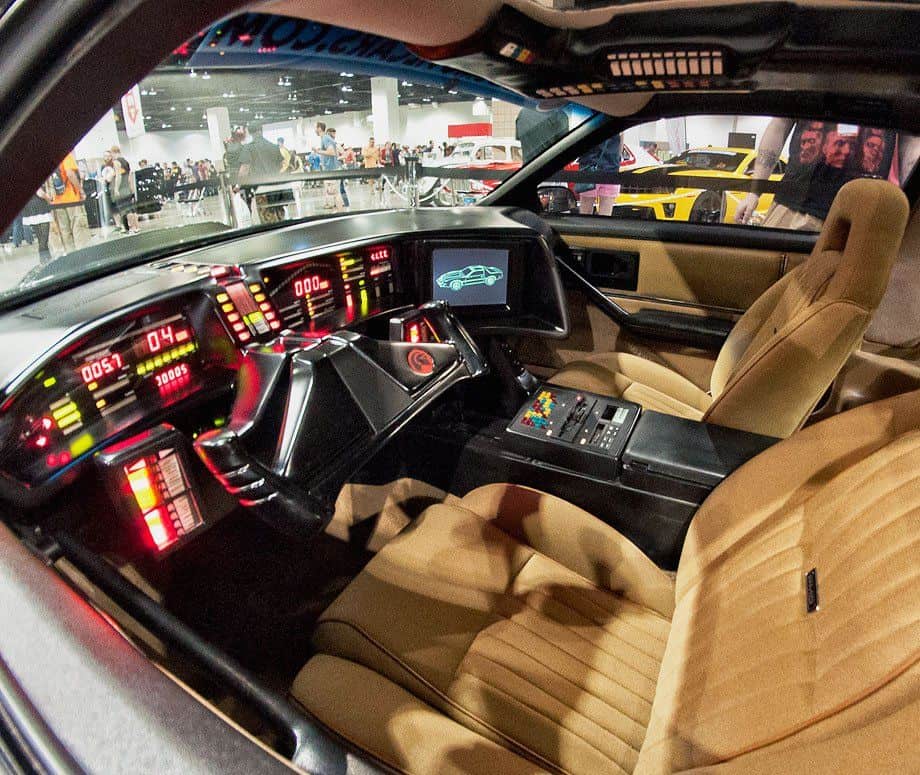 KITT's Autopilot
Modifying real cars and turning them into RC versions of themselves is a common practice in some of Hollywood's massive blockbusters. Knight Rider fans who weren't keen on the idea that a small person was driving KITT at all times usually believe that the producers of the show simply commissioned an RC Pontiac Firebird and called it a day. Alas, as stunt driver Jack Gill explains, there's a lot more to KITT's autopilot than that.
Since we now have access to HD copies of the original episodes, fans have begun noticing that there seems to be something off about one of KITT's front seats, particularly in the driver's one. For some of the show's earlier episodes, a stuntman, disguised as a seat, would drive the car to Hasselhoff's location.
While that solution seemed to get rid of the self-driving dilemma, the effect wasn't all too convincing, as the driver's seat would end up looking completely different from the front passenger's seat. To solve this, Knight Rider's producers hired the one and only George Barris: the designer responsible for creating Adam West's Batmobile.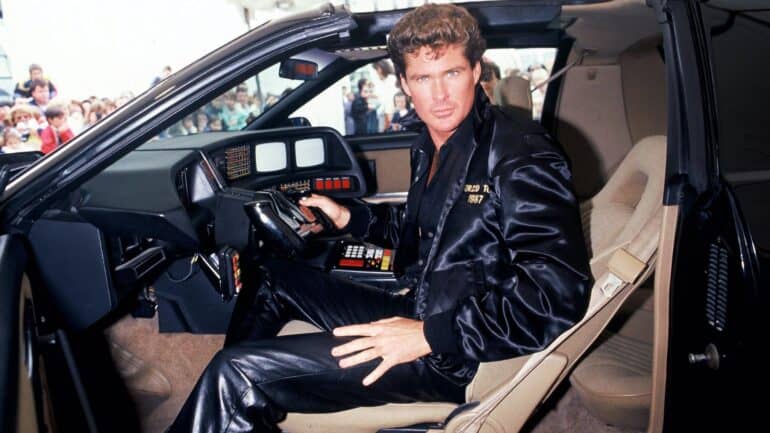 Barris' solution was a bit more complex than merely disguising a stunt driver as a car seat – and definitely a lot more complicated than using a small person to drive the vehicle.
What Barris engineered was a special, lowered seat on the car's passenger seat. This placed the stunt driver low enough for them to see the road and remain hidden from the cameras. What this means is that, when you see KITT pull over to pick up Hasselhoff, the actor is just pretending to drive the car away, as that remains the job of the stunt driver hidden in the passenger's seat.
"Necessity is the mother of invention," as they say – and Knight Rider keeps proving that there's a lot that filmmakers can do, as long as they have the drive to create something unique.
So, there you have it. There were no RC-controlled cars or little people hidden under KITT's dashboard – Just good old engineering and tons of talent, courtesy of the legendary George Barris.
Are you a fan of Knight Rider? Let us know in the comments.