Spin-offs are an interesting way of keeping a franchise alive, most successful ones have multiple spin-offs to have the audience even more immersed in these fictional realities. And for a franchise as huge as Harry Potter, it's incredible we don't have at least two or three spin-offs.
Of course, we have the Fantastic Beasts series and they are an excellent way to expand the Wizardry World, but we could have some more. After all, the books, and even the movies, present interesting characters and lore that's, for the most part, left unexplored.
So, we have to sounder what are some of the most interesting parts of the Wizardry World that would make up for a great Harry Potter spin-off, and which would be the best format to present it. Well, we have come up with a small list of the most interesting ones we could think of and the best way to present them.
So, let's get this magic started!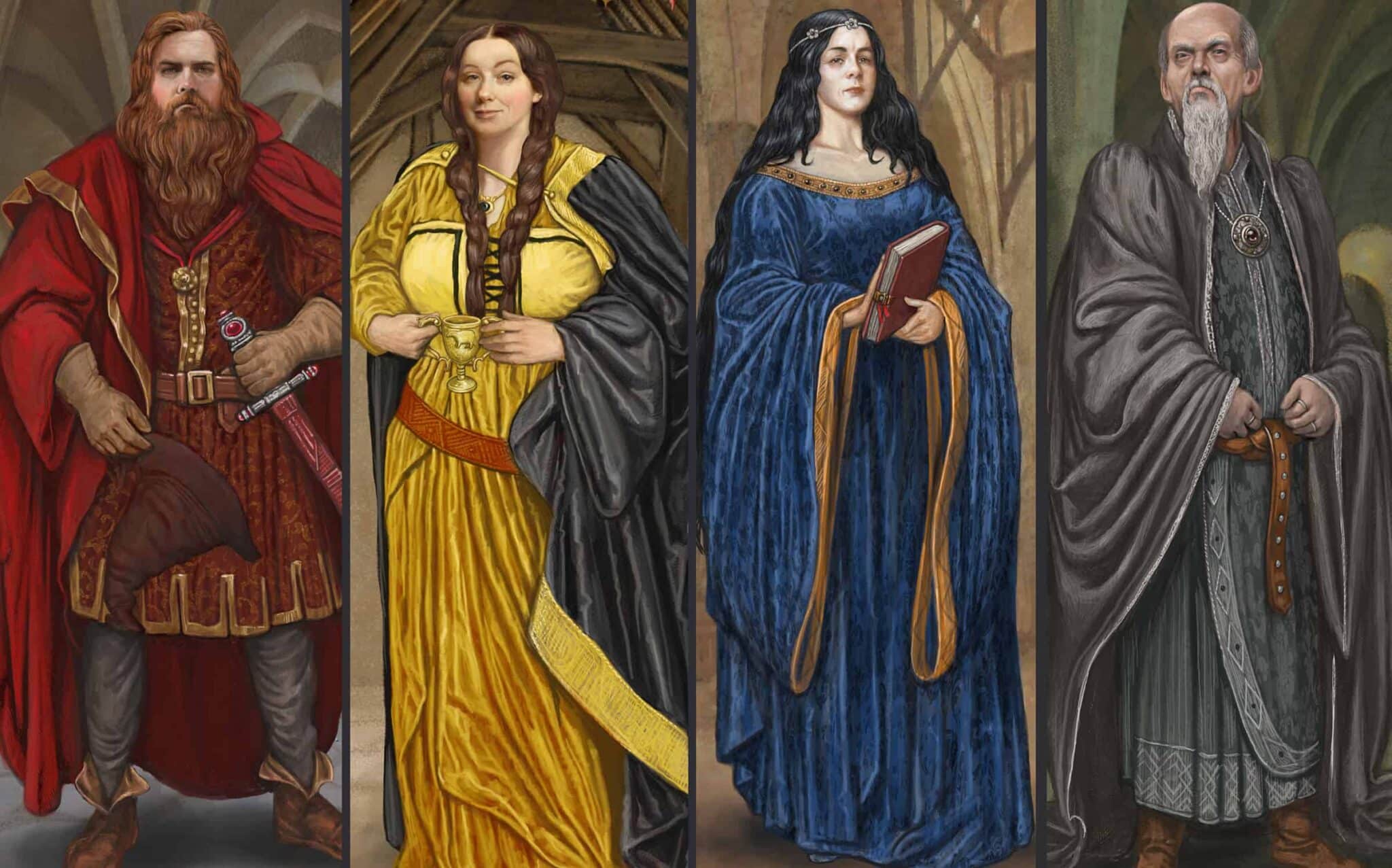 The Founders
Probably one of the most compelling stories we've never really explored nor heard much of is that of the founders of the world's most important school for magicians: Hogwarts School of Witchcraft and Wizardry. These four characters are said to be "the four most brilliant witches and wizards of the time", and as such, it would be delightful to see just what they were all about.
These four characters are deep enough and have so much going on, that probably the best way to deal with this spin-off would be as a show, like what used to be Game of Thrones. This medieval fantasy show could explore the relationship between these four, from their beginnings to the moment they parted ways due to Slytherin's ideas.
Another interesting thing about this setting would be to see just how much different and wilder was the magic world in that era. We know that we muggles have become much more civilized than back in those years, and we have domesticated more animals and created cities and a whole society we live in. But how much different was it back then? Were there many more dragons freely going around? All kinds of dangerous and mysterious creatures lurking in the wild? Ancient spells that are now forgotten used in wars?
There is so much to explore in this setting that we just don't know where to get started, and it gets pretty exciting, and we know that medieval shows have been pretty successful in the past recent years. Imagine mixing that with the Harry Potter franchise and you've got yourself a winner.
That could be an incredible Harry Potter spin-off, right?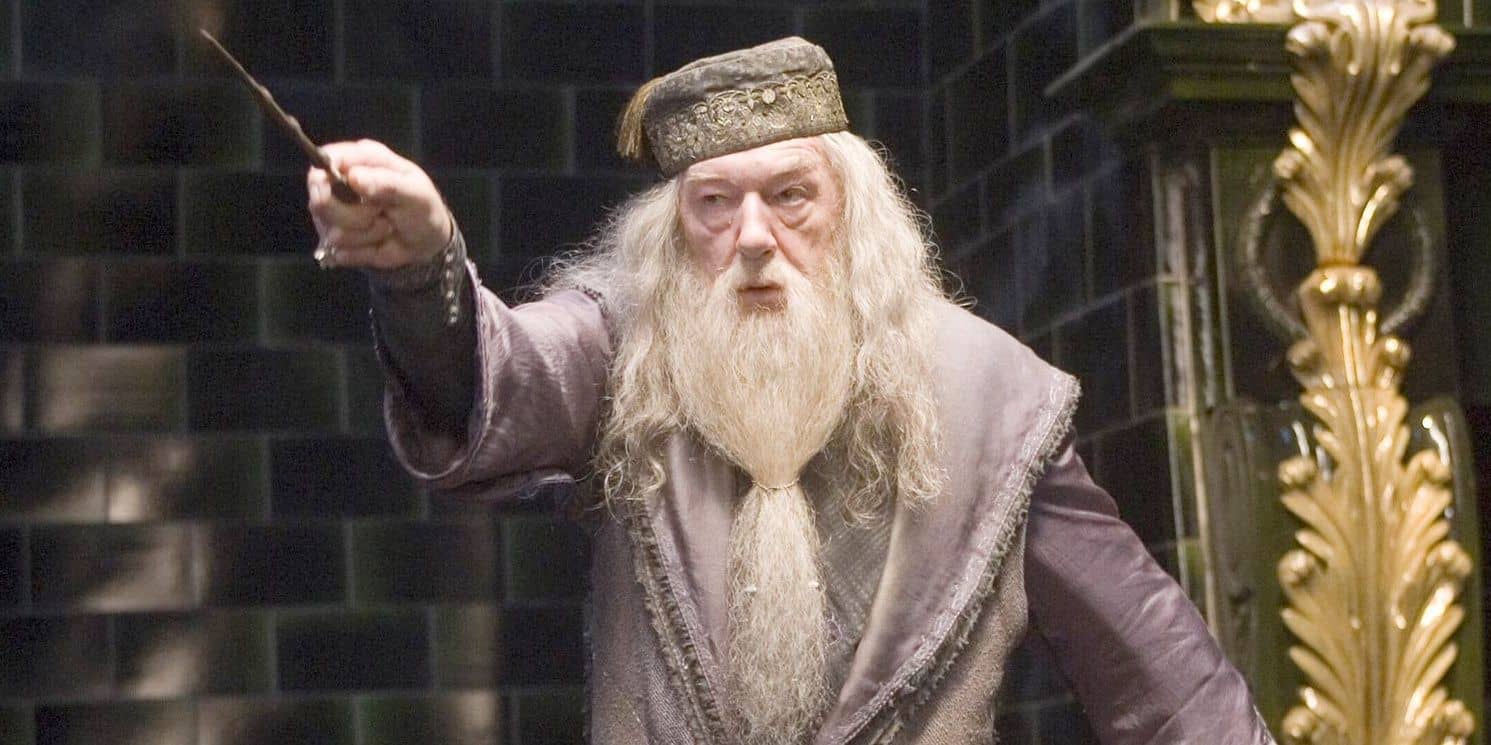 Dumbledore's Life
One of the most interesting things about Dumbledore's character is that we know so much, yet so little about his life. We've heard a lot of great and horrible things he's done in the past, but it would be great to see it firsthand. What led Dumbledore to be the way he was and what makes him the greatest magician of his time?
Even though we've heard so much about his actions, we don't get to see what he's capable of in the books or the films. We know he's mighty and wise, but we rarely really get to see his magic skills at work for good. He's an old and experienced magician, so there must be countless stories to be told about his life.
Even a show could be made based just on exploring his life, or some of his adventures.
You have to admit, this would make a great Harry Potter spin-off.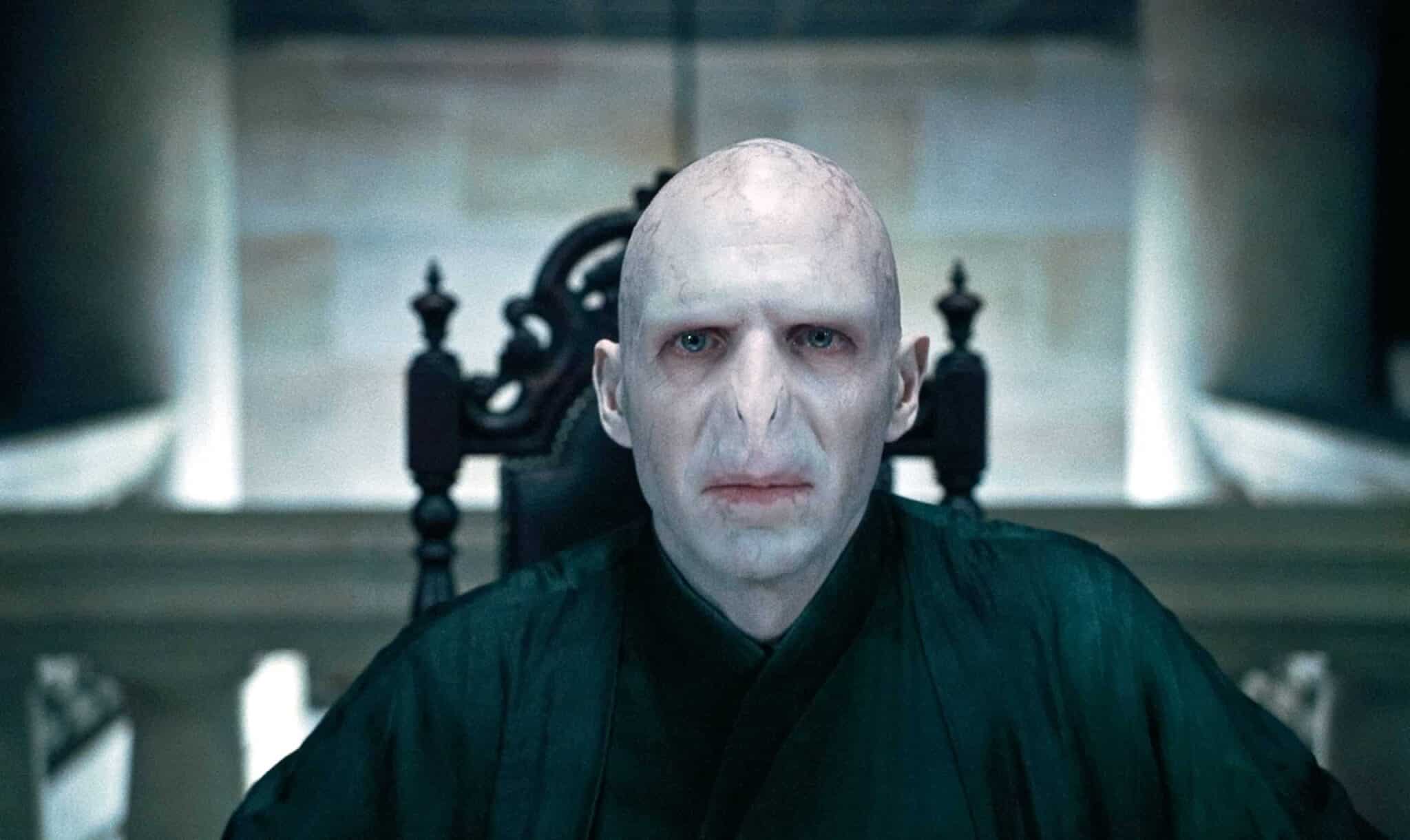 The Horror of Voldemort's Age
We know Lord Voldemort is one of the biggest and greatest threats the magic world has ever seen, and we know that he's incredibly powerful and dangerous, but one thing we don't get to see much of is how the world was during Voldemort's peak in power. We constantly hear stories about how those were dark ages and the atrocities committed there, but that's not saying much.
This is an excellent opportunity to introduce new characters and expand the Wizardry World further by seeing how life was. And maybe we could even explore how it was for the muggles during that time. We must have been affected in some way by this too.
International
Everything in Harry Potter is centred in Hogwarts, and the UK, but the world is much bigger than this. And as we saw in Fantastic Beasts, things in America are pretty different.
Sure, Lord Voldemort's reign was one of the darkest ages in recent magic history, but it is hard to believe there aren't other similar threats across the globe.
It's canon that there are a bunch of important schools for wizards all over the world and exploring that a bit more could open up so many different doors.
The only downside of this is that it would be harder to sell, especially since it would be a pretty distant setting.
That's why it would be quite risky to make a huge production out of this, but it would be a great chance for the franchise to try luck in the comic book world.
Quidditch Through The Ages
This one should go without even mentioning, especially since it is so obvious right now. Coming in the same style as the original Fantastic Beasts And Where to Find Them, there was another book called Quidditch Through the Ages, and as the name implies, it explores the history of the most popular sport we get to see in Harry Potter.
Now, if you've read the book, you'll find it would be quite hard to create a direct adaptation. But then again, the same could be said about Fantastic Beasts and Where to Find Them, as it was pretty much just an encyclopedia or a list of creatures with their description. The character of Newt Scamander is barely even talked about, as he "wrote" the book you're reading.
A historical series about quidditch could be pretty interesting, especially since the origins of the sport are pretty weird, really full of magic. But one never knows what kind of giant stories could be hiding in this story, and we sure are ready to explore them.
The Three Brothers
The Tales of Beedle the Bard is a children's book that plays a key role toward the end of the Harry Potter series. Even though they are mostly just stories wizards read to their kids, it is proven that they are based on real events. And there's one story that stands out over the rest in these tales.
We are talking of course about the tale of the three brothers and the Deathly Hallows. This is one of the most important legends in the Harry Potter lore, especially for facing Lord Voldemort. So, it would be excellent to check out how it happened and learn more about these three brothers.
Sirius Black
Sirius Black is at first a threatening character, but soon we get to understand that he's one of the warmest and caring characters in Harry Potter. He's in many ways a paternal figure for Harry, and he's an important mentor in the toughest moments of his life.
Black, however, didn't have an easy life, and it would be most interesting to explore just what happened to him, how life as an animagus is, and the toughness he had to go through before ending up in Azkaban. We know that his family was problematic, so it could be an interesting look into an important family of wizards.
Of course, there could be many other interesting characters and spin-offs to look at in the Harry Potter franchise, and one example of how to expand a world would be checking out all the new Marvel series they are releasing to expand the MCU. But they could also expand it in a more Tolkien way, and use the literature to create a literal world and languages inside this.
The point is that there are so many untold stories in the Harry Potter universe that are left untouched, and we could explore this a lot.
But for the time being, probably the most possible next one would be Quidditch Through The Ages, but we have to wait and see how the third part of the Fantastic Beasts franchise does at the box office. That could pretty much determine the future of the franchise.
Tell us, which Harry Potter spin-offs would you like to see?