What do you want from EA Sports? A new Fight Night Champion or another UFC game?
It's been almost a decade since the critically acclaimed Fight Night Champion, the final title in a series of beloved boxing video games from Electronic Arts. Since 2011, the studio has been focused on their mixed martial arts title, UFC, instead. But with the rise of the popularity of boxing again, thanks to fighters like Floyd Mayweather and Tyson Fury, could we possibly have another Fight Night game on the way?
Back in 2014, the FIFA 21 publisher released UFC, a collaboration between EA Canada and SkyBox Labs. At the time, boxing was losing popularity and UFC was finding more and more fans. It made perfect business sense that the video game publisher would jump on the bandwagon and find success with the rising sport.
Of course, the first UFC (which used similar game mechanics to the boxing title) went on to receive mixed reviews but raked in enough money to warrant a sequel (a big mistake in hindsight).
Then, despite less interest in the UFC gaming title, somewhere along the way, Fight Night (which featured 48 boxers, including superstars like Muhammed Ali and Mike Tyson) was abandoned and put on the shelf. And it's been there ever since, collecting dust and slowly fading into the back of our memories.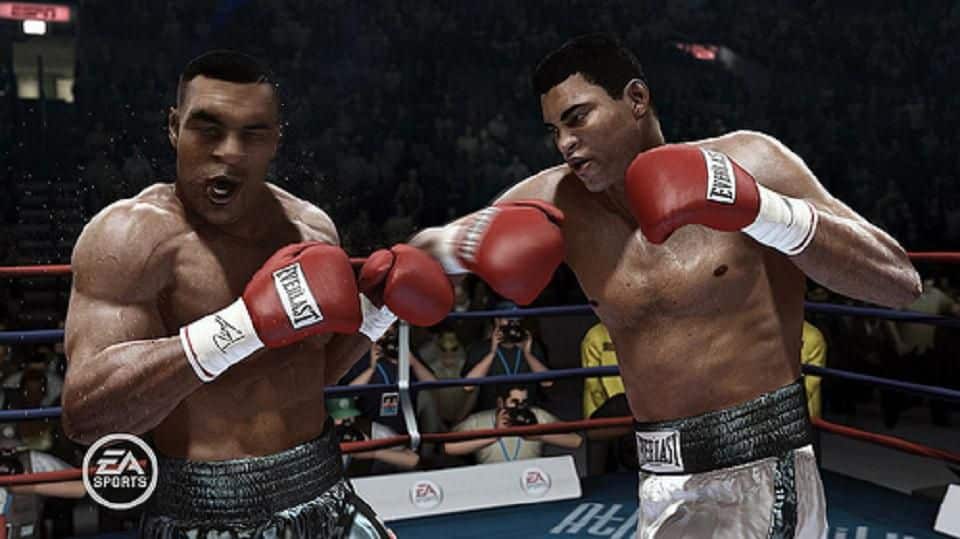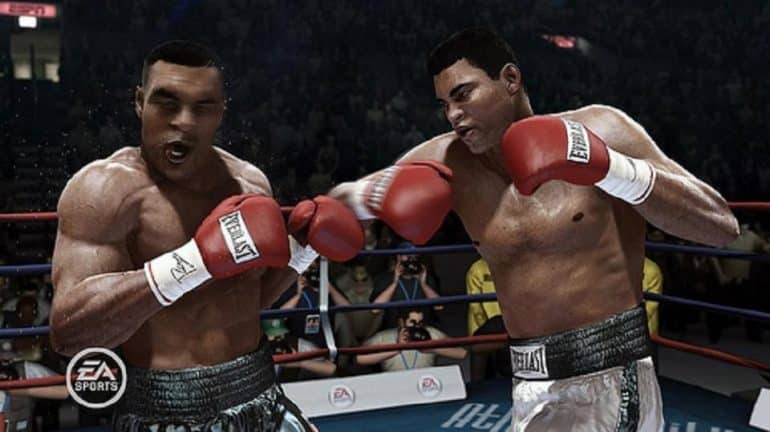 Fans of the franchise, of course, have been openly vocal and continually requesting Fight Night Champion 2 for many years. There was even a petition, which pulled in over 10,000 signatures, on change.org requesting another all-star boxing game.
"It would mean a great deal to the boxing community as well as many casual fans to be given an opportunity to relive the great moments from fighters, old and new, all over again," read the petition.
If that wasn't enough, even a few famous boxers were tugging EA for information on the next Fight Night release.
Just earlier this year, former boxing champion Lennox Lewis dropped a bombshell when he revealed that EA Sports is seriously considering a revival to the franchise, possibly on the PlayStation 5 and the Xbox Series X:
Just heard @EASPORTS is considering bring back #FightNight for XBox and PS5. What do you think about that? If they do, they better do me more justice on my fighter rating. ???

— Lennox Lewis, CBE, CM (@LennoxLewis) February 10, 2020
Female middleweight champion Claressa Shields also revealed that Electronic Arts had contacted her about featuring in a new Fight Night game. She is probably one of may fighters ready to sign a deal.
There has been some talk about difficulties procuring boxer imaging rights and licensing issues but, certainly, these are issues that could be easily resolved with sponsorships and promotional deals.
EA is sitting on a golden opportunity, a title that fans are begging for. Last year Microsoft even added the Fight Night in its Xbox One backwards compatibility catalogue. As expected, the decision was met with praise and cheers from boxing fans across the globe.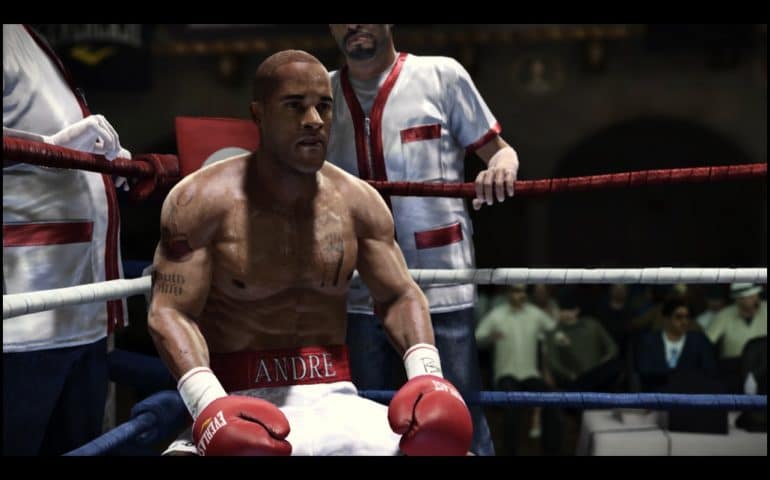 What more convincing do they need?
Just imagine some of the exciting new fantasy boxing matches you could organise. Anthony Joshua vs Mike Tyson. Tyson Fury vs Evander Holyfield. Deontay Wilder vs Muhammad Ali. The opportunities really are limitless.
If you add in a cool "The Journey" style story mode, as EA did with FIFA, you have a really great title that could put the undisputed king of boxing games back at the top.
With EA's commitments to their UFC contract over, let's hope we see a new Fight Night Champion 2 game very soon.
Would you prefer another Fight Night game or are you happy with UFC?