The clone trope hasn't achieved notoriety in Hollywood nearly as it has in comic books (blame Spider-Man for that). But is there room for a story that has something important to say in this subgenre of sci-fi? That's what Riley Stearns' latest movie, Dual, attempts to answer.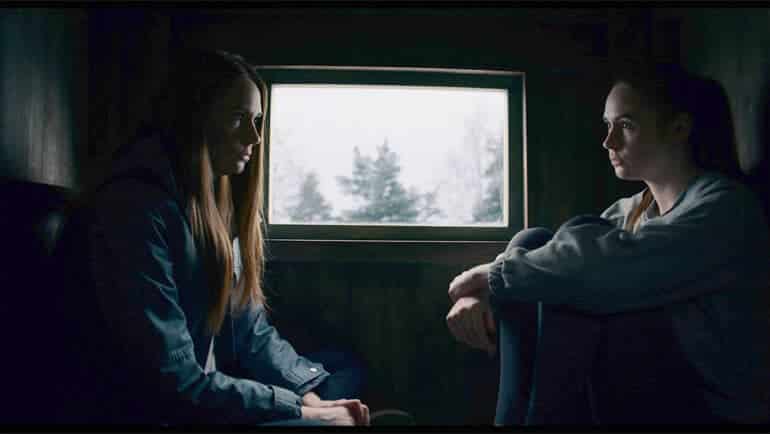 What's Dual about?
In a nutshell, Dual is all about a duel. Clever word play, right? The film is set in a time when humans who are terminal with illness can choose to be cloned in an attempt for their families and friends to better deal with their loss. Sarah (Karen Gillan) receives the news that she doesn't have long to live and undergoes the process. However, when she makes an unexpected recovery, she wants to deactivate her clone since she isn't happy with how her friends and family have taken to it. The only way this can happen is by the two Sarahs fighting to the death.
What Dual gets right
Positioned as a satirical sci-fi, Dual isn't trying to be as hilarious as Multiplicity. There are funny moments scattered throughout the film, but it's usually done to mask the pain and hurt beneath the surface. In the end, the story is all about the fear of dying and being replaced. As human beings, we worry about how those closest to us will cope if we're suddenly gone. Now imagine if they get on just fine and we realise we were merely a burden on them. It stings, right?
The clone in this film is a metaphor for moving on, and how there's a part of us that doesn't want others to move on too quickly. They must pine for us a little longer and not be too comfortable with letting go so fast. Yes, it's selfish, while also slightly humorous and irrational, but totally real.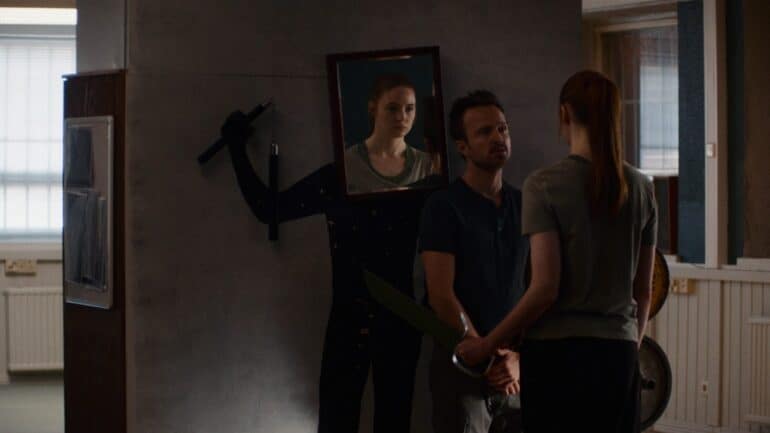 What Dual gets wrong
By its nature, Dual is an oddity of a story. In fact, it can only exist if the actors accept the outlandishness of certain situations and approach it with a deadpan delivery. Unfortunately, there are few scenes that try too hard and could benefit from a moment of seriousness. Not every second of the story needs to feel like Wes Anderson wrote this on speed.
Additionally, the finale's twist is highly predictable. For a film that defies the clone tropes, Dual falls into the ultimate trap, making the entire build-up unsatisfying and pointless in the end.
Should you watch Dual?
Fortunately, Dual's pros outweigh the cons here. It's an interesting premise with terrific performances from Gillan and Aaron Paul, who acts as her trainer. Even if it never hits the great mark, Dual is a quirky movie that makes you ponder this weird and wonderful thing called life and all our idiosyncrasies.
Tell us, do you want to watch Dual? Let us know in the comments section.