With the increased interest in Brightburn on Netflix, isn't it time we got a Brightburn 2?
Relatively speaking, most superhero films follow the same basic plot structure we've seen in action blockbusters over the years. Eventually, seeing the hero's journey play out with some minimal differences becomes boringly predictable, as is the case with most superhero origin films we've seen so far.
However, what if we took the basic formula of a superhero and made it into some kind of superpowered nightmare? That's the terrifying idea behind 2019's Brightburn, a horror film about what would happen if Superman wasn't as nice as he is in the comics.
Directed by David Yarovesky and produced by James Gunn, Brightburn is the perfect mix between a superhero film and an entertaining horror flick. Even more impressive is that the movie works perfectly well as the basis for a dark-themed cinematic universe – a possibility that's further explored by the end of the film.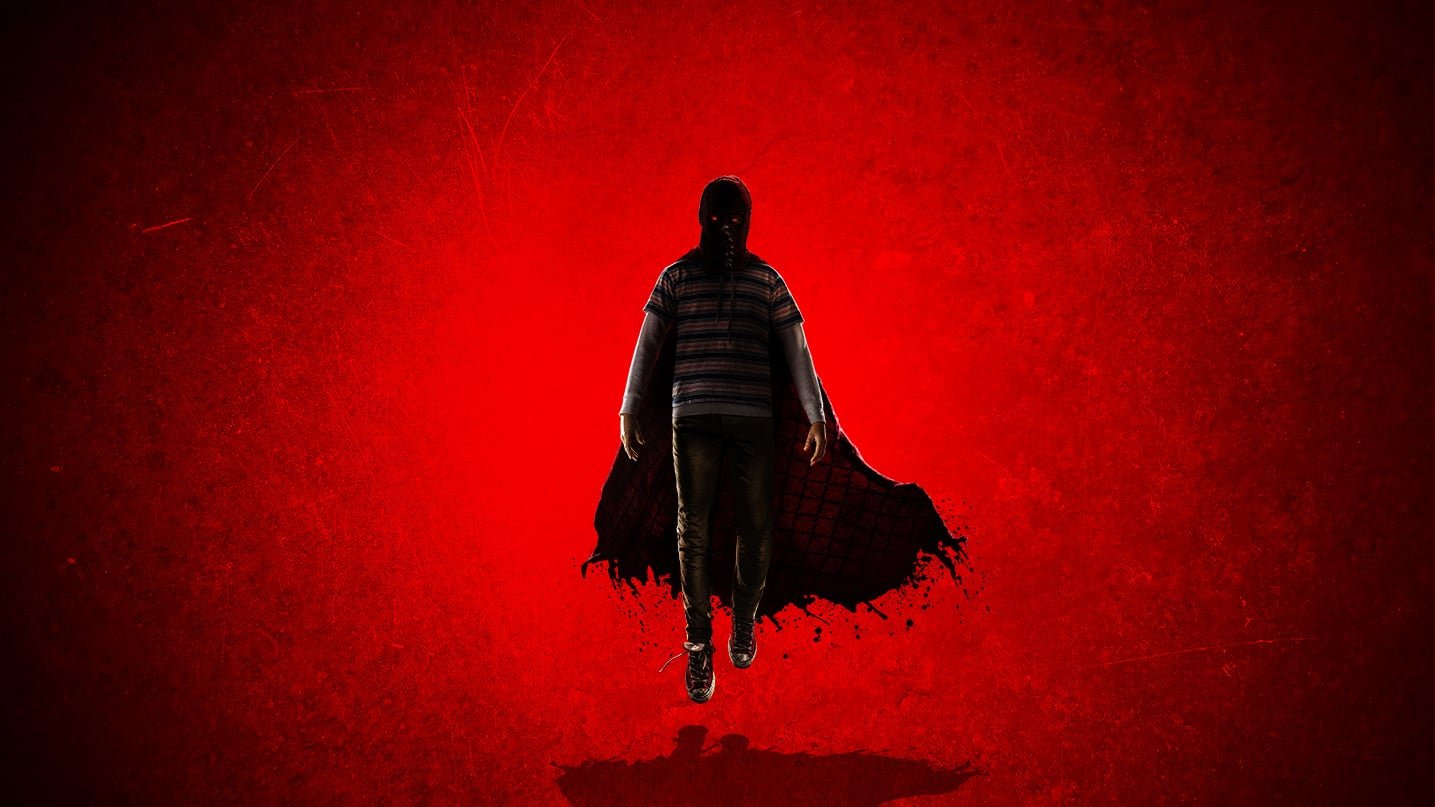 An Evil Justice League
Brightburn follows many of the classic Superman tropes we're familiar with: an alien boy crash lands on a farm in the middle of rural America. However, this "Kryptonian" has nothing to do with the man of steel, as young Brandon Breyer becomes an unstoppable killing machine upon discovering his powers.
The rest of the film sees the destruction that a superhuman could cause if they decided to become a force of ultimate evil. Hell-bent on the destruction of the human race, who's to stop Brandon in a world where superheroes don't exist?
After the film's climactic final moments, Brandon is free to do with the world as he pleases – and judging by his unsettling drawings, that boy might just end up bringing forth the apocalypse.
He's not alone, however, as a small dialogue near the end of the movie reveals. A YouTuber announces that there are reports of a sea creature overturning boats and a witch that uses a lasso to strangle people.
These ramblings might be referencing two classic DC characters, namely Aquaman and Wonder Woman. Also included is an image of the Crimson Bolt, which was another of James Gunn's creations and is intended as a Batman parody.
All of this leaves us with the possibility of Brightburn 2 being about an evil version of the Justice League, as they wreak havoc on the human race. However, that might be a bit of a one-sided fight, wouldn't it? That's why we believe that the sequel to Brightburn might go differently.
Cultural Clash
Superman's motto has always been "truth, justice, and the American way." In Brightburn, Brandon stands for the complete opposite of Superman's core values, but that isn't something that we haven't seen in comic book fiction in recent years.
Invincible is a show that's gained some immense popularity this year, and it also features an evil version of Superman at the centre of its plot. Omni-Man took the internet by storm and quickly became one of the most popular deconstructions of Superman in popular culture.
If we take a look at how Omni-Man's story plays out in the Invincible comics, we might have a clue of how a possible Brightburn 2 could play out.
Exactly like in the show, Omni-Man starts as a villain that's decided to conquer the Earth in the name of his species. However, through constant sacrifice and love, Omni-Man becomes one of Earth's staunchest protectors, even paying the ultimate prize for it and his family.
While it might be a bit too late for Brandon's family, it just goes to show just how full of storytelling potential the Brightburn universe is. Perhaps it's time that we got a new superhero universe: one that's not based on comics and where anything can happen.
What do you think? Would you like a Brightburn 2?