Xiaomi has presented users with plenty of options to elevate their homes into Smart Homes. Their range of products includes smart mesh networks to smart home appliances, including automated cleaning products. The range of Xiaomi Robot Vacuum cleaners offers a wide variety of features and optimisations to meet the needs of any household across various price points.
RELATED: Discover The Secret To A Spotless Home: Xiaomi Robot Vacuum's Game-Changing Features Revealed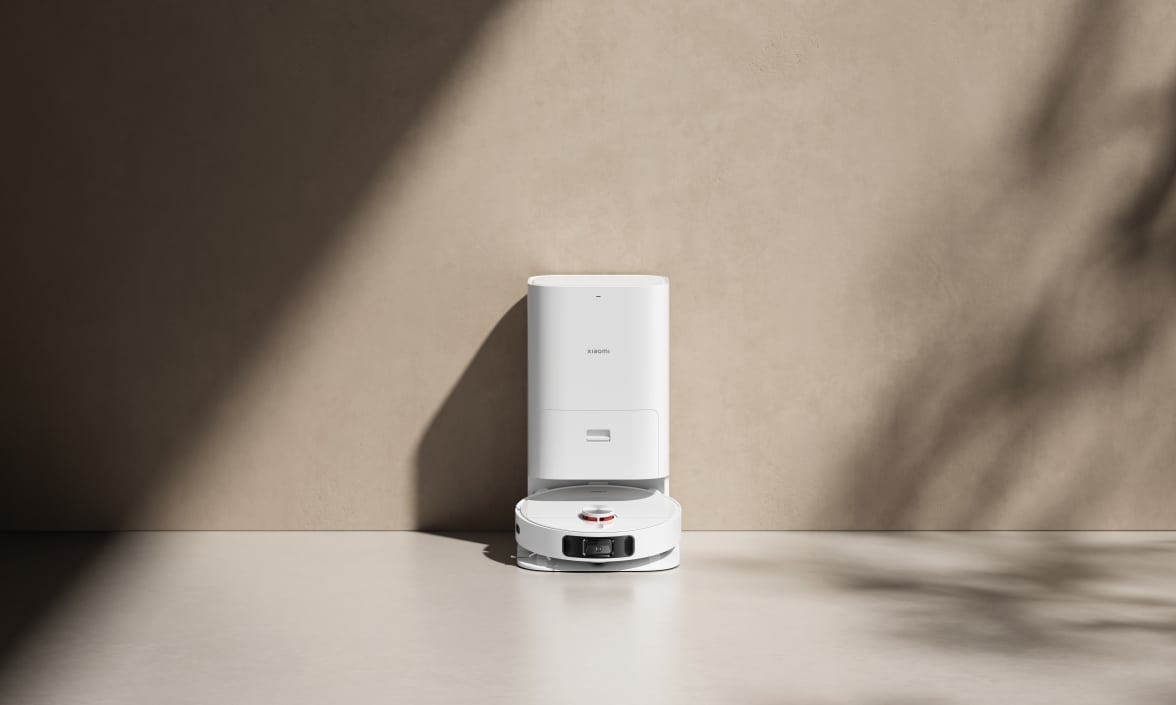 Choosing the best solution for your requirement is an important part of the process, and knowing which solutions offer which features is a great start. The range of smart vacuum cleaners includes the Xiaomi Robot Vacuum E10 (BHR6783EU), S10 (BHR5988EU), S10+ (BHR6368EU) and the X10+ & Auto-Empty Station (BHR6363EU). While each of them offers a level of automation that will ease your daily workload, the variations range up to a fully autonomous "setup and forget" solution that requires only minimal attention every few days.
RELATED: Xiaomi Mi Robot Vacuum-Mop Essential Review – Solid Automation
Each of the products from the range of Xiaomi Robot Vacuum cleaners features automated cleaning functionality. This includes capabilities across different surfaces, including mopping on tiles and vacuuming on carpet. There are three levels of water usage for your mopping requirements, depending on the cleaning. For regular maintenance, a lower setting is all that's required to keep your tiles clean. However, for harder stains and fresh dirt, a higher setting to clean stubborn dirt may be required.
Additionally, there are also four levels of suction across the vacuum cleaners. As with the mop function, this depends on whether you're maintaining your carpets and rugs or performing a deep clean. With suction up to 4,000Pa, each of the robot vacuums is able to provide a deep clean on your carpets when needed.
Each of the products in the range will provide a list of requirements to match your daily needs. Here's a rundown of the key features for each, and why it is best suited for your smart household:
Xiaomi Robot Vacuum E10 (BHR6783EU)

It may be the entry-level robot vacuum, but it delivers automated cleaning throughout the day
It has a 2,600mAh battery to ensure over an hour of cleaning between automated recharges
Its 200ml water capacity for mopping keeps your tiles spotless
A 400ml dust box for collected dirt and a 4,000Pa suction allow for deep cleaning of carpets
It was designed for small apartments and flats

Xiaomi Robot Vacuum S10 (BHR5988EU)

Larger 3,200mAh battery for a two-hour cleaning process

Designed for large households over the entry-level E10, including large flats or small homes
Retail price: R5,999

Xiaomi Robot Vacuum S10+ (BHR6368EU)

The S10+ offers a 5,200mAh booster package, doubling the cleaning time over the S10 range
Additionally, it adds a 450ml dust bin and 200ml water tank to increase its cleaning capacity
The expanded capacity and range allow it to clean the largest homes around, reducing the recharges to keep it maintained
Retail price: R9,999

Xiaomi Robot Vacuum X10+ & Auto-Empty Station (BHR6363EU)

For those in search of a fully automated solution where even the refilling and cleaning is automatic
Its Auto-Empty Station has a 2.5L dust bag, covering up to 60 loads

Auto wash, with a two-hour hot drying time for damp-free and odour-free cleaning
Retail price: R19,999
RELATED: Xiaomi Smart Home Appliances Are Here To Change Your Life Forever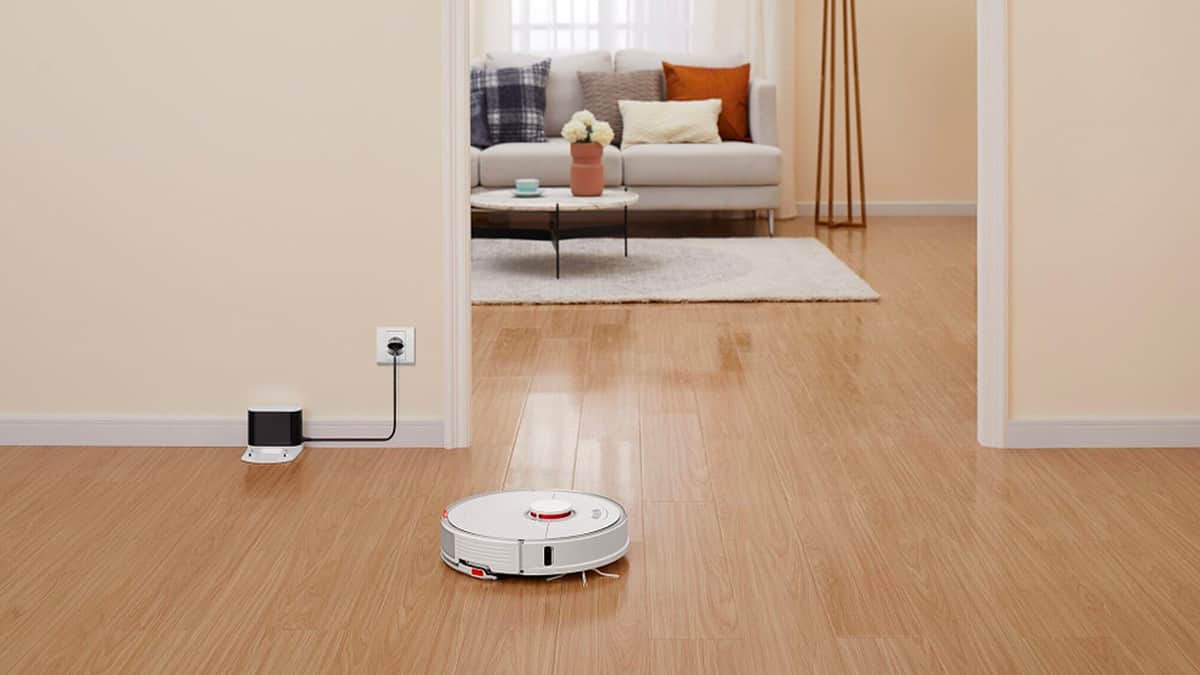 The latest range of Xiaomi Robot Vacuum cleaners has changed the way in which we interact within our Smart Homes. It takes away much of the daily fuss of maintaining your household, keeping it clean and fresh with a minimum of effort. Keep your home clean and maintained even while you're away to ensure everything is clean and fresh upon your return.
The range can be purchased at participating retailers, including Takealot, Yuppy Chef and Tafelberg.