Although everyone had a massive reaction to hearing that Henry Cavill wouldn't be the Superman of the DC Universe, what many people didn't realise was that The DCEU as a whole basically ended the moment that James Gunn and Peter Safran took their thrones as the new co-CEOs of DC Studios. Unfortunately, this also meant that we would never get to see Ben Affleck's Batman again, which was later confirmed when he announced that he wouldn't be a director with Warner Bros. Discovery's DCU under Gunn. But what could have been if that wasn't the case? What could Ben Affleck's The Batman have been had the studios not interfered.
RELATED: Superman: Man of Tomorrow, Henry Cavill's Unmade Sequel
Ben Affleck's Unmade The Batman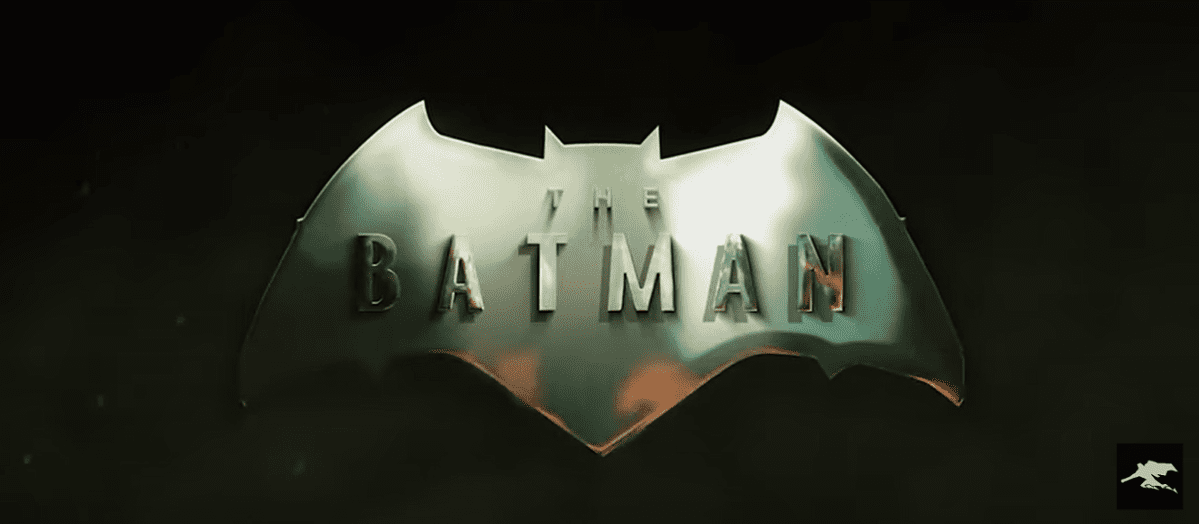 Despite falling in love with Ben Affleck's Batman after Batman v Superman: Dawn of Justice, the character never got a standalone movie. Although there were rumours that it was in the works, it never happened. So some of the brilliant minds here at Fortress of Solitude decided to show us what it would look like if we had gotten what we had all wanted.
In a short film that continues from the Man of Steel 2 concept video, we now get to focus on Ben Affleck's Bruce Wayne for the first time.
In a stunning sequence, the short film starts with Batman seeing Superman flying above the clouds, with laser beams projected from his eyes, beaming down on a parademon. Bruce Wayne wakes up with a fright, clearly haunted by the events of Steppenwolf's crusade against humanity (which we learn was 18 months ago) and what the future could hold under Darkseid's rule.
Bruce Wayne's intense dialogue tells us about how he is consumed with guilt and obsession over the loss of those he couldn't save during his long career as Batman — the losses and the mistakes made.
We then get a sequence that shows the many different levels of the Batcave — and some of Bruce's many treasures and secrets. As we see this, like Superman, Bruce tells us how he has fallen into the same pit of darkness that he has been trying to "put a stop to for years".
But it's time for Batman to return to his role of protecting the streets of Gotham because "what has fallen will rise." With stunning frames of the generally dark and gritty city of Gotham during a rainy night, with helicopters patrolling the crime-stricken town, we hear that the Joker's Army, a group of clowns, have been causing chaos all over the city of Gotham. It is time for Batman to put an end to it.
Ben Affleck's The Batman: Unmade SnyderVerse Movie seeks to show the world what might have been if Ben Affleck had both gotten the chance to be Batman as well as direct the movie. Having said that, he wanted to explore the character in a grittier and more realistic fashion, showing us the seasoned Batman that we have never seen before.
Watching it for the second time, you'll notice that Joe Manganiello Deathstroke is hidden throughout the fan film, watching in the wings as Batman takes on the city. Continuing from his conversion with Lex, where it was revealed to him that Bruce Wayne is actually Batman, the mercenary is hunting down The Bat.
RELATED: Michael Shannon Asked Zack Snyder's Blessing To Play General Zod Again
The Making of Ben Affleck's The Batman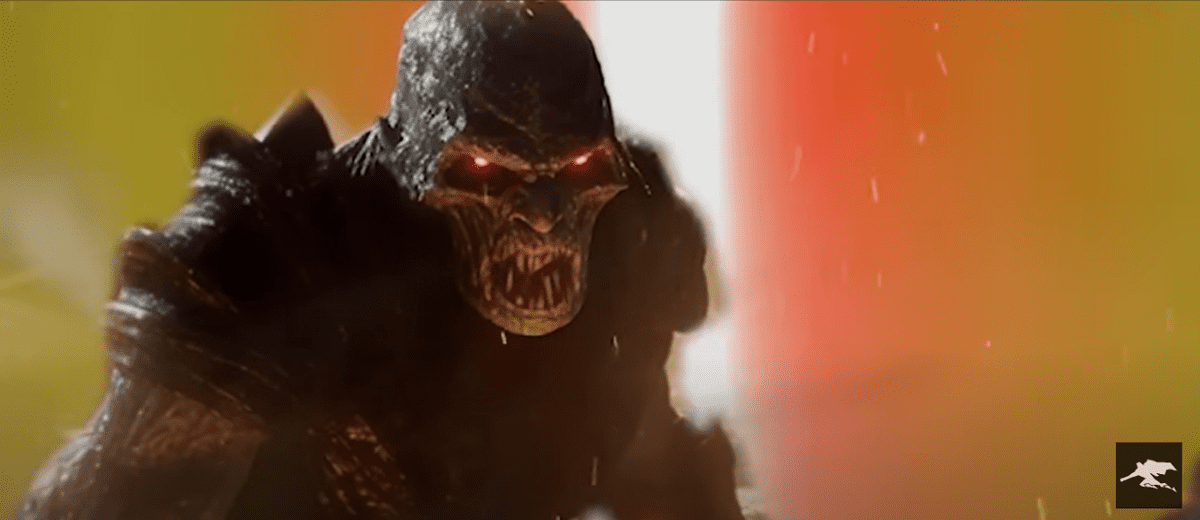 A plethora of Artificial Intelligence programs was used in the making of this short film, including images generated in Midjourney, animation through software like Adobe After Effects and Premiere Pro, as well as an AI voice software so that they could really get the gruff voice that Affleck used when playing Batman to come across correctly.
Even though we might never see a real Batman movie with Ben Affleck in front of the camera, we might still see one where he is in the director's seat someday. So don't give up hope.
RELATED: What Is Up With Zack Snyder's Cryptic DCEU Images?
TL;DR
Ben Affleck's The Batman is a short concept film made by a few of the brilliant minds here at Fortress of Solitude as a fan tribute for a Ben Affleck Batman movie we will likely never get.
The creators used several artificial intelligence and animation programs to bring their idea to life, showing us what could have been.
There is no doubt that Ben Affleck would have made the perfect gritty Batman in a standalone film if he had gotten the chance.
What do you think of Ben Affleck's The Batman: Unmade Movie?