Culture wars aren't just being fought in government and workplaces, they're taking place in our own homes through movies and television shows. While it's good and well-seeing diversity in Hollywood movies, at what point do we say woke culture and SJWs have gone too far?
Movies are one of humanity's greatest creations ever. Thanks to movies, we can travel back in time or even to a galaxy far, far away. We can escape to places beyond our wildest dreams and lose ourselves in fantasy. Movies are also a great way to learn. We can track the progress of humanity through the re-telling of stories about wars, gain insight into different countries and cultures and see just how much we have progressed as a society. Like photographs, movies are a snapshot in time. This used to be the essence of all movies.
But lately Hollywood has tasked itself with leading us into a more "woke' future by attempting to right the wrongs of all social evils. Having ditched the sexism, racial stereotyping and bigotry of yesteryear, Hollywood is attempting to erase the past in order to remedy the problem of unconscious bias.
But they're not doing it very well.
RELATED: Christopher Nolan Accused of Whitewashing Villains in The Dark Knight Trilogy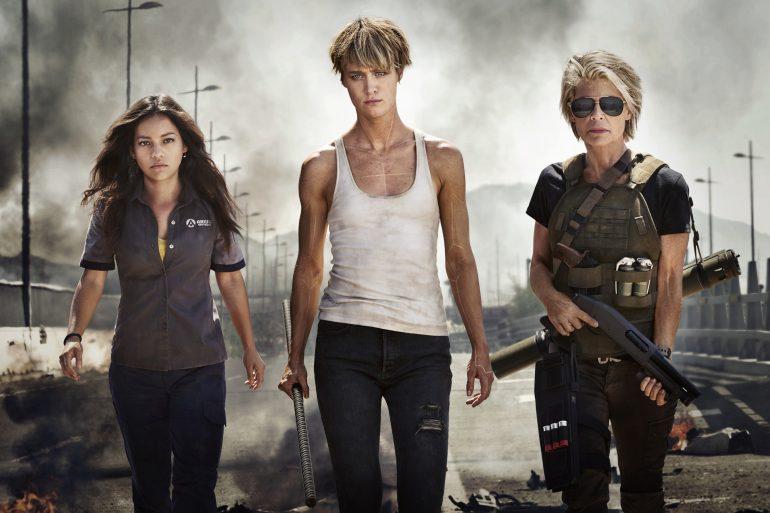 With inclusivity, representation and female empowerment being the buzzwords of today, the new self-aware Hollywood seems so focused on "fitting in" that they have forgotten what makes a movie successful – good storytelling.
Casting for movies has taken priority and is seemingly all about ticking boxes.
Black: check.
Brown: check.
Disabled: check.
Transgender: check.
Gay: check.
A female character in a position of authority: check.
RELATED: There's A HUGE Problem With Understanding Dialogue in Movies
In some instances, the quality of the script has been downgraded to an insignificant second thought. (Remember that Ghostbusters reboot?) Unfortunately, this haphazard method of trying to prove that they are socially aware reduces any serious message about equality to a frippery. Representation and inclusivity do matter. But so does the art.
However, Hollywood isn't entirely to blame for this "let's please everyone all at once" trend. Enter the Social Justice Warriors, aka SJWs.
Lately, every new movie release seems to be marred by an exhausting amount of controversy and complaints. This is the work of SJWs. SJWs have found a home and platform in the digital space. These folks are seemingly well-versed in intersectional theory but they exist with the sole purpose of telling people in the entertainment industry what they're doing wrong.
You can no longer get the latest news about a new release without encountering phrases like "xyz is cancelled" or a finding a petition asking creatives to reconsider their casting choices. Robert Pattinson is Batman, folks. Deal with it!
In the words of the great 21st-century philosopher Taylor Swift, "You need to calm down!" Just because a movie doesn't fit in with the current social narrative doesn't mean it shouldn't exist. Maybe if people watched things that made them a little uncomfortable it would create a productive dialogue to inspire change in the real world.
With that in mind, something has to be done about representation on screen. But hurriedly "fixing" classic stories, movies and comic books that so many people love is definitely not the right way to do it. Hollywood's sudden rushed attempt to paper over the inequality cracks raises an interesting debate. Is the trend of recreating classic movies with a cast that's more diverse really about inclusivity? Or is it just a convenient way for movie moguls to make a ton of money with zero creative effort? Perhaps it just highlights the lack of original ideas.
We could argue that instead of trying to repair the shortfalls of the past, moviemakers should be looking to create a more inclusive future. If people are clearly upset by the recasting of iconic characters with different genders, races and sexual orientations then why not create new iconic characters and leave the sexist, chauvinist ones in the past? We're looking at you, 007!
At present, it seems like Hollywood's main object is pandering to the SJWs, which is ultimately robbing viewers of good quality storytelling.
RELATED: Are Movie Trailers Giving Too Much Info And Spoiling Cinema?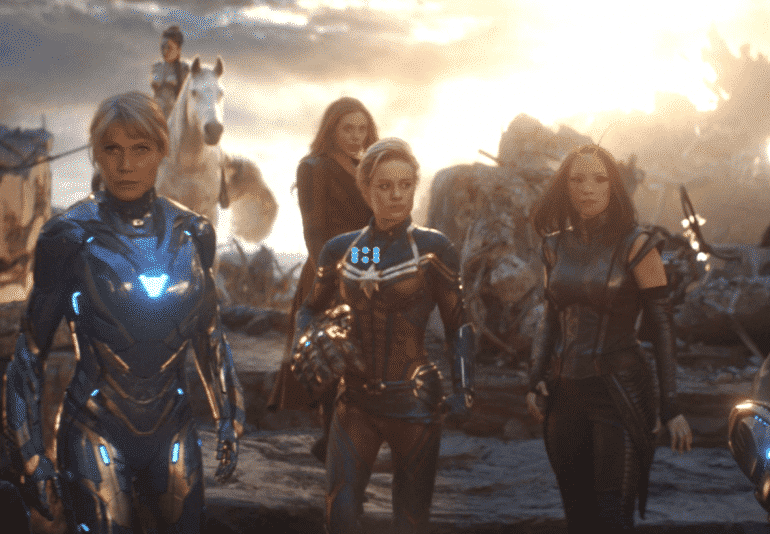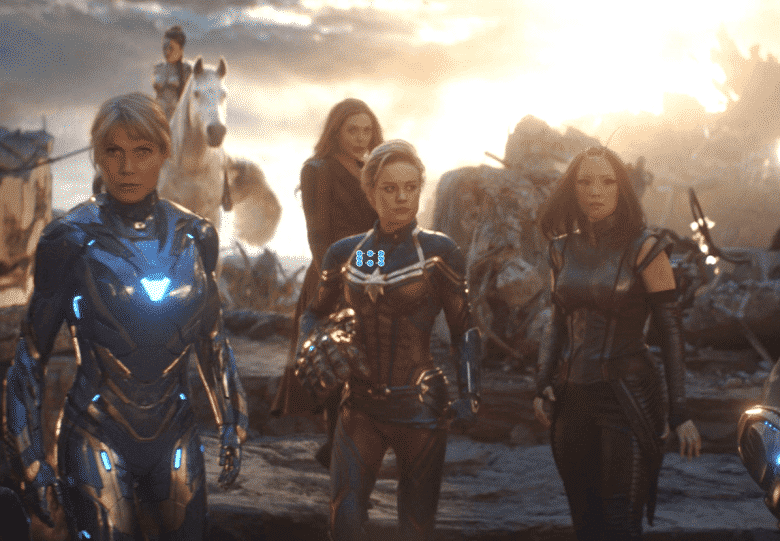 It's also insulting to the discerning movie-goer. For instance: Am I supposed to fawn over a character, view her as a role model and see her as a source of inspiration just because she's female? No thanks. Luke Skywalker will always be my favourite movie hero. Sorry Princess Leia.
And seriously Marvel, did you really have to gather every female character into one frame during the final battle sequence? Forced and condescending much?
Let's be real for a second. The truth is that most fans don't have a problem with characters of different races, genders or sexual orientations. In some instances, the diversity is the only cool thing about a lot of movies. With the possible exception of a few sad individuals, no one has a problem with a protagonist that's "different".
What is annoying is the forced, poorly formulated nature of it all.
RELATED: Runaway Brain (1995): The Problem Child Disney Tried to Hide
What do you think? Are SJWs and woke and PC culture ruining movies?