The Conjuring director has done it again. James Wan's latest effort, Malignant, is hands down the best horror movie in a long time. With its dual release on HBO Max and in theatres, it's been the talking point of the weekend for everyone in the horror community.
Unlike a lot of Wan's other films, Malignant hasn't been universally praised or accepted. There are many viewers and critics who say it's unscary and simply weird. Ironically, those are the same criticisms anyone would have watching A Nightmare on Elm Street or Friday the 13th today, since they're more campy than scary.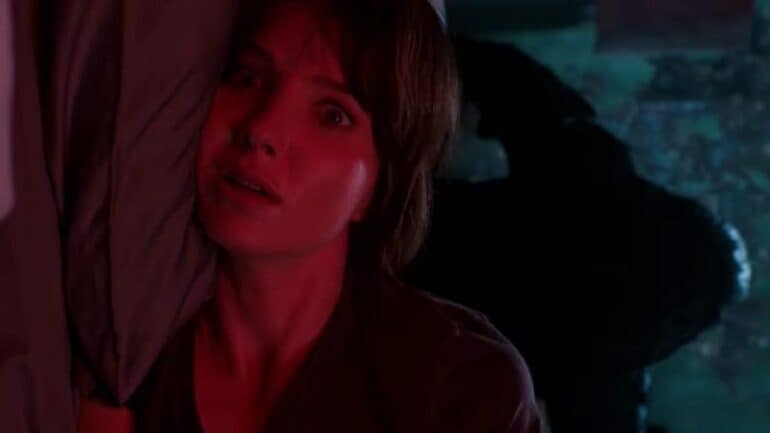 Horror films and camp go together like candy and Halloween. Not every single movie needs to be a deep psychological cut that'll spiral you into endless nightmares and trauma for weeks on end. Sometimes, it's okay to have Freddy Krueger cracking memorable one-liners or seeing Jason carve up people on a spaceship. There's a place for fun in horror, and that's something that's been forgotten in recent years as everyone tries to imitate the more auteur-esque Ari Aster or Robert Eggers. No one is trying to make the next Puppet Master and Critters… Wan being an obvious exception to the rule here.
Malignant embraces its B-movie roots. Wan knows the premise is completely beyond the realm of possibility and there's silliness in the overall concept, but he leans into it. Without getting into too many spoilers, the idea is something you've never seen before, especially not in a major studio release.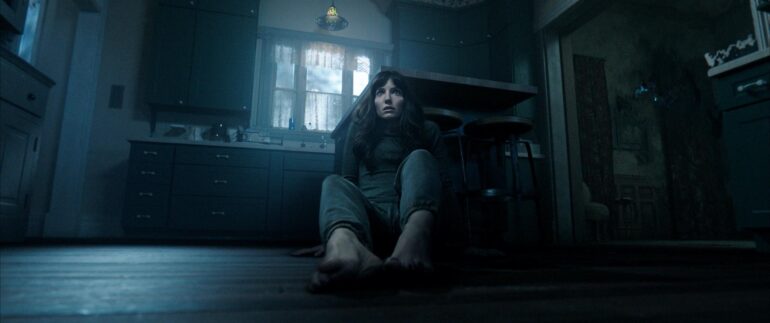 As revealed by Bloody Disgusting two years ago, Malignant was always set to be inspired by Giallo. It's a genre that served as a precursor to the modern slasher, but also wasn't unafraid of being totally weird and unpredictable. One look at the late Umberto Lenzi's filmography and you'll see exactly how bizarre the genre can be.
Speaking to Nerd Reactor, Wan admitted that Malignant isn't a genre-bender but more of a genre-blender. "I have always been a big fan of Italian horror films, and yes, this movie has the aesthetic of a Giallo movie, of the likes of the Bavas and the Argentos of the world," he said. "Because of the nature of the movie, you're naturally going to compare it to things that Cronenberg has done as well. I can't pinpoint it to, let's say, one inspiration. I would say it's a combination of things."
So, it isn't like Malignant promised a traditional and safe horror experience. Nor should the audience want that, especially when there's a plethora of them out there already. There are scenes in this film that audiences haven't experienced anywhere before. Visually, it commits itself to some of the wildest and most unsettling moments. Again, no spoilers, but the staircase sequence is beyond disturbing when you eventually realise what's actually happening. All of that is acted by Marina Mazepa—it isn't CGI or filmed in reverse.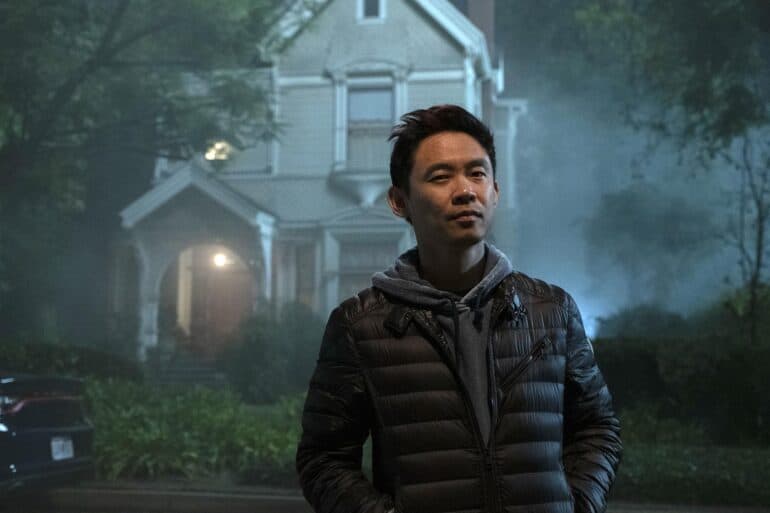 Malignant refuses to follow the expected slasher path, but that doesn't mean it's a bad movie. Instead, it's a throwback and reminder of how horror films can be fun. There's always room at the table for another weird feature that surprises you.
Tell us, have you watched James Wan's Malignant yet? If so, what did you think of it? Let us know your thoughts in the comments section down below.