John Carter is an adaptation of Edgar Rice Burroughs's novels and tells the titular hero's story. This Civil War veteran is somehow transported to Mars. There he finds a civilisation in need of saving from a war with another society on the planet and also finds love. Although the film started with a great concept, the movie differed from the success that Disney hoped for. Despite this, there have been whispers about a John Carter part 2 to continue what Disney had started with their hopeful trilogy that never quite happened. If they were to do a second film, would any of the original cast members of Disney's John Carter reprise their roles, and if so, where are they now?
RELATED: John Carter 2: Could Disney's Biggest Failure Get A Sequel On Disney+?
1. Taylor Kitsch – John Carter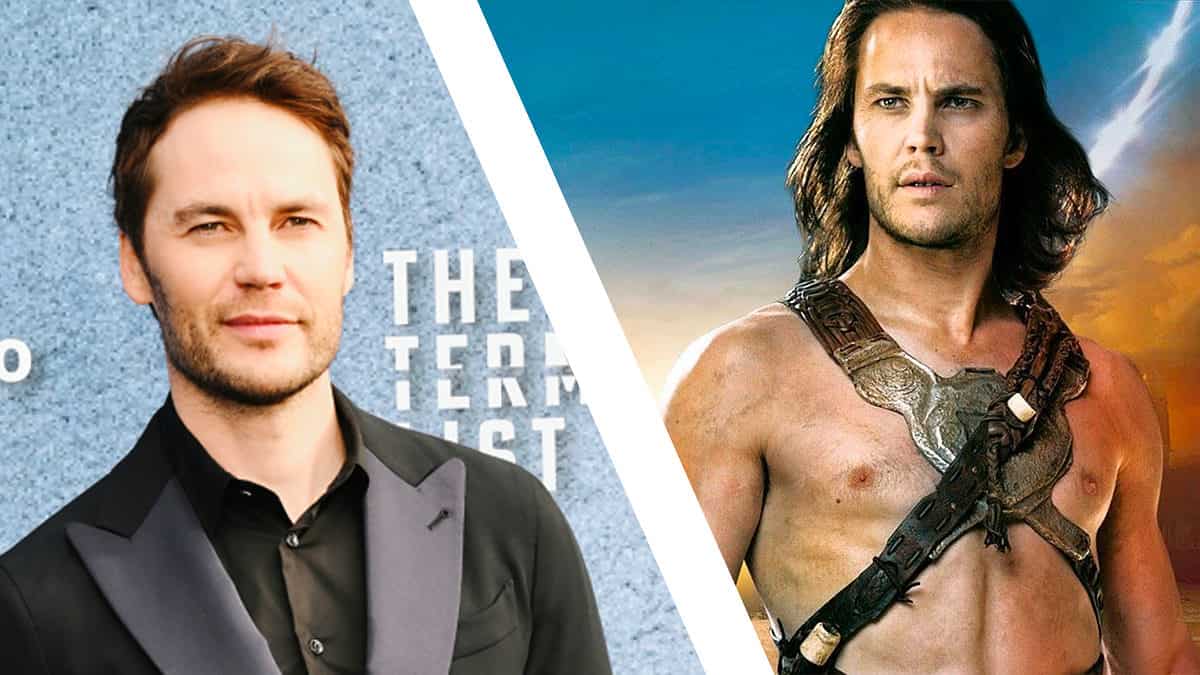 Taylor Kitsch starred in John Carter as the titular protagonist, an American Civil War veteran. Transported to Mars, called Barsoom by those living there, he becomes a great warrior. Eventually, Carter marries the princess of the civilised empire of Helium. On Mars, because of his more muscular bone density and his body being used to the gravity of Earth, he is a great warrior who can leap incredibly high.
Now, Kitsch is set to star in Netflix's upcoming Western miniseries American Primeval. The series is set to have six episodes. It will focus on the birth of the American West and explore the history of the desperate men and women who journey to a lawless, hostile land as they try to shape it to their wills.
2. Lynn Collins – Dejah Thoris
Lynn Collins joined the John Carter cast as Dejah Thoris, the princess of the Martian empire of Helium on Barsoom. She is the regent of the Royal Academy of Science. Dejah is on the verge of discovering the Ninth Ray, a power their enemy Zodanga wields, but her research is sabotaged. She is John Carter's love interest, and the two become married near the end.
Collins will soon star in a play titled Lucy, which will be featured at the Minetta Lane Theatre in New York City. The play is about a mother who hires Collins' character Ashling, a nanny, to look after her daughter Lucy. Ashling seems like the perfect nanny, but things begin to feel slightly different. Is Ashling everything that she appears?
3. Samantha Morton – Sola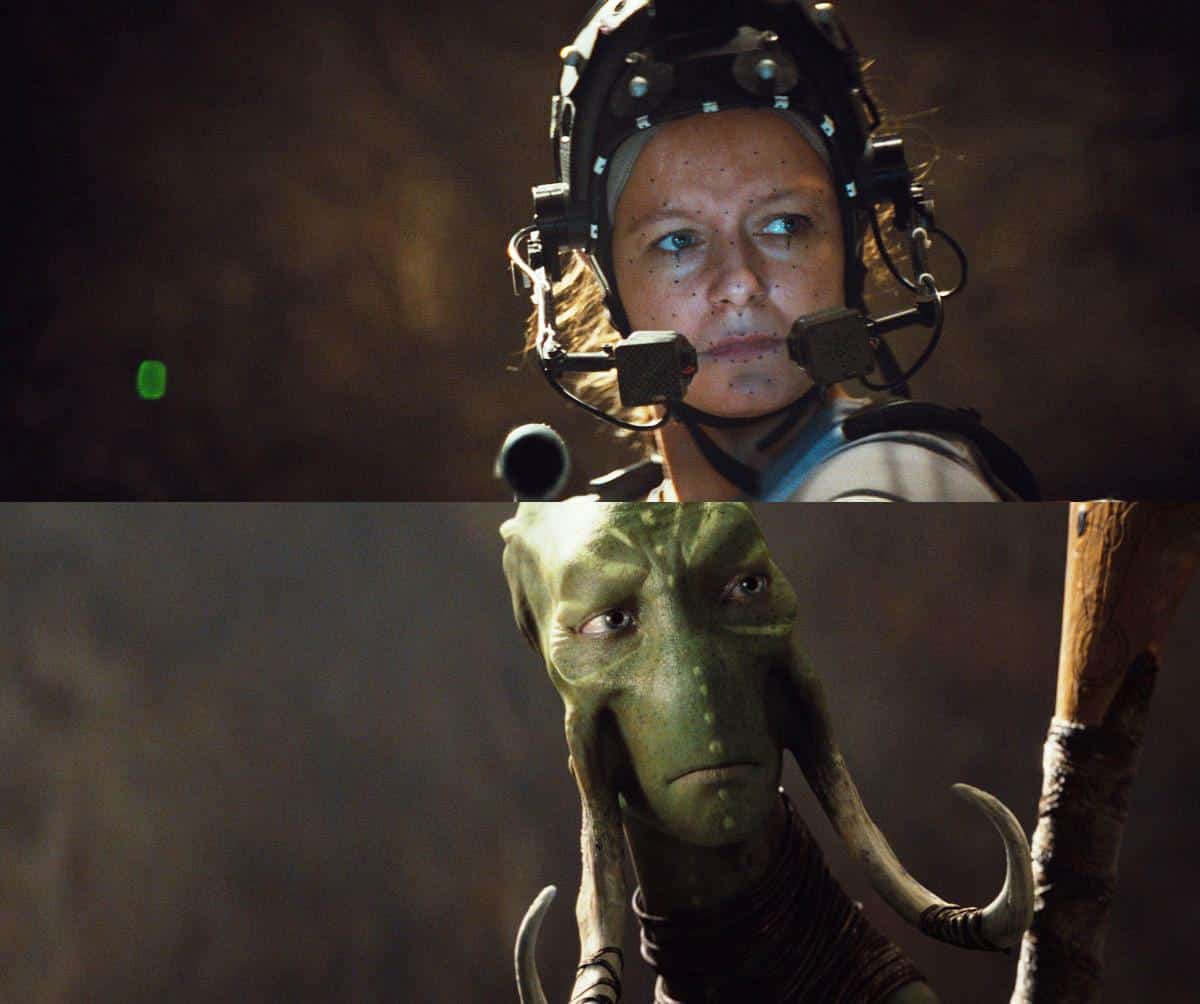 Samantha Morton plays the gentle and caring Sola, a member of the stoic and primitive Thark society. She has often been punished for her delicate nature, proven by the numerous scars that mar her back. She is eventually cast out of her society and becomes one of John Carter and Dejah's companions. She is actually the one who teaches Carter to understand the language of those on Mars. She is unknowingly the daughter of Tars Tarkas, the king of her people.
Morton is currently starring as Catherine de Medici in The Serpent Queen. This ongoing Netflix series is based on Leonie Frieda's book Catherine de Medici: Renaissance Queen of France.
4. Willem Dafoe – Tars Tarkas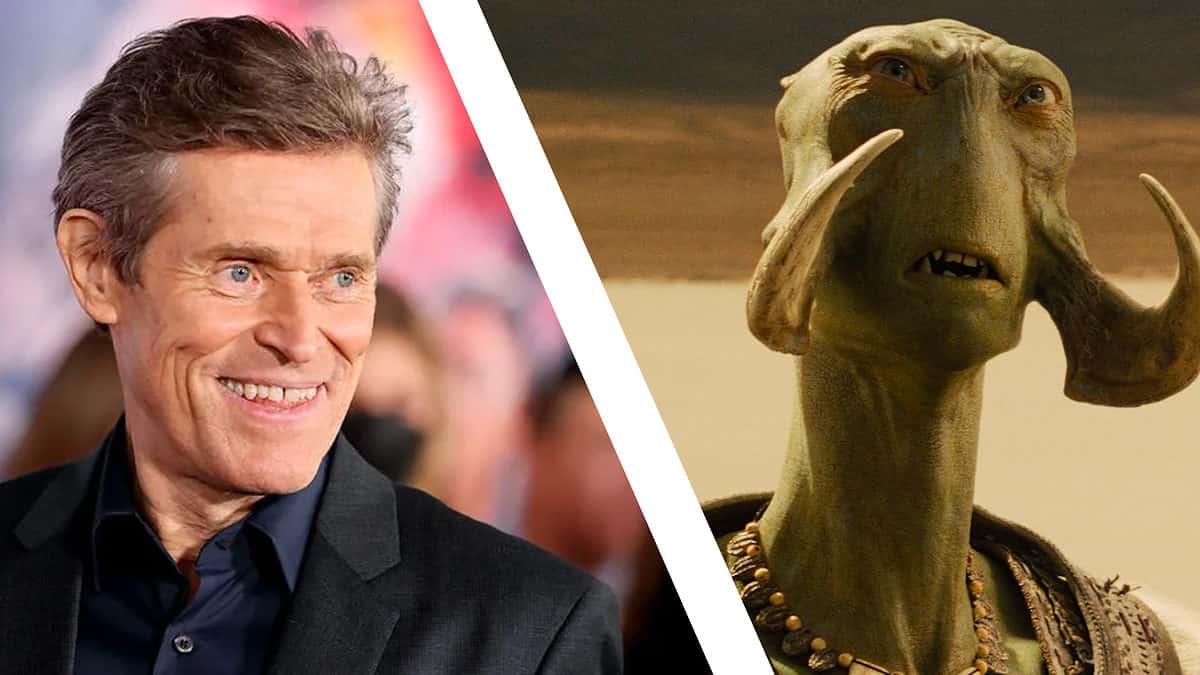 Willem Dafoe was cast as Tars Tarkas, the Jeddak or chieftain of the Tharks and the father of Sola, in 2012's John Carter. Tars Tarkas eventually becomes a close ally of John Carter. Although he has a great capacity for compassion and care, he has to hide it to act in his expected role as a tough and strong leader who shuns any weakness, as is the way of their people. However, he was quickly overthrown and demoralised after letting Carter, Dejah and Sola escape.
Dafoe is apparently set to appear in Aquaman and the Lost Kingdom, although his role is currently unknown.
5. Thomas Haden Church – Tal Hajus
Thomas Haden Church starred as Tal Hajus, the Thark who overthrows Tars Tarkas after his apparent show of weakness, accusing Tars Tarkas of betraying their clan when he lets the prisoners escape. He is eventually killed by John Carter, who challenges him.
Church recently starred in the 2022 drama/sci-fi film Acidman as Lloyd, an estranged and reclusive man who has been found by his forgotten daughter, who is trying to make contact with him.
RELATED: The 8 Best Flims Ever, According to Movie Reddit
6. Mark Strong – Matai Shang
Mark Strong starred as the main antagonist of the film, Matai Shang. Shang is the Hekkado of the Therns, their holy leader. The Therns are a race of interstellar travellers who organise and feed off planets' destruction, manipulating the planets' civilisations. Their race has been doing this for billions of years.
Shang allies himself with Zodanga, the war-ravaged kingdom at war with Helium. It was actually one of the Thern medallions that sent John Carter to Mars in the first place, and Shang uses one to send him back to Earth again.
Mark Strong most recently starred in the 2022 movie Nocebo as Felix, the husband of the main character Christine. She is a fashion designer suffering from a mysterious illness that her doctors haven't figured out and plagues her. Suddenly, a Filipino carer arrives to help her and uses traditional folk healing, which reveals a horrifying truth.
7. Ciarán Hinds – Tardos Mors
Ciarán Hinds starred as Tardos Mors, the Jeddak, or king, of Helium and Dejah Thoris' father. These days he has recently starred in Treason, the TV miniseries about the illusive MI6 as Sir Martin Angelis.
8. Dominic West – Sab Than
Dominic West starred as Sab Than, the Red Martian Jeddak of Zodanga. He became the king of his people by murdering his own father. He is an impulsive, arrogant and aggressive king who eagerly accepts the help of the Therns to overthrow Helium to rule over the whole of Barsoom. Sab Than promotes war and conquest to his people.
West recently starred in Brassic as Dr Chris Cox, a comedy. While he doesn't often appear in comedies, the change was well-received by many of his fans.
9. James Purefoy – Kantos Kan
James Purefoy starred as Kantos Kan, a Jedwar or a warlord on Mars. He served as part of the Heliumetic navy. Kantos Kan goes undercover and becomes an air scout in Zodanga to find princess Dejah. He becomes one of John Carter's best friends in the process.
Purefoy is currently starring in Marie Antoinette as Louis XV. As you can imagine, this TV series tells the notorious story of one of France's last queens before the French Revolution.
10. Daryl Sabara – Edgar Rice Burroughs
Daryl Sabara starred as Edgar Rice Burroughs. This was a well-loved nod to fans of the books that inspired John Carter because Burroughs is actually the author of the original novels. In the film, he is the nephew of John Carter, and he receives a telegram that his uncle needs him urgently. Upon arrival at Carter's mansion, he learns he is dead and finds Carter's journals. The film's story is actually told from the perspective of Carter's journals being read by Edgar.
Daryl Sabara has yet to star in anything recently, not since voice acting for Ben 10 from 2016 to 2021. However, he is happily married to musician Meghan Trainor and has since appeared in some music videos.
We are still waiting to hear confirmation on whether there will be a second film, let alone a completion of the initially planned trilogy. Still, fans of the books and the film fans can continue to hope.
RELATED: 10 Box Office Flops That Are Actually Worth Watching
Of the entire John Carter cast, Bryan Cranston (who played Powell) has probably gone on to have the most successful career. There's probably no need to mention all his accolades here.
Do you want a John Carter 2?