Disney has announced that production has started on the new anime-inspired, Star Wars Resistance. The new adventure series will feature Kazuda Xiono, a young pilot recruited by the Resistance for a top-secret mission – spying on the growing threat of the First Order.
The animated series is set to take place in a time prior to the events of Star Wars: The Force Awakens and will also include the BB-8 droid, alongside various pilots, colourful new characters and appearances by fan favourites such as Poe Dameron and Captain Phasma. These will be voiced by actors from the original films, Oscar Isaac and Gwendoline Christie.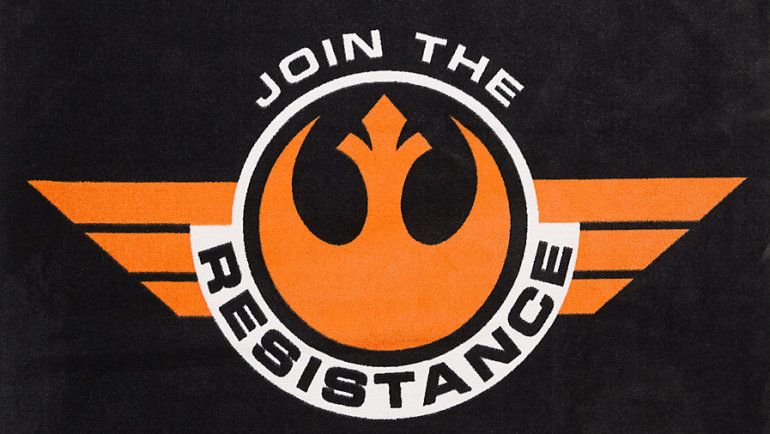 The series is created by Lucasfilm Animation veteran, Dave Filoni, who is known for his previous work on Star Wars: The Clone Wars and Star Wars Rebels. Filoni had the following to say about the upcoming series:
"The idea for Star Wars Resistance came out of my interest in World War II aircraft and fighter pilots. My grandfather was a pilot and my uncle flew and restored planes, so that's been a big influence on me. There's a long history of high-speed racing in Star Wars, and I think we've captured that sense of excitement in an anime-inspired style, which is something the entire team has been wanting to do for a long time."
Star Wars Resistance premieres in the fall (South African Spring) on Disney Channel, and thereafter on Disney XD around the world.