The first iteration of PSVR was a phenomenal concept on paper, but in the general consumer market, there wasn't much chatter about it beyond the original buzz it received. In 2022, things could change for the better with the Sony PlayStation VR2.
At CES 2022, we got a surprise reveal of Sony's PlayStation VR2. This next-gen VR headset is undoubtedly targeted at changing the reception towards VR headsets towards a more positive direction.
To no one's surprise, the official name is the Sony PlayStation VR2, and the fancy new controllers are the PSVR 2 Sense controllers. Like the PS5's DualSense controllers, they are the primary way users will be interacting with the PSVR 2.
At the conference, PlayStation's President Jim Ryan offered some spec details on the Sony PlayStation VR2. It will feature OLED screens with a resolution of 2000×2040 per lens. Here's the kicker though, PlayStation's newest attempt at VR will feature 90hz or 120hz. This is a great leap forward for VR technology as it even poses a higher refresh rate than the Oculus Quest 2 or Valve Index.
There's also foveated rendering technology integrated into the experience. This essentially adds the most graphical detail to the direct field of view of a user. This should help with a crystal clear visual fidelity at all times without sacrificing performance. After all, peripheral vision is not something that needs to be graphically detailed. It will also feature high dynamic range (HDR) technology which will do a lot to help the games look brighter and better than ever.
If that wasn't enough, Sony is also using on-board haptic feedback on the Sony PlayStation VR2, making the headset shake in response to virtual explosions or sword swipes to the head. This could easily be a polarizing feature as some users may be triggered with motion sickness, while others will feel more immersed with the experience.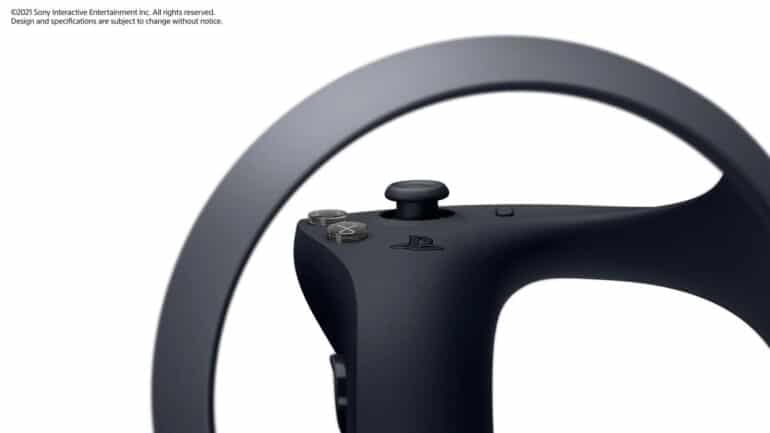 All these new innovations are sure to compile into something we haven't seen before with the VR gaming space. However, the one thing that could ruin all the efforts and investments Sony has put into Virtual Reality is the titles. Without games that are actually fun to play in VR, there could just be another gimmicky experience out there waiting for players.
With the release of Half-Life: Alyx, the industry finally witnessed a VR game that wasn't a gimmick to fans. This was a full-fledged title in VR, and that made all the difference. If Sony is willing to commit and create something like that for PSVR 2, we may be ushering in a new age of VR with casual consumers in the mix.
The new exclusive game for Sony's PlayStation VR2: Horizon Call of the Mountain. It seems to be set in the same game world as Horizon Zero Dawn. From the reveal, it looks like something promising, but only time will tell.
Sony's commitment towards solid hardware with the PSVR 2 is certain to be a wake-up call for VR Gaming, and developers are sure to feel more confident with investing resources towards full-fledged VR titles.
Are you excited about Sony PlayStation VR2?