#RestoreTheSnyderVerse is trending on Twitter. Fans want more Zack Snyder DCEU films, including one featuring Ben Affleck's Batman and Jared Leto's Joker.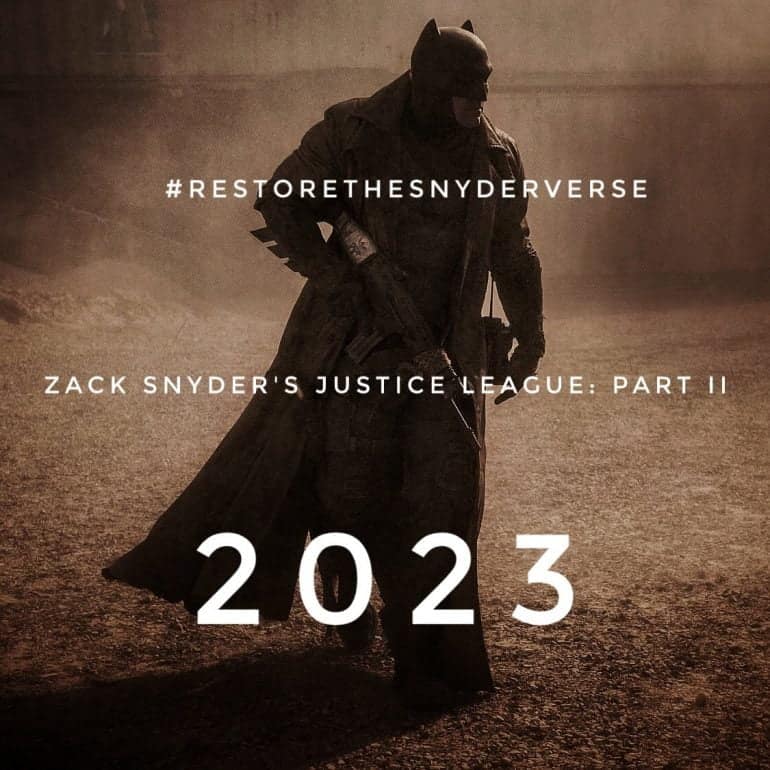 #RestoreTheSnyderVerse
After months of counting down to the release of Zack Snyder's Justice League, the much-anticipated film has finally arrived! Those who have already watched the four-hour epic will know there was a wealth of new footage to take in including the first (and most likely last) on-screen interaction between Ben Affleck's Batman and Jared Leto's Joker. But DC fans aren't ready to say goodbye to this duo just yet. Many have taken to social media to call for the two archenemies to reunite in their own separate Batman movie.
One fan of the Batman and Joker Knightmare scene praised the duo's interaction saying, "Honestly I don't think I've seen a more intense scene between Batman and Joker than I did in this. It was nothing short of perfection! Jared got his redemption, Ben came back for this scene and now I want soooo much more of this interaction ? #RestoreTheSnyderverse #SnyderCut"
Whilst another fan used the opportunity to call for a sequel, "Best live-action interaction between #Batman and Joker that I was pleased to see! We need this continuation, this story cannot end like this! #RestoreTheSnyderVerse #MakeTheBatfleckMovie #SnyderCut"
"Loved the exchange between Jared Leto's Joker and Ben Affleck's #Batman," one fan wrote. "That philosophical rambling from Joker plays like it's ripped straight out of a DC comic book. Can't wait to see more between these 2."
"I need a whole movie with these two Ben Affleck #Batman and Jared Leto Joker Absolutely Killed it.  #SnyderCut #ZackSnydersJusticeLeague #RestoreTheSnyderVerse" another fan wrote after seeing the movie.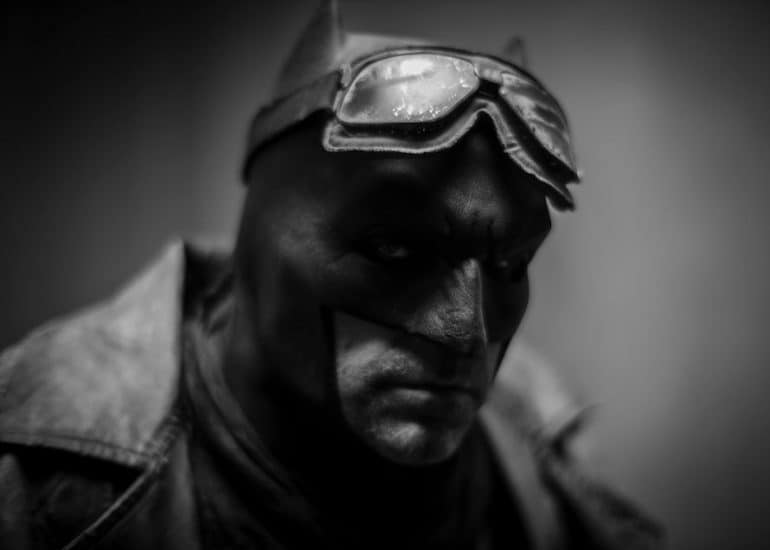 The Knightmare scene featuring Ben Affleck's Batman and Jared Leto's Joker
Many would be surprised to know that Affleck and Leto were not able to shoot the Knightmare scene together because of restraints from the current pandemic, but somehow director Zack Snyder managed to put together one of the most intense scenes in the film without having the main characters on the same set.
"We actually shot Ben separate from Jared," Deborah Snyder told Insider. "And Ezra was shooting 'Fantastic Beasts' so he was in England and Zack had to direct him over Zoom…It was really fun to be able to do that, to get everyone together to shoot that."
"The only people who were actually together on set were Affleck, Fisher, Heard, and Manganiello." She continued.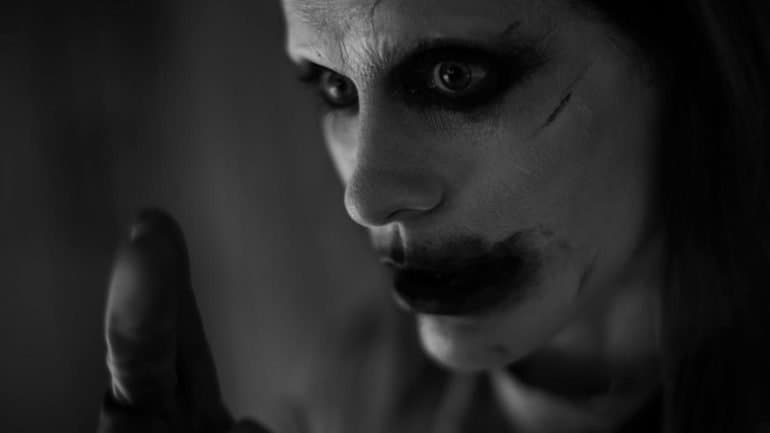 Will we get a Ben Affleck Batman and Jared Leto Joker movie?
Despite the ending to Zack Snyder's Justice League opening the door to multiple possible spinoffs, there are currently no plans to continue Zack Snyder's vision for the DCEU – which ultimately means no Batman sequel featuring the Joker.
Fans will, however, have the opportunity to see Affleck reprise his role as Batman one last time in the upcoming The Flash movie which is scheduled for release in 2022.
As for Leto's Joker, there are no current plans for his return to the DC Universe.  Here's hoping that DC fans find success with their latest campaigns #RestoreTheSnyderVerse and #MakeTheBatfleckMovie so that we can see more of these two in the future.
Have you seen Zack Snyder's Justice League? What are your thoughts on the Batman and Joker Knightmare scene? #restorethesnyderverse