Don't get me wrong here. A few months ago, I thought, "Hey, Warner Bros. should restore the Snyderverse and let Zack Snyder carry on with DC." But after watching Army of the Dead, it's time to let the filmmaker leave DC in his rearview mirror.
Let me explain.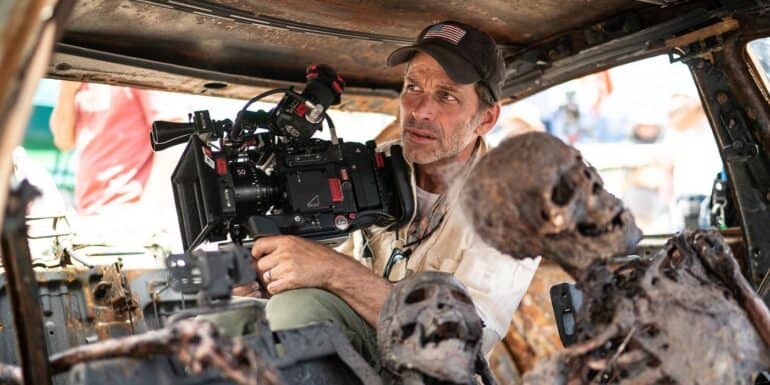 Judging by all the reports and recent interviews, it's obvious that the relationship between Snyder and Warner Bros. turned toxic and sour around Justice League. In all likelihood, the whole Release the Snyder Cut movement was a gargantuan blow to the studio's ego. It exposed what we'd all known about film studios in the past: they're like every other corporate company and make silly decisions based on boardroom politics.
At the end of the day, the fans and the filmmaker won with the release of Zack Snyder's Justice League. It brought some closure to the saga and vindication. After its release, though, it became crystal clear that Warner Bros. wants nothing more than to close the chapter on Snyder's DCEU.
Whether it's about saving face or genuinely wanting to move on, there's been no indication that Snyder's DC vision is in the studio's plans. Also, it was obvious that Warner Bros. wasn't overzealous in the marketing of the Snyder Cut. And Snyder knows this, so why would he be hurrying back to get into bed with a studio that has no faith in his vision?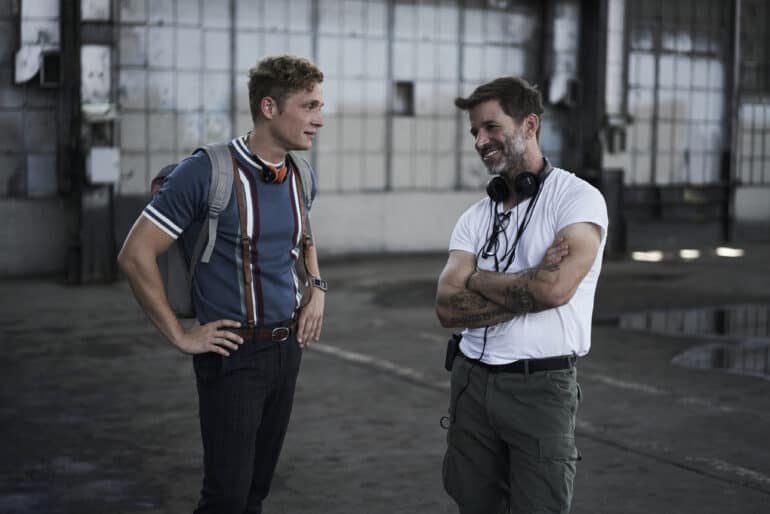 On the contrary, Snyder's relationship with Netflix seems to be on the up. The streaming giant is excited about Army of the Dead and all the spinoffs, while allowing the filmmaker to have creative freedom as well. Surely, this is more appealing than heading back to Warner Bros.—in whichever form it'll take after Discovery buys it—and fighting execs at every turn?
It's evident that Snyder is a creative risktaker, who wants to push boundaries with his films and try different things. Unfortunately, that doesn't often align with major studio franchises. They're multibillion-dollar properties and execs have fat bonuses riding on them, so you shouldn't expect them to hand over the keys to the kingdom without any caveats. Even if Snyder was allowed to continue with the Snyderverse, do you think it would be an uncompromised vision or a diluted, WB-stamped realignment?
Right now, Snyder seems to be in a happy place. He made a movie he wanted, the way he wanted it. From the sounds of it, Netflix has offered no pushback and appear genuinely excited about their partnership. Isn't that the dream for any creative?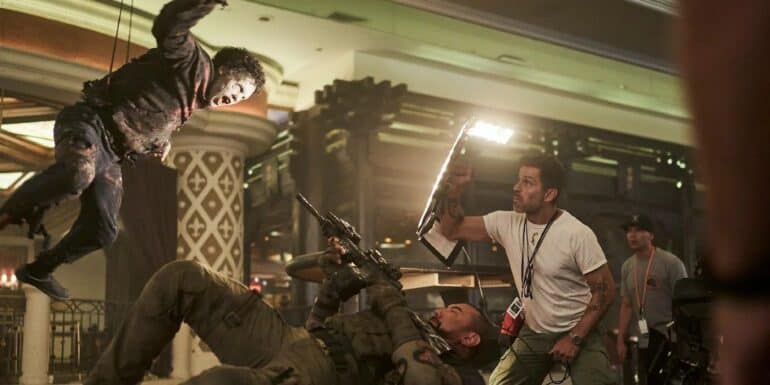 While comic book movie fans might be clamouring for his return, it's selfish to expect him to endure for the sake of our own entertainment. If you're truly a fan of his work, it shouldn't matter if it has a DC logo on it or not. Instead of trying to restore the Snyderverse, it's best to move on and allow him to make the kind of movies—both you and him—would like to see.
Tell us, should Warner Bros. restore the Snyderverse or should the fans let Zack Snyder move on? Let us know in the comments section.