When it comes to lowbrow comedies, no one does it better than Adam Sandler. Deny all you want, but those Netflix stats don't lie. You and everyone else in this world can't get enough of the Sandman. At one point in time, this role was occupied by Pauly Shore.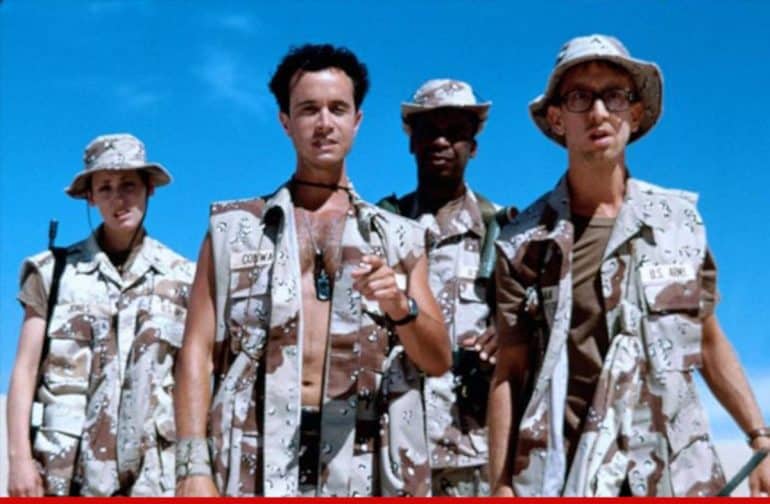 After finding success as an MTV VJ and stand-up comedian known as the Weasel, Shore went into the movie business. He quickly became every critic's worst nightmare, as he starred in critically drubbed films such as Encino Man, Son in Law, In the Army Now, Jury Duty, and Bio-Dome. While the critics gave him two thumbs down, the audience couldn't get enough of him as displayed by the box office receipts. In fact, some of those films are what you'd call must-see comedies nowadays, especially Bio-Dome.
Yet, towards the end of the century, Shore's profile took a nosedive as his surfer-meets-stoner personality slowly went out of fashion. Waiting in the shadows was Sandler, ready to take Shore's place as the king of critically reviled comedies.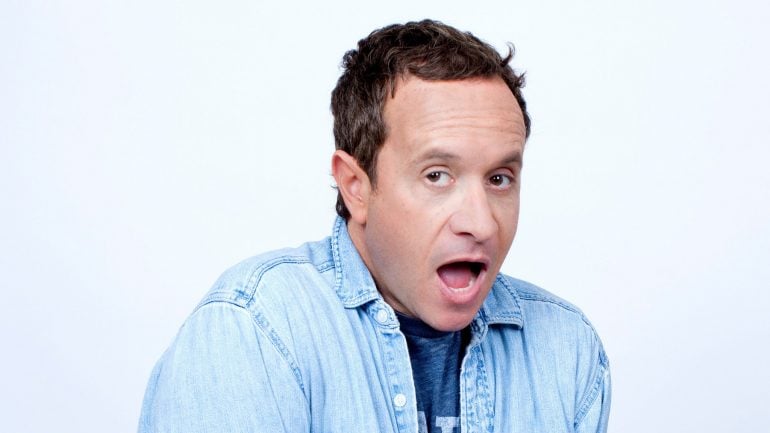 Sandler, though, displayed a shrewd business acumen, understanding exactly what his audience wanted. He wasn't trying to win Oscars or to change the critics' minds. He was in showbiz to make money and ensure his audience went home happy. The fact he's still producing the same shtick decades later means he's far smarter than anyone gives him credit for.
Shore, on the other hand, suffered numerous blows in his career—including the short-lived and failed sitcom Pauly. While he's never fully disappeared from the Hollywood scene and still has a career to this day, he's struggled to maintain the same profile he had in the mid-'90s.
Shore opened up to Joe Rogan about what went wrong, saying, "I was so big. And I think the bigger you are, and the faster you make it, the harder you fall."
To his credit, Shore has never blamed anyone for the trajectory of his career, accepting the cards that life dealt him. It's just weird how the audience rejected his unique brand of comedy, yet accepted Sandler's. It goes to show that what's hot today might be stale cheese tomorrow.
At the same time, a Pauly Shore renaissance wouldn't be the worst idea in the world. While he and Sandler have shared the screen before, maybe it's time for them to create new nightmares for critics and become the dynamic duo from Netflix comedies. It's time for the Weasel to rise again!
Tell us, do you want to see Pauly Shore reclaim his throne? Let us know in the comments section!