Ever since Disney acquired Lucasfilm in 2012 a new Indiana Jones movie has always been on the cards. The new movie will see Harrison Ford reprising his role as Dr Jones. And most importantly, Steven Spielberg is back in the director's chair with George Lucas overseeing executive producing duties.
For anyone who doesn't know, Indiana Jones was created by the masters of cinema, George Lucas and Steven Spielberg in attempt to version of James Bond without the hardware. The collaboration resulted in a franchise which kicked off in 1981 with Indiana Jones and the Raiders of the Lost Ark.
The movie was wildly successful, shattering all sorts of box office records. Praised by fans and critics alike, Raiders also cleaned up during awards season, winning an impressive five Academy Awards (and being nominated for Best Picture).
Today, the movie is still considered a quintessential cinema classic. It's even earned a place in the U.S. Library of Congress' National Film Registry as a culturally and aesthetically significant piece of cinema history.
The franchise went on to cement its place as a cinematic history with two brilliant sequels in 1984 and 1989 (as well as one not-so-well-received sequel in 2008).
But while most fans eagerly await the release of Indiana Jones 5 on July 9, 2021, the franchise hasn't been able to avoid dissection by some folks who feel the need to "fix" every movie that doesn't fit the current popular narrative.
Case In Point…
In spite of the success and flawlessness of the Indiana Jones franchise, the movies have been flagged as "too dated" for Gen Zers because Indiana Jones is seen as "far too white, far too male and therefore largely problematic".
(Seriously???!!!)
Even though the new movie is already locked in, someone has taken it upon themselves to "fix" it. There's a script for an Indiana Jones reboot making its way around the internet (and allegedly across the desks of Hollywood execs too).
The script is simply titled "Indy" and the story is said to follow a "tomboyish girl, who identifies as a man that brings down the patriarchy". Indy is also no longer a professor, but a student at Berkeley University.
The 200 and something page script also comes with a set of notes which explain why a film like this is necessary in today's society.
Here's an excerpt…
"In the wake of our demolished society it is important that we take focus away from the all-too-white and patriarchal cinema standards that plague the box office today and devalue and dehumanize the lives of marginalized non-confirming groups. We are living in scary times that eerily seem much akin to movie plot lines. The world is ending. But it isn't because of cursed ancient relics. The dominant white patriarchy, in its own way, is an ancient relic which is responsible for the destruction of nature, climate, and human rights. Indy rights these wrongs and reboots the beloved, yet problematic, saga of everyone's favorite professor."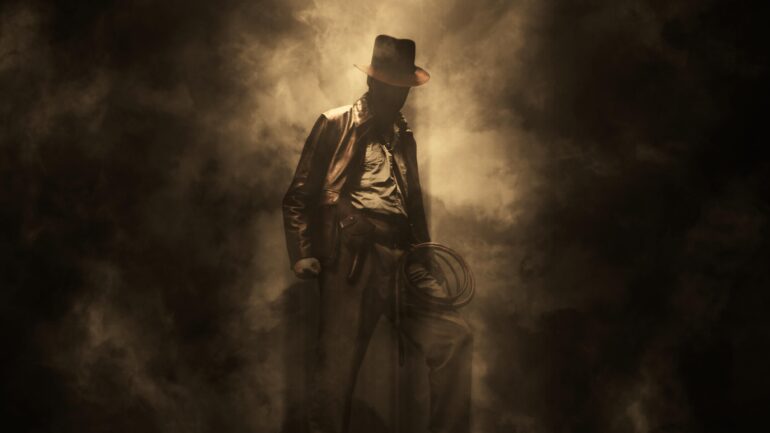 The notes also include a request for Harrison Ford to be cast as Indy's old fashioned professor. This character will be (as the script describes him) "a bit racist, a bit sexist and closed minded."
Fortunately, this script isn't being taken seriously by anyone within the movie industry. Just because a character happens to be a straight, white male doesn't make him "problematic". To even suggest that is absolutely ridiculous.
However, its existence does raise an important question…
Is Indiana Jones still relevant?
The short answer – of course he is!
In a time when franchises are all the rage and talking trees and raccoons can successfully translate from the pages of a comic book to the silver screen, it seems strange to question the relevance of an icon like Indiana Jones.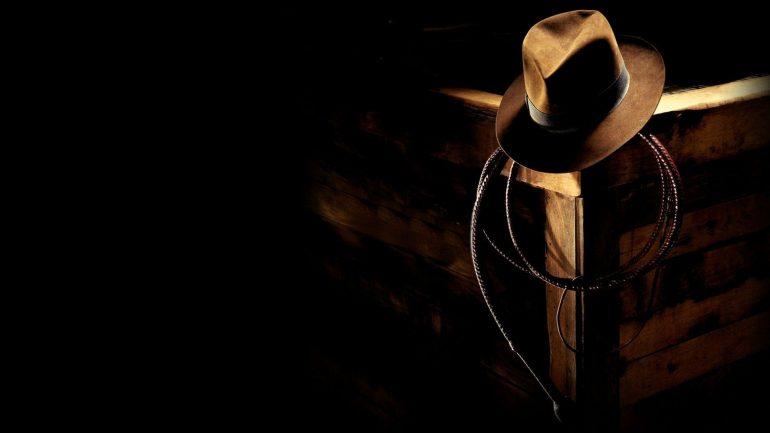 But when the announcement of a new Indiana Jones movie was made the reaction from fans was mixed. While some were excited about the prospect of another archeological adventure, others winced at the memory of Kingdom of the Crystal Skull's poor reception and wondered if it was time for Indy to retire his whip and fedora?
Although Harrison Ford may have to retire the role soon (due to the taxing nature of the role and his advancing age) the character is still very relevant.
Ford's Indiana Jones is a globally recognized cultural icon. While the franchise tends to get lost in the shadow of Star Wars, Dr Jones is just as inspirational and important a character as Luke Skywalker.
The movies are packed with action and adventure but they also have some important moral lessons to share with the audience.
In Raiders our hero starts out as nothing more than a thief. But as the story progresses we see that the film is an exploration of right and wrong, as well as the proper use of power.
Temple of Doom sees the character grow, as his early lust for "fortune and glory" gives way to an understanding of the value of community at the end of the film.
In Last Crusade he comes to empathize with his estranged father's life and stand-offish parenting style, rather than continuing to blame him for their strained relationship.
Movie-goers aren't oblivious to this type of storytelling. They are inspired by it. It's why so many directors cite movies like Star Wars or Back To The Future as key influences on their career choices. They grew up watching movies that ignited their imagination so much that they felt compelled to explore their mythic elements, their cinematic elements and more.
Of course, there are plenty of other films that do that now too (like the Harry Potter and Lord of the Rings franchises). But as brilliant as those films may be, there's still nothing quite like Indiana Jones.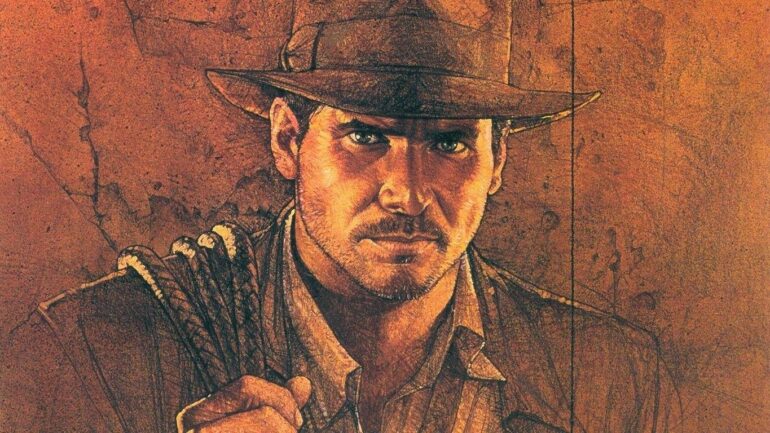 Nothing can replicate the unique trifecta of adventure, wonder, and morality that Spielberg, Lucas, and Ford nailed back in the 1980s. The same is true of Dr Jones himself.
While we have a plethora of superheroes to choose from on screen, Indy is unique. He's not special because he's Kryptonian or from Asgard. Indiana Jones is special because he's regular guy who's noble, intelligent and logical (logical enough to know when close his eyes in Raiders and logical enough to navigate a path to the grail in Last Crusade).
For all its action-packed spectacles Indiana Jones teaches us that there's more to heroism than physical strength and super suits. Knowledge is where the real power is and Dr Jones makes that abundantly clear. If that's not worthy of timeless relevance, I don't know what is.