If you're a voracious reader, you're probably up to date with your to-read pile and looking for more novels to take you away to planets far away from Earth. Thankfully, a plethora of amazing new sci-fi novels await you in 2021.
Let's have a look at five of the most intriguing and highly anticipated titles: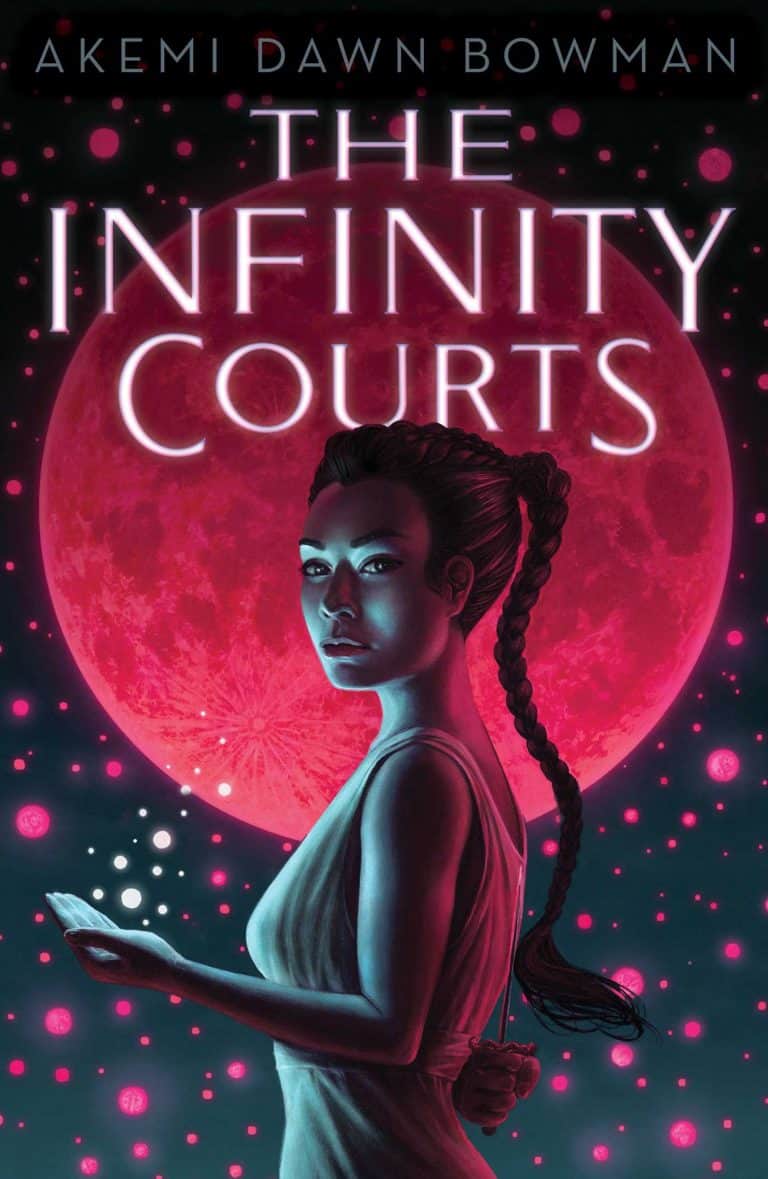 The Infinity Courts (April 6)
The best kind of sci-fi stories are the ones that pose serious questions about humanity. Labelled as Westworld meets Warcross, Akemi Dawn Bowman's The Infinity Courts is an action-packed affair that tackles the topics of technology, love, loss, and the essence of humanity. You might as well add this to your Amazon wishlist already because it sounds like a riveting tale that you don't want to miss out on.
Fugitive Telemetry (April 27)
Martha Wells' Murderbot series has attracted the right kind of attention in the past year, especially since Tor.com offered four books for free to keep us entertained during the pandemic. Well, if you've devoured the previous entries, you'll be pleased to know that the latest instalment, Fugitive Telemetry, arrives in April. Yes, everyone's favourite Security Unit gone rogue is coming back for even more adventures!
Project Hail Mary (May 4)
Andy Weir made a name for himself when he published a serialised series called The Martian on his website. However, it was when he signed with a literary agency and sold the rights to a publishing company that the story's popularity shot out of the stratosphere. And, of course, it was adapted into a movie starring Matt Damon. This year, Weir is back with another interstellar thriller called Project Hail Mary where Ryland Grace wakes up on a spaceship but can't remember his own name or how he got there.
How to Mars (May 25)
Sci-fi doesn't need to be serious, now does it? It can also have a little bit of humour and poke fun at people. That's what David Ebenbach's debut How to Mars promises. Described as the perfect merger of Ray Bradbury's Martian Chronicles and Douglas Adams' The Hitchhiker's Guide to the Galaxy, it already sounds like something you should be pre-ordering and adding to your reading lists way in advance.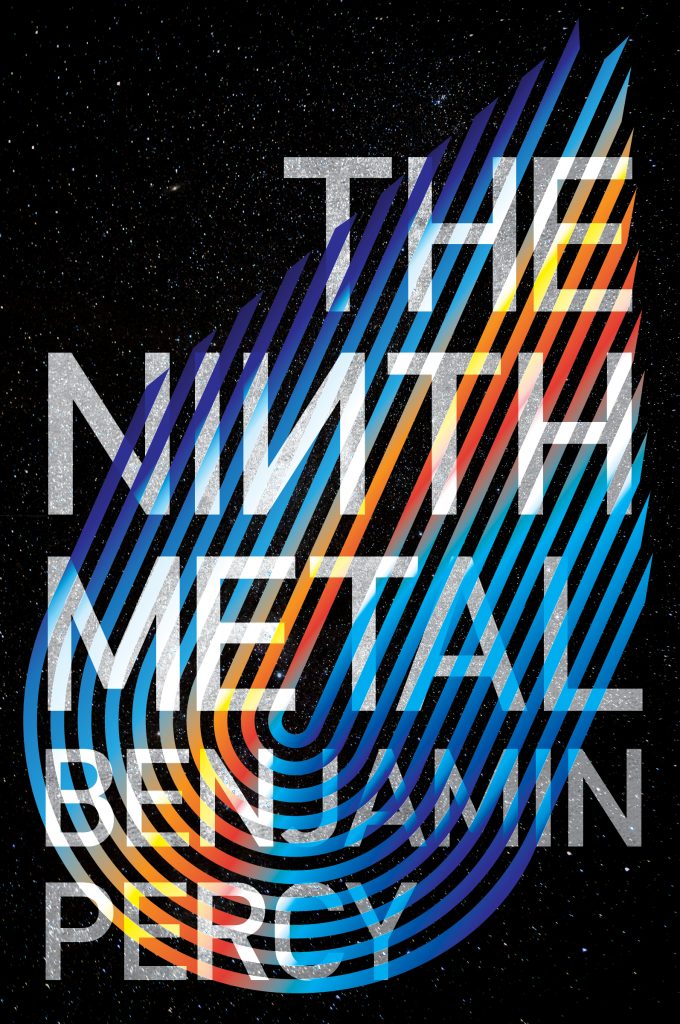 The Ninth Metal (June 1)
Most readers know Benjamin Percy for his work as a comic book writer for both Marvel and DC. However, he's also an accomplished novelist who tackles futuristic themes and topics. His latest novel, The Ninth Metal, promises to be a wide-spanning affair as it's set to kick off a shared universe. Judging by its premise of a new metal arriving on Earth and triggering a massive "gold rush" among the population, it sounds like something a little different—but in a good way—from traditional sci-fi novels.
Trimming down this list to just five books was difficult, because there's a whole bunch of great novels set to release in 2021.
Tell us, which amazing new sci-fi novels are you looking forward to in 2021? Let us know in the comments section down below.