It's not often that journalists manage to pry exclusive scoops out of their interview subjects, but it seems like composer Danny Elfman was in a generous mood when he spoke to Joe. Not only did he reveal potentially big news about The Simpsons, but he also discussed actor Michael Keaton and the status of Beetlejuice 2.
When asked about a potential Beetlejuice sequel, Elfman said he'd chatted to Keaton about it in passing a while back. "A year ago, I saw Michael Keaton, and he mentioned 'So, we're doing Beetlejuice 2?', and I said 'Well, you'd know more than I do.' And I've heard nothing about it since," he stated.
Elfman iterated what most people know about the film industry and how projects are in development for a long time, so he thinks Beetlejuice 2 might still be in progress.
He did say, though, that he hasn't heard anything from director Tim Burton about the film's status. But he added, "Often, I'll hear about whatever movie Tim is doing, it is kinda funny, because he'll call me and he'll say 'Danny, I'm doing such and such a film, would you like to come on board?', and I'll already have read about it in Variety two weeks earlier. So, I'm not the first one to hear about things, let me put it that way."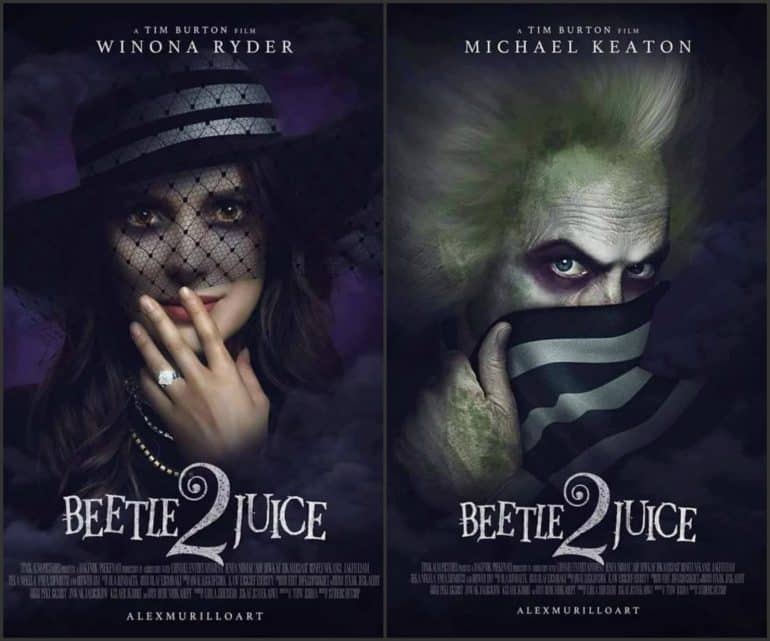 Beetlejuice debuted in theatres in 1988 and was the film that catapulted both Keaton and Burton into the higher echelons of Hollywood. While there's been talk of a sequel for years, including the infamous Beetlejuice Goes to Hawaii, nothing has ever materialised beyond the regular chatter in magazines and online.
This time, though, it could be different. If Keaton is keen on portraying the spooktacular character one more time, there really is no reason for Burton to reject the chance to dive in as well. The question is, will Beetlejuice 2 be too little too late or does it still have some kick in its old legs?
Tell us, would you like to see Beetlejuice 2? Let us know in the comments section!